12 Women Helping Other Women Be Their Best & Brightest in 2019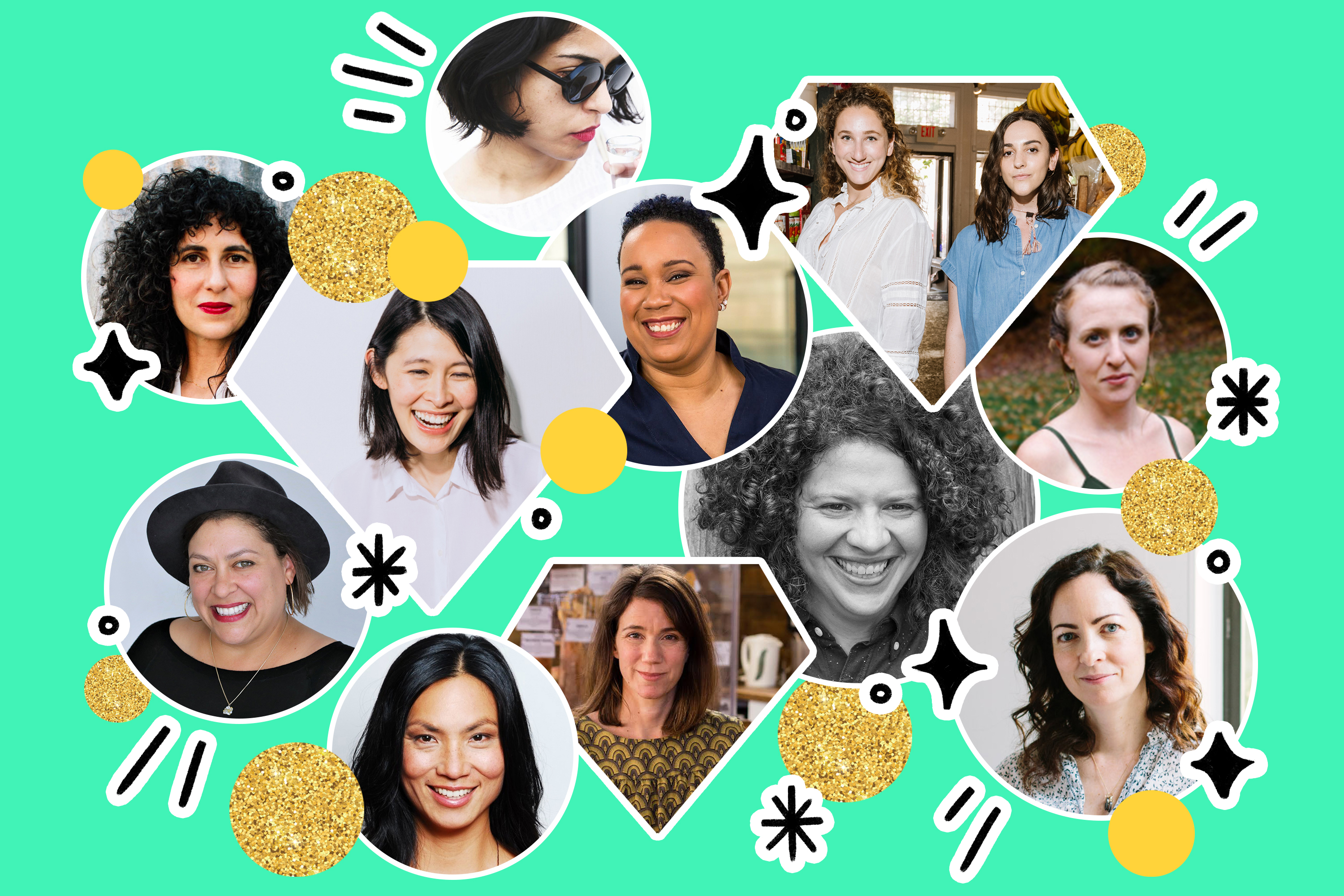 Food has always been a rich place for women, and often a source of community and partnership as well — as successful women turn around and hire, mentor, and raise up other women too.
That's why today, on International Women's Day, we're highlighting some of the women in the food space who not only inspire us, but who do fierce work in helping other women. We're inspired by Elle Simone, who provides networking opportunities — especially for women of color — with her company, SheChef. And Heng Ou, who wrote a book to help new mothers feed themselves in those first 40 vulnerable days after childbirth.
How we help and nurture each other can take so many different forms. These are a dozen women who inspire us and give us fresh ideas and leadership in how they not only give, but give back. Read on, add them to your follow lists — and then tell us, who are you celebrating this International Women's Day?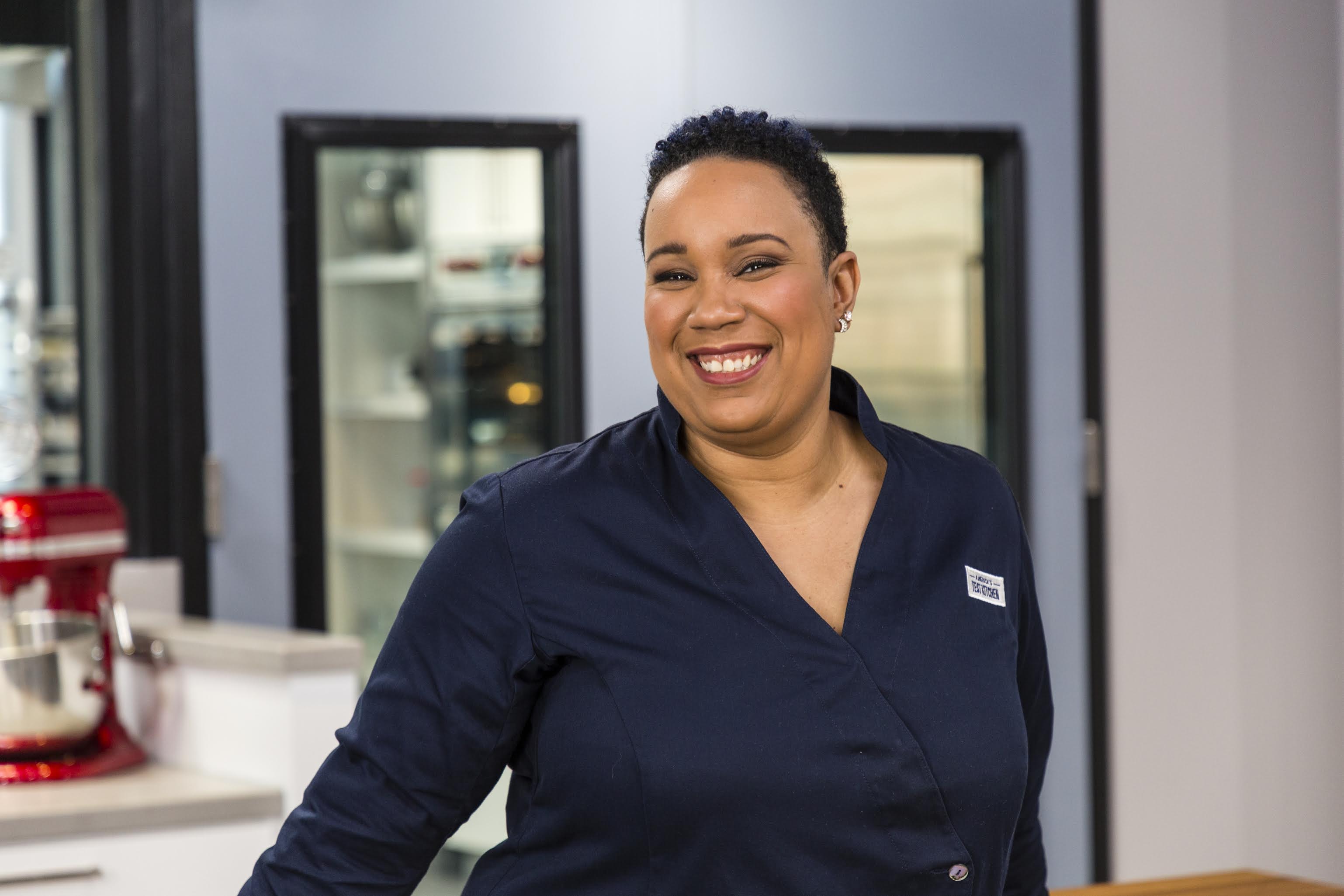 1. Elle Simone
Elle Simone is a food stylist and TV personality for America's Test Kitchen, and the founder of SheChef, which is a networking organization for women of color and their allies in the food and beverage industry. SheChef was born from Elle's experiences working in restaurants in New York, where she found that she was regularly the only woman of color in the kitchen. After doing some research, she surmised that it often had to do with their support system and pay rate. "Most women of color are carrying their family on their back — you can't do that with $12 an hour," she says in an interview.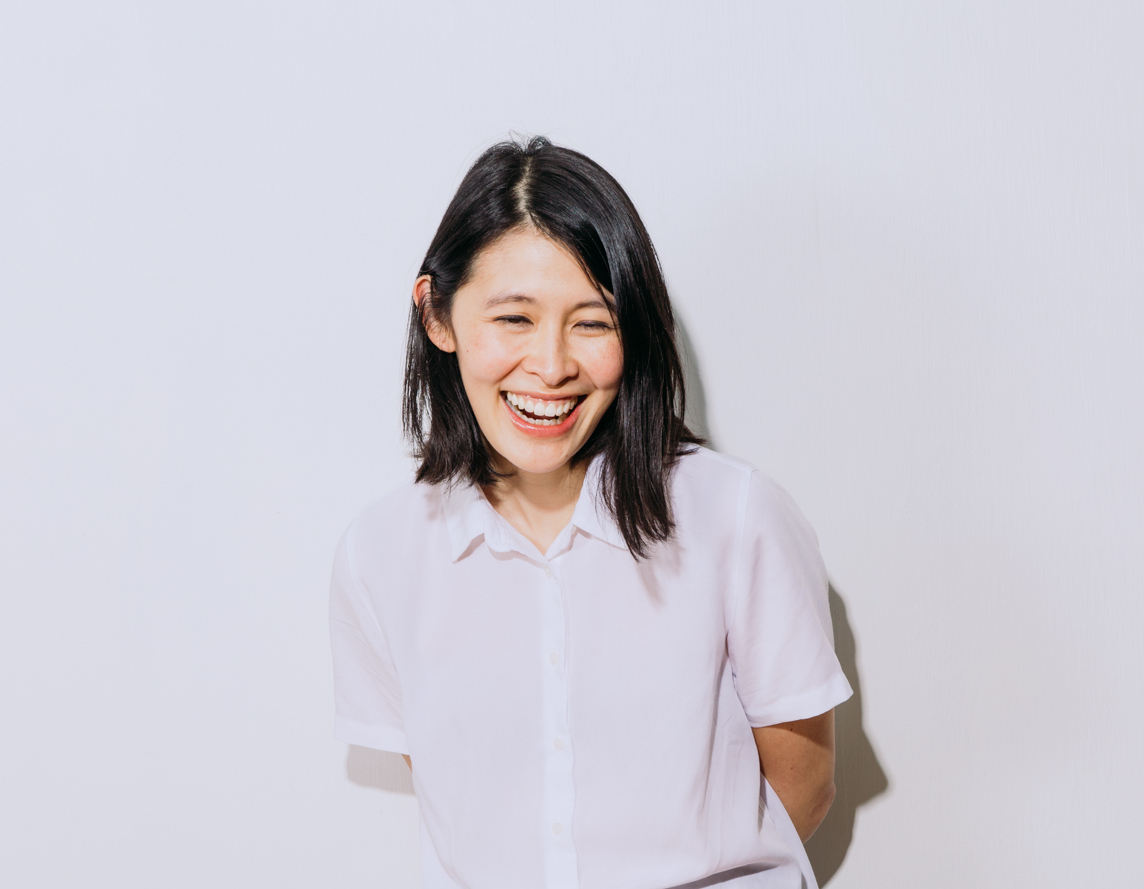 2. Rachel Khong
Rachel Khong is a former food editor, acclaimed author, and a founder of The Ruby in San Francisco, a co-working and networking space for women and non-binary people. Every Friday, members get lunch from a woman-owned restaurant or food company, and regular happy hours are led by a woman. In an interview with Apartment Therapy, Khong said she named the space The Ruby because "Rubies are strong: as resilient as sapphires and only a little bit softer than diamonds. Almost all rubies have flaws, and that's what makes them interesting: we wear ours proudly."
Read more: How a Bestselling Author Transformed a Winery Into the Work Space of Our Dreams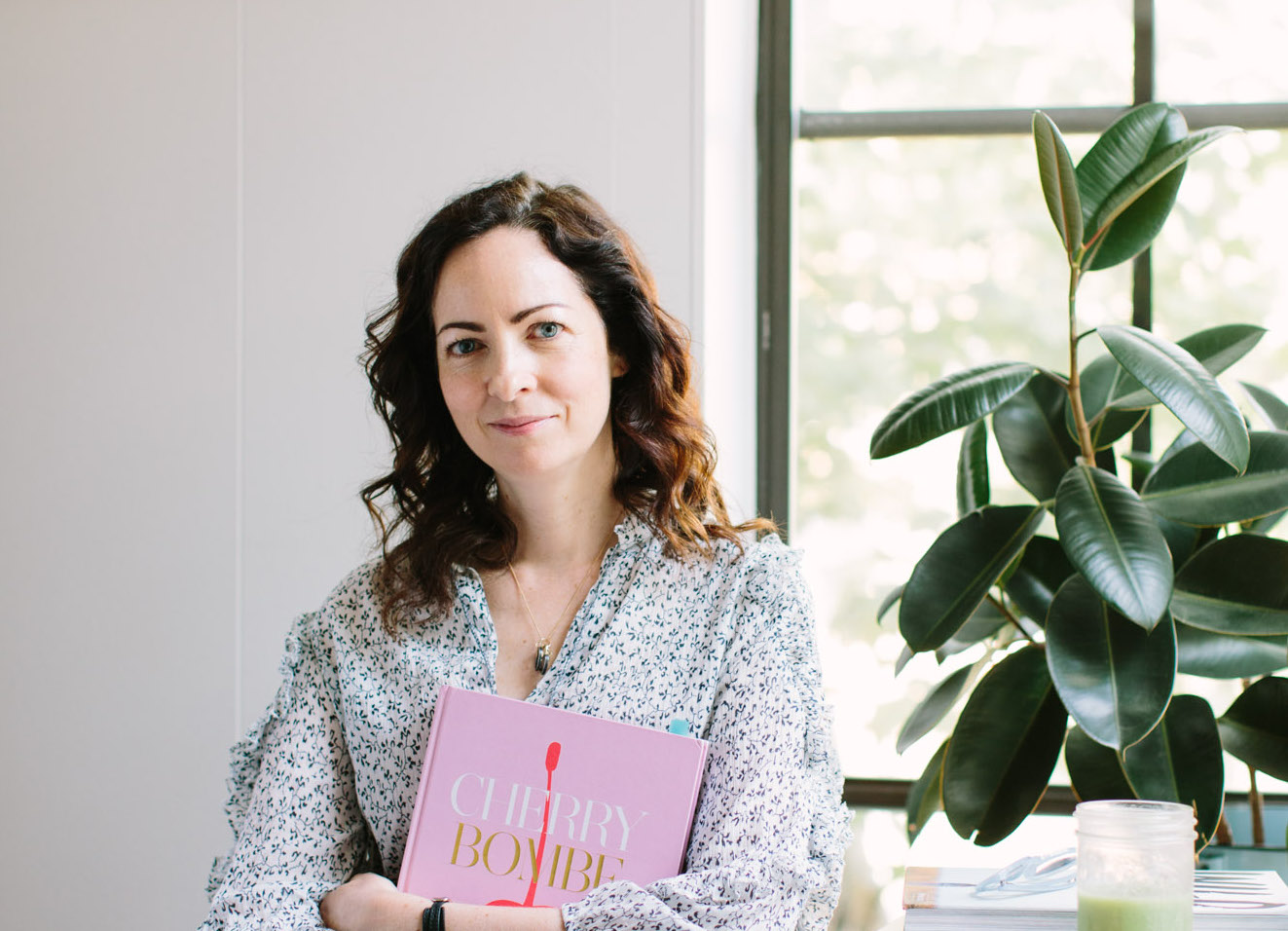 3. Kerry Diamond
Kerry Diamond is the co-founder and editorial director for one of the coolest magazines out there, and it just so happens to be about women in food. But Cherry Bombe isn't just a magazine anymore — it's an event, a podcast, and a cookbook. I've learned about so many interesting and powerful women in the food space because of Kerry — she has had a massive impact on food culture in the years since Cherry Bombe's inception.
Read more: Cherry Bombe's Kerry Diamond Is Making a Greener Coffee Shop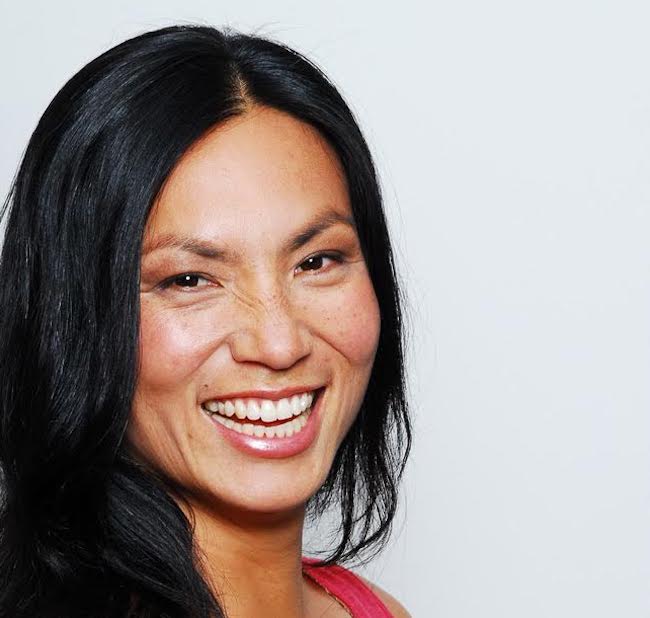 4. Heng Ou
Heng Ou is the co-author of The First Forty Days: The Essential Art of Nourishing the New Mother, a cookbook all about helping women feed themselves as new mothers. She also started MotherBees in 2010, which is a meal delivery service that specializes in helping new moms feed themselves after birth. The meals help replenish lost nutrients, build energy, and help with breast milk production.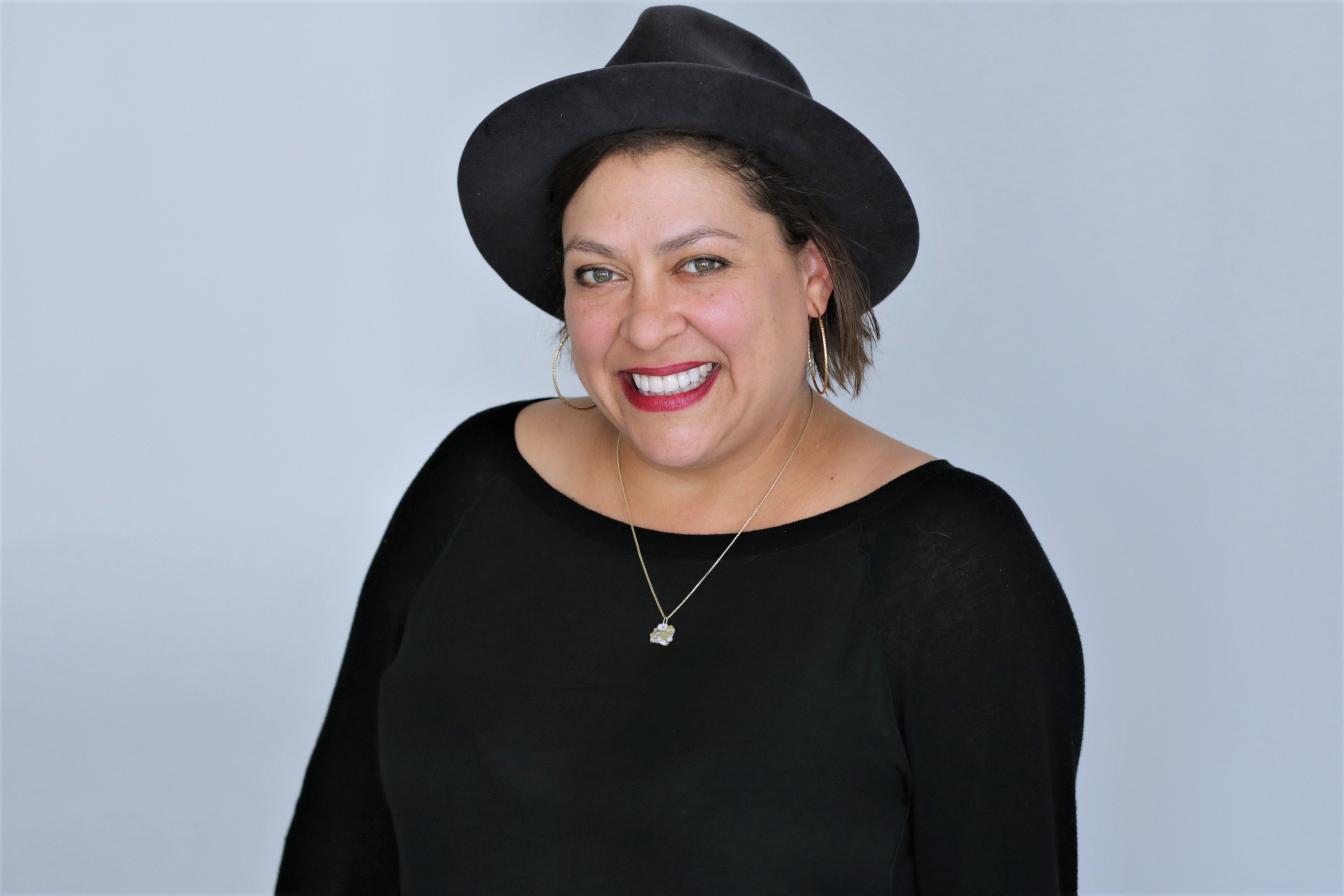 5. Coly Den Haan
Coly Den Haan is a restaurateur, sommelier, and most recently the co-owner of Vinovore in Los Angeles, an incredible wine store that exclusively sells wine from women winemakers around the world. Coly found that working in the food industry, and specifically the wine industry, can be tough because it's so male-dominated. "If I could help others to showcase their wines and create a safe place for them, then yeah, let's do it!," Coly says in a recent interview.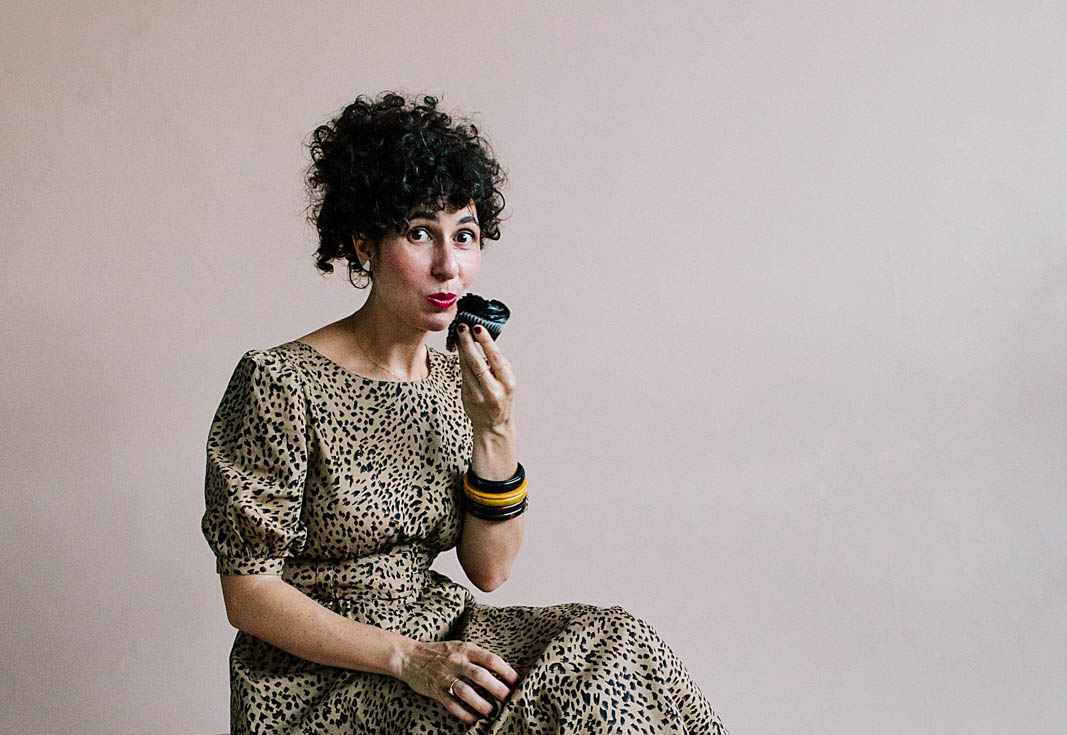 6. Erin Patinkin
Erin Patinkin has her hands in all the things. She's the host of Vox's Start to Sale, and she's a recipe developer, writer, and business consultant. But she's probably best known as the co-owner of Ovenly, an award-winning bakery in New York that is big on social impact. The bakery has partnered with a number of different job training programs, like Ansob Center for Refugees, that help provide job experiences to people who historically wouldn't have a lot of opportunities to consider. She is also very vocal on Instagram about helping women entrepreneurs in the food space.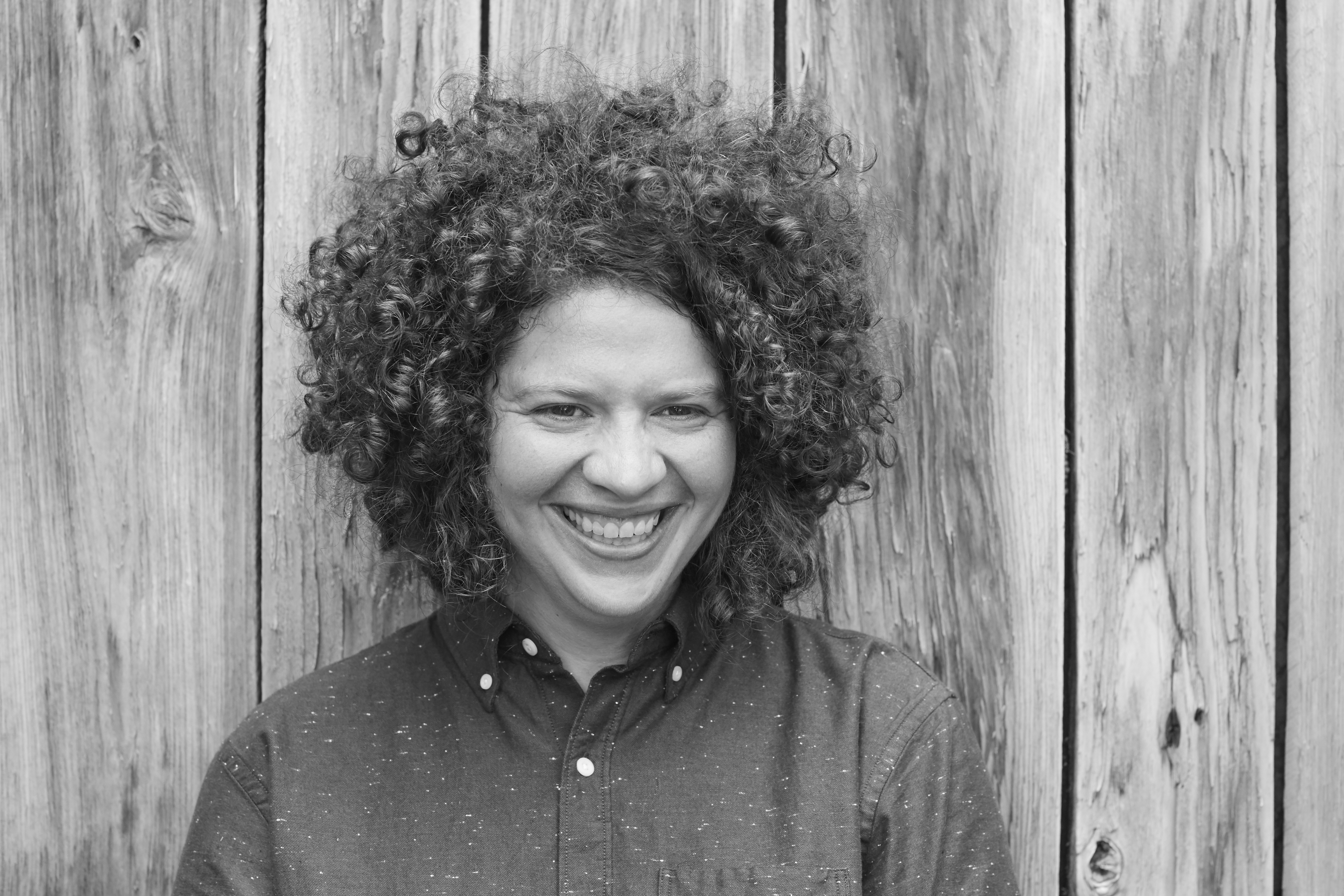 7. Julia Turshen
Julia Turshen is a cookbook author, recent podcaster, and founder of Equity at the Table (EATT), a website that features women and non-binary individuals in the food industry who are people of color and/or LGBTQ. Representation in food media (and the industry at large) has always been a problem, so it's work like this — giving a platform to people who have historically not had one — that is so important and long overdue.
Read more: Julia Turshen Did the Impossible and Made Me Love My Leftovers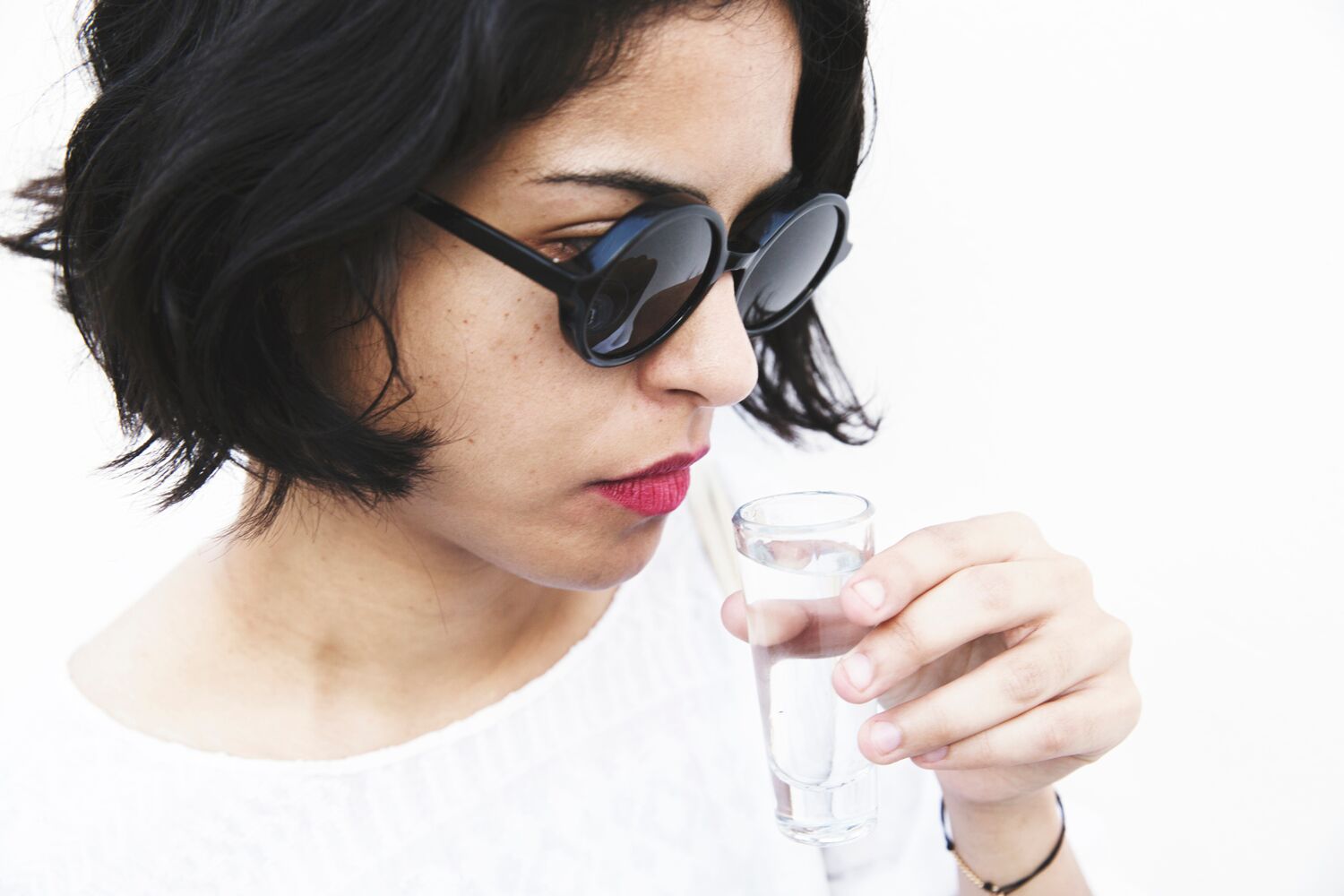 8. Yola Jimenez
Yola Jimenez is the founder of Yola Mezcal, a popular mezcal company based in and around Oaxaca, Mexico. Yola and her partners in the company, Gina Correll Aglietti and Lykke Li, only employ women — from the executive level, to the factory workers and farmers. "Women in Oaxaca have always worked in mezcal production in their small villages, but unbelievably, the men in the family always collect the women's wages and the women often see little or nothing!" Yola says in an interview with Cool Hunting. That's why she wanted her mezcal business — even if it's a small company — to help women earn their well-deserved paycheck.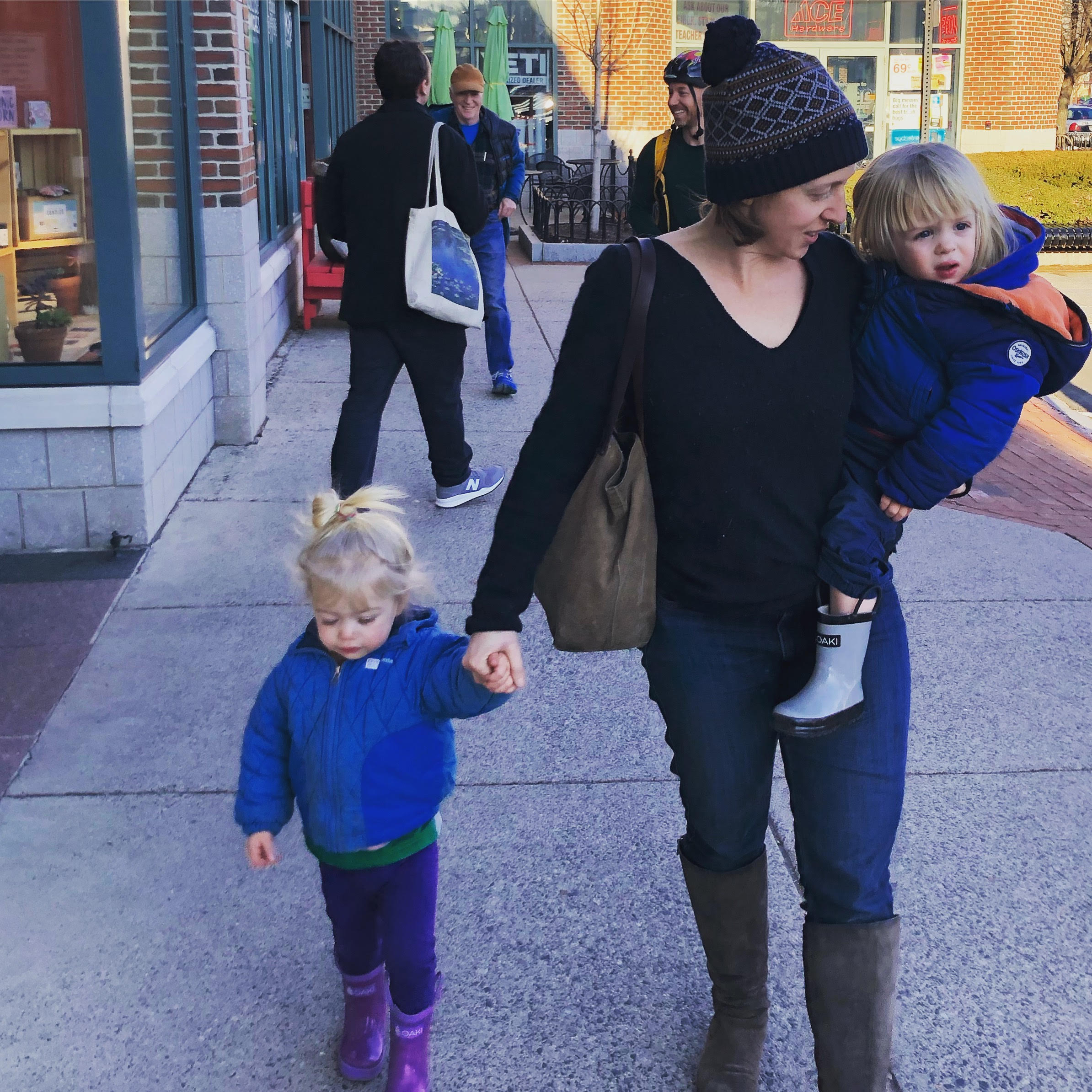 9. Sara B. Franklin
Sara Franklin is a food writer, oral historian, and teacher. She published her first book last year, Edna Lewis: At the Table with an American Original, which is a well-curated collection of essays from scholars, chefs, and food writers. Her second book, which she just announced, is going to be about Judith Jones (you know, Julia Child's editor?). In a recent interview on Julia Turshen's podcast, Sara got into why women's stories need to be told in a different way than if you're writing about a man and why that's important (hint: it has to do with power structure).
Listen: On Telling Women's Stories with Sara B. Franklin from Julia Turshen's Keep Calm and Cook On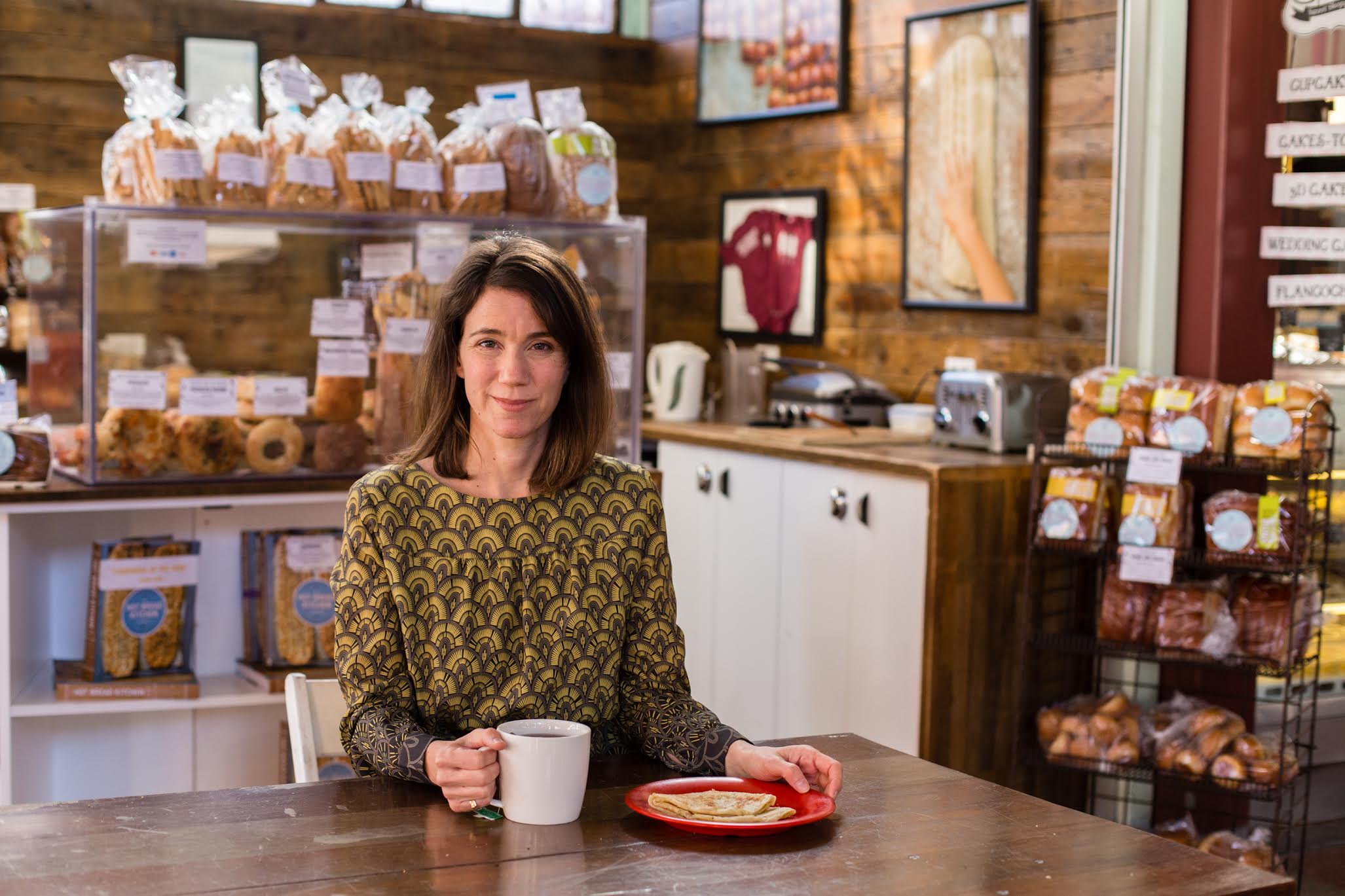 10. Jessamyn Waldman Rodriguez
Jessamyn Waldman Rodriguez is the founder and president of Hot Bread Kitchen, a bakery in New York that is dedicated to the hiring and training of immigrant women. Hot Bread Kitchen helps employees learn new skills, including culinary training and how to effectively communicate with your colleagues. "I love food because I love to eat but I [also] love food because of the jobs it creates and the community it creates, and the bigger power of food," Jessamyn explains in an interview for InStyle.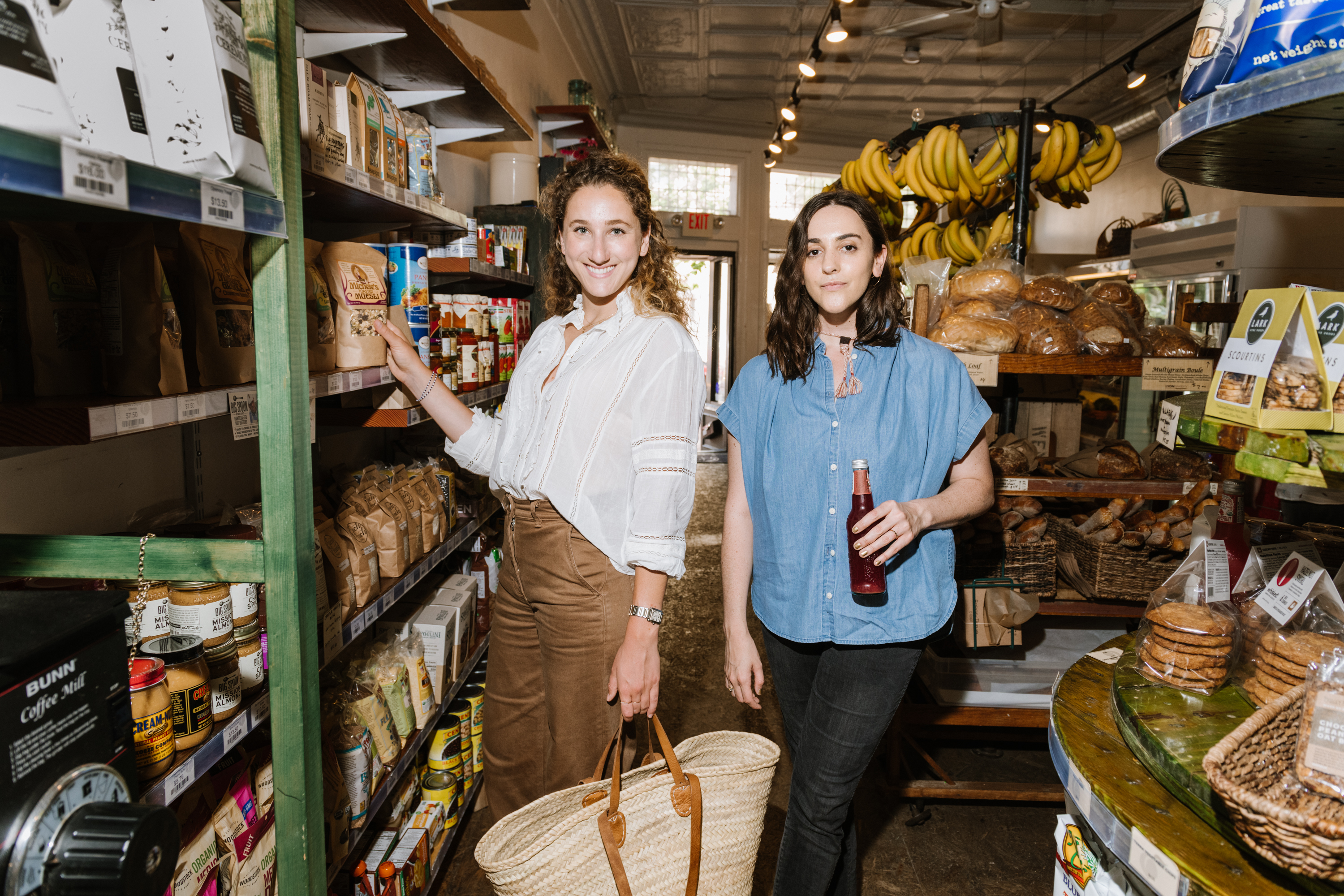 11 and 12. Ariel Pasternak and Atara Bernstein
Ariel Pasternak and Atara Bernstein are the founders of Pineapple Collaborative, a website and podcast all about showcasing awesome women in food (seriously, if you're not familiar with the site, go gush over these gorgeous photos of women showing off their organized pantries). They also host events for women to meet, network, and learn about other cool women in the food industry.
Your turn: Who else do you think needs to be on this list? Comment below!
Source: Read Full Article