Costco's Newest Cupcakes Are Topped With An Entire Chocolate Chip Cookie
"Omg wow," one person wrote. "Wow! Getting creative!" another person remarked. We have to agree. WOW. Kudos to the Costco bakery for always keeping us on our toes with sweet treats like these. We love your beautiful minds! Never change.
You can pick up a dozen of the cookie/cupcake hybrids at Costco for $10.99, according to the Instagram post. Just a note, however, that every Costco will have different treats in its bakery, so if you don't see them right away, be patient. That said, I totally get the urgency for cookie-topped cupcakes. It's only natural!!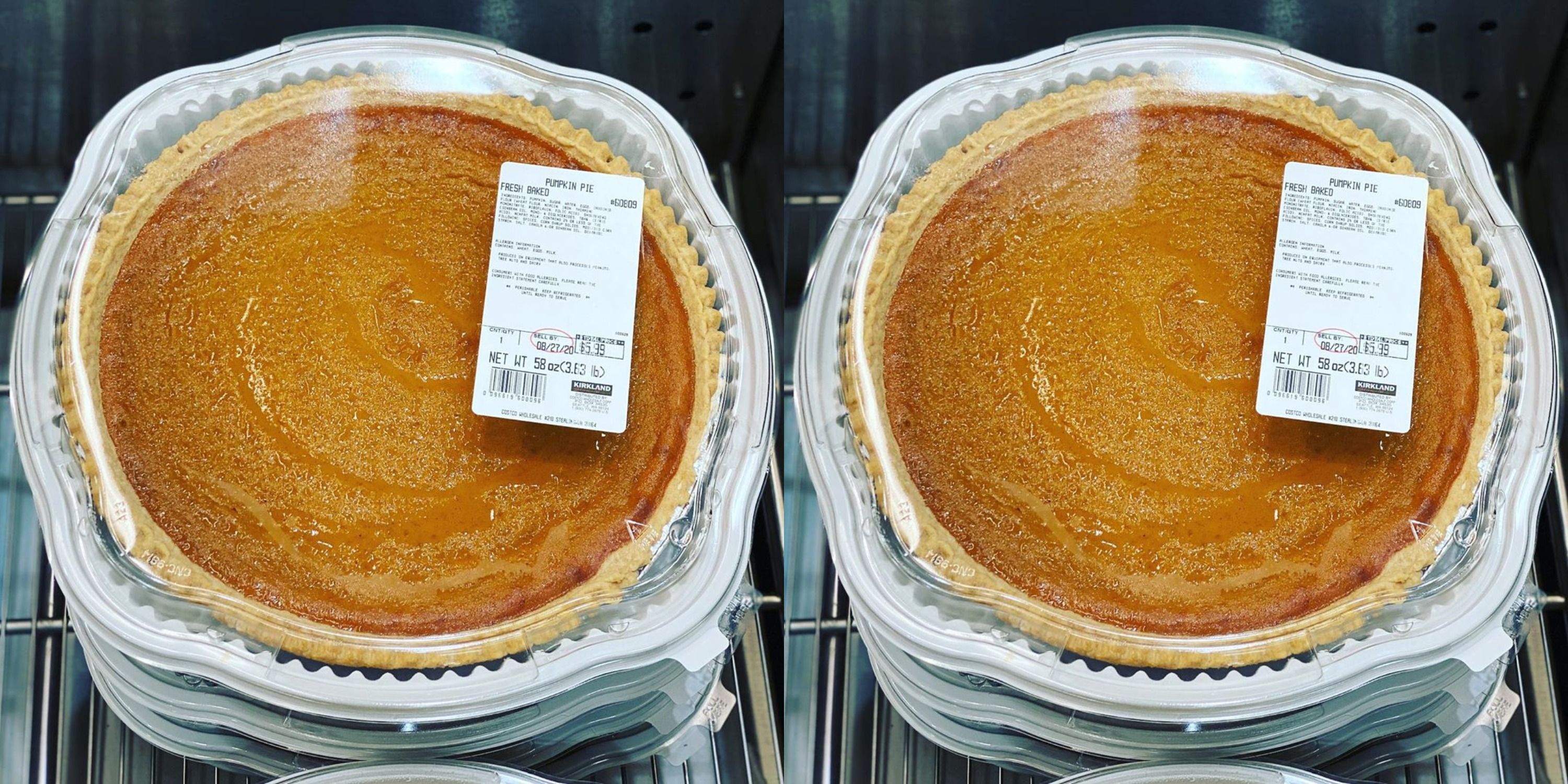 Source: Read Full Article