Drew Barrymore Has An Entire Closet For Her Cookbooks
The new series, which aired its first episode Tuesday, August 11 on "The Drew Barrymore Show" Instagram account, will see the celebrated actress invite a different cookbook author whose stories and recipes she enjoys to share their own work, as well as drop a few recommendations of their favorites, too. In the inaugural episode, Barrymore invited revered 19-year-old Black author Haile Thomas to discuss her plant-based cookbook, Living Lively, chat about her favorite books and demo one of her delicious recipes: matcha ice cubes.
So yeah, if Drew Barrymore wasn't on the list of your all-time favorites before, she absolutely should be now. Because who doesn't love a good cookbook shelf closet?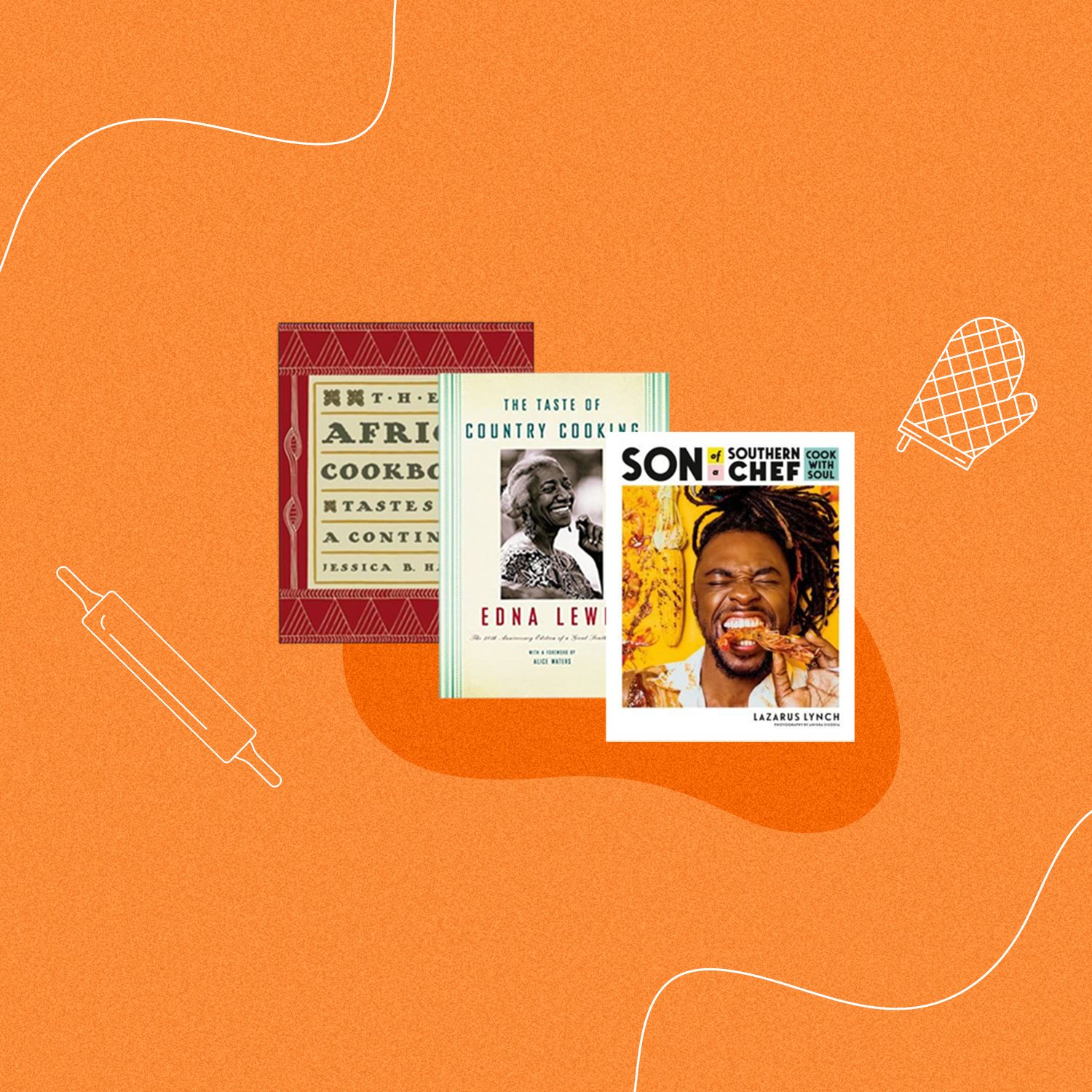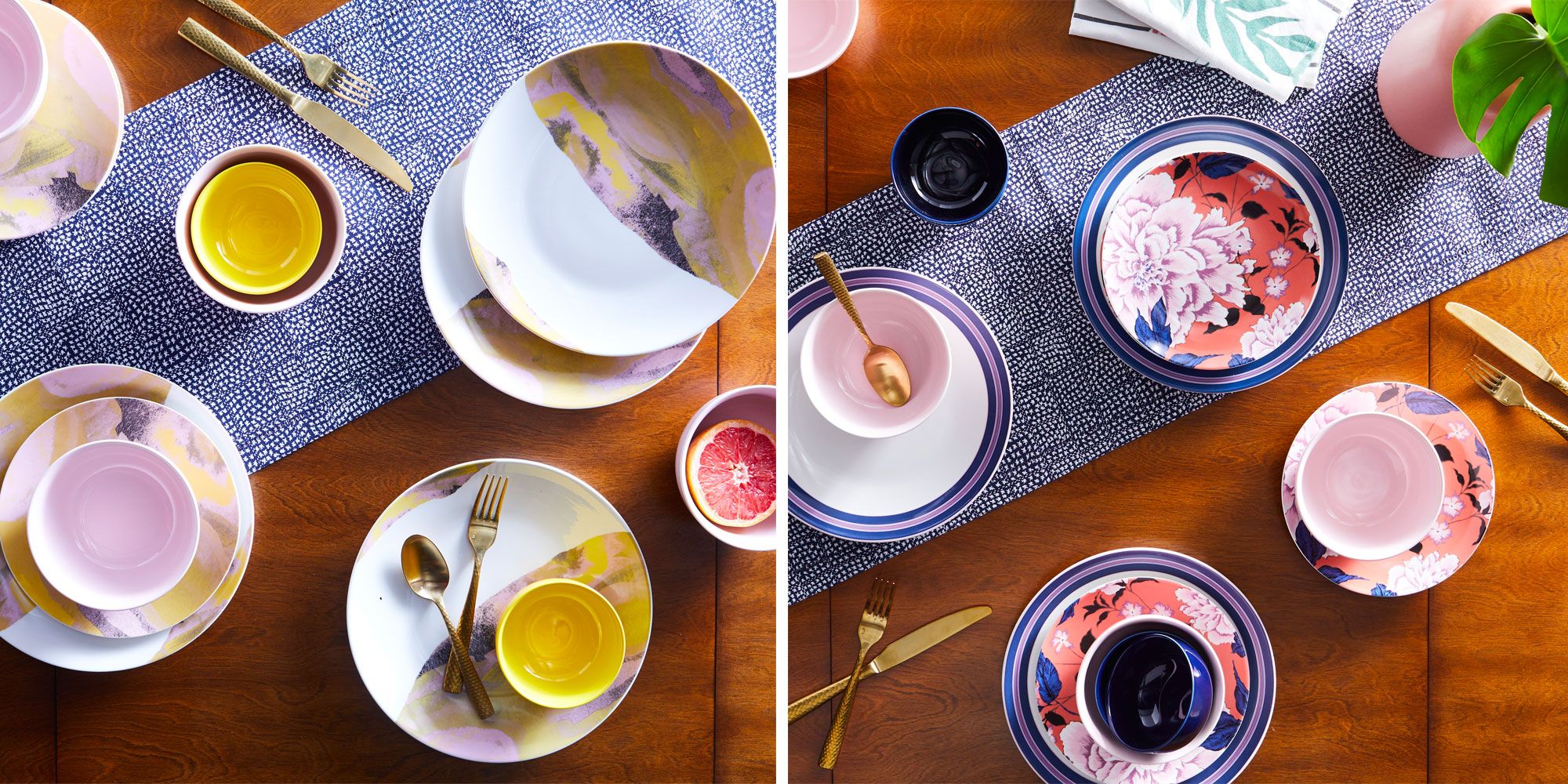 Source: Read Full Article