Everything You Need to Know About Making Bread in a Bag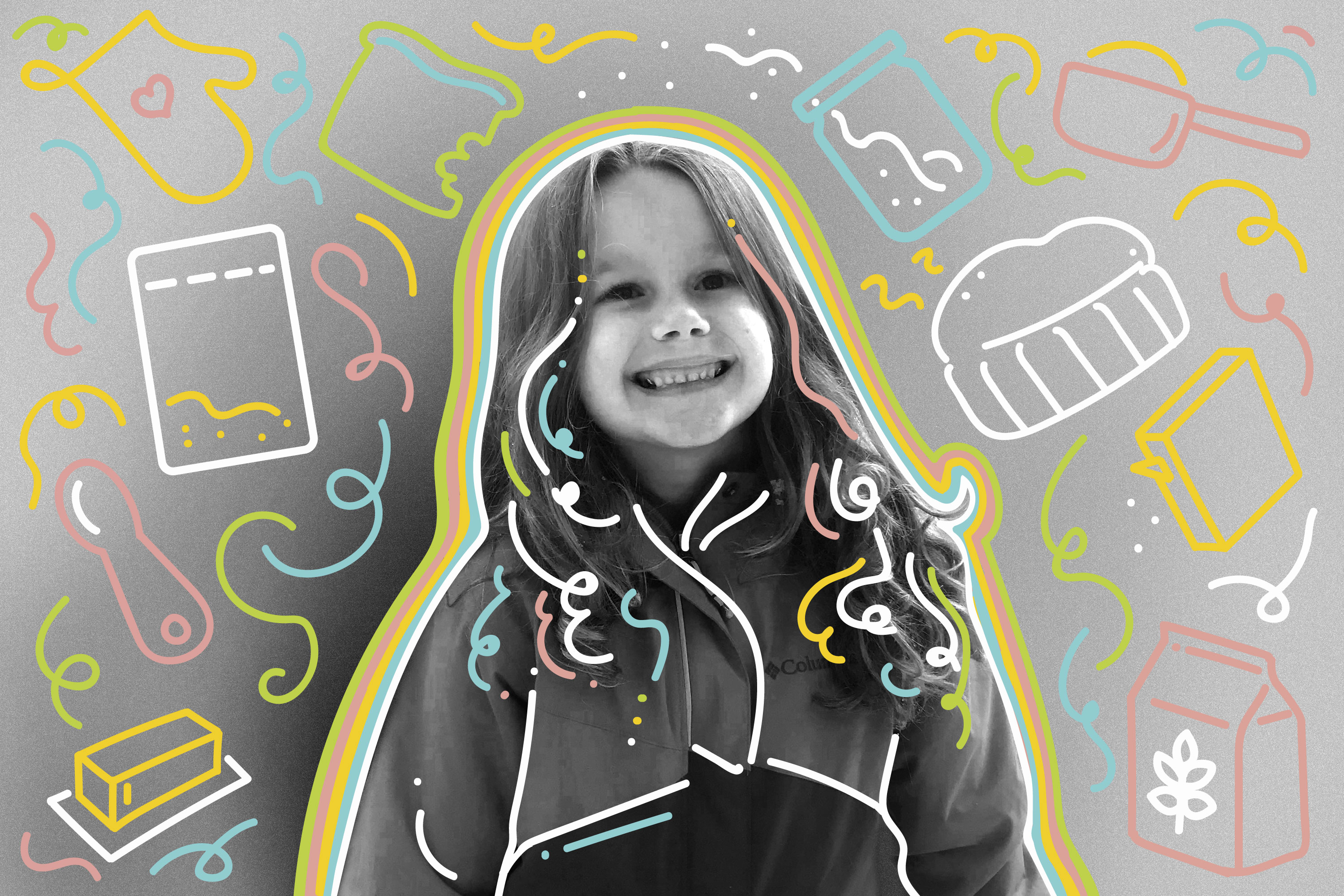 Parents who have spent any amount of time in the kitchen with kids know that messes are unavoidable. You can closely monitor measuring and use the biggest bowl imaginable, and you will still end up with flour on the floor. Avoiding these pitfalls is the premise of the popular "Bread in a Bag" recipes around the internet.
The idea is that this simple bread recipe can teach bread basics without dirtying a bunch of dishes and the kitchen, and that this can be set up as an independent activity for bored kids or small groups. On a cold winter day with no plans, my 7-year-old daughter and I put this premise to the test. Here's what we learned about making bread in a bag, plus how to do it yourself and our favorite recipes.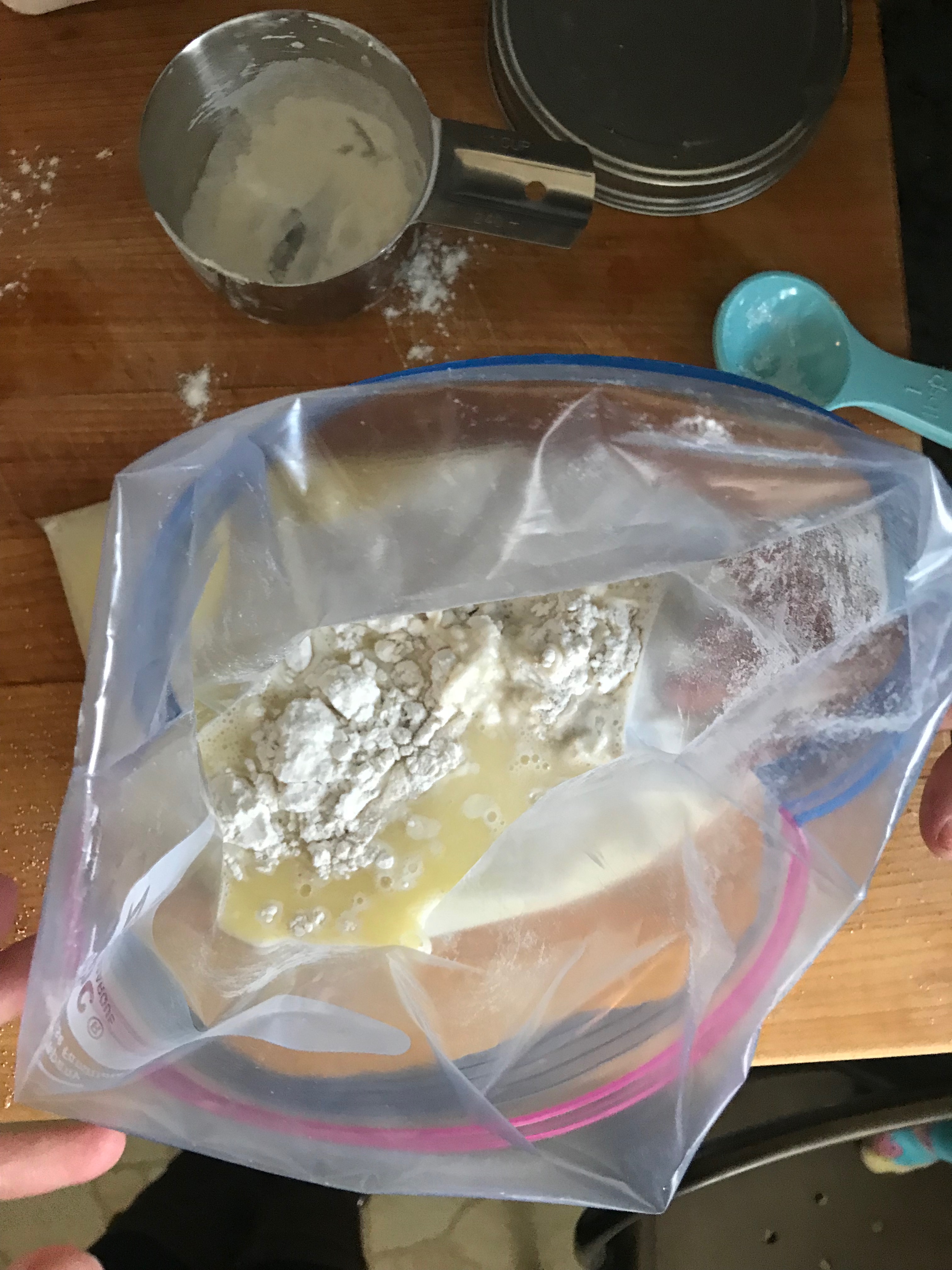 What Is Bread in a Bag?
"Bread in a Bag" is a popular method for making a quick loaf of basic white bread. You measure liquids, yeast, and some all-purpose flour into a large zip-top bag and with the bag tightly sealed, your little sous chef goes to work kneading the ingredients into a sticky (but supple) dough that then is transformed into a simple sandwich loaf.
Most of these recipes use quick or rapid-rise yeast (and plenty of it) so the loaf can be made from baking to buttering slices in less than two hours. There is also a promise that because this bread is easy to measure and can be mixed in a bag, your kids can do most of the work independently without making a mess.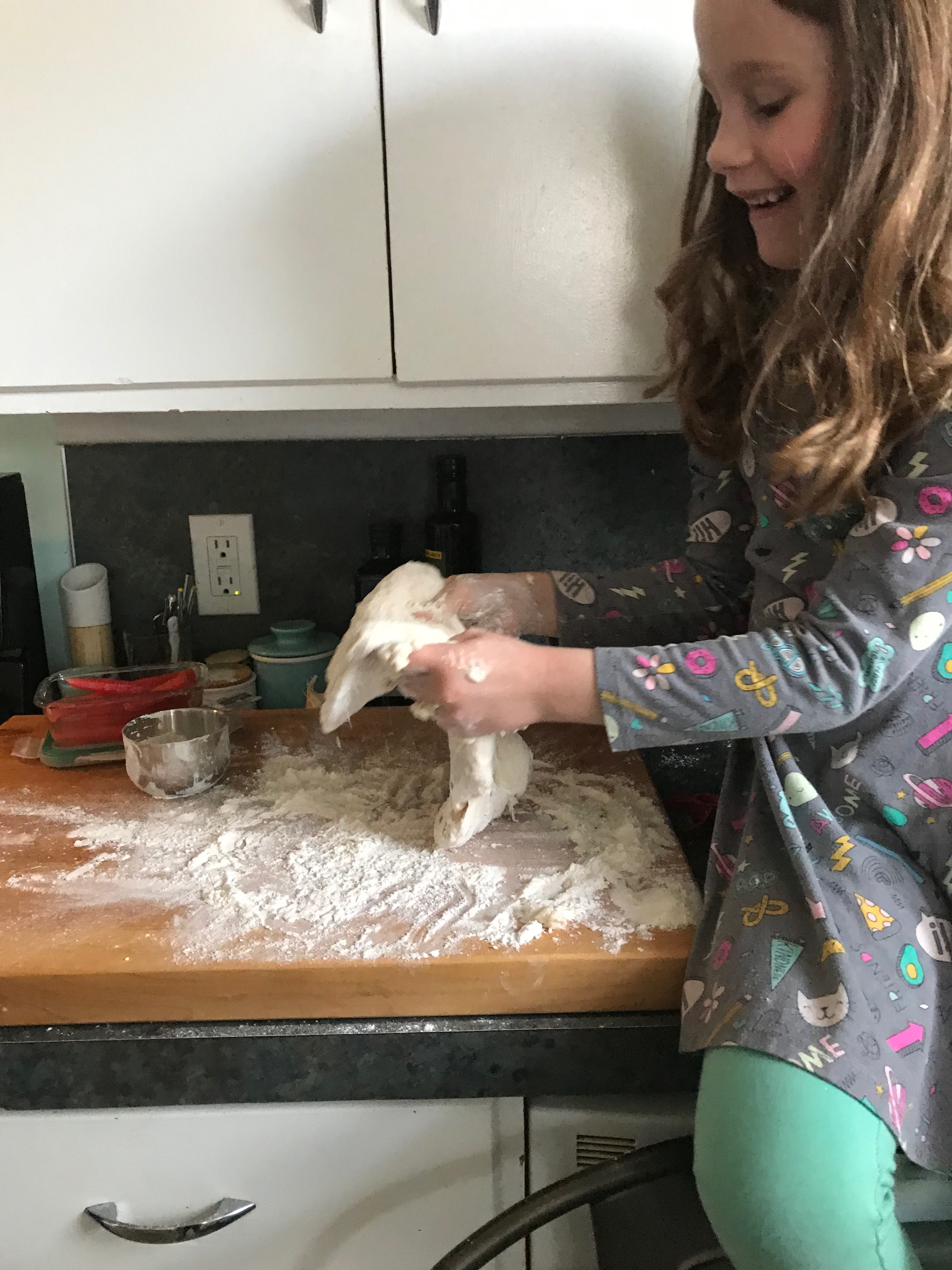 How to Make Bread in a Bag
We started with the Bread in a Bag Recipe from Your Home Based Mom because it was the first one to pop up on Google, but also because it promised to be easy enough for both big and little kids to help with. You start by combining some of the flour, warm water, and yeast in the bag, giving them a quick mix before letting the whole thing sit for about 10 minutes.
More flour, oil, and salt are added and there is more squishy fun to be had. The last cup of flour is added before a final round of mixing in the bag for five minutes. But here's the catch — after that initial mixing in the bag, you still have to flour a work surface and knead the bread for another five to 10 minutes before shaping, so there is still some flour-y mess to clean up.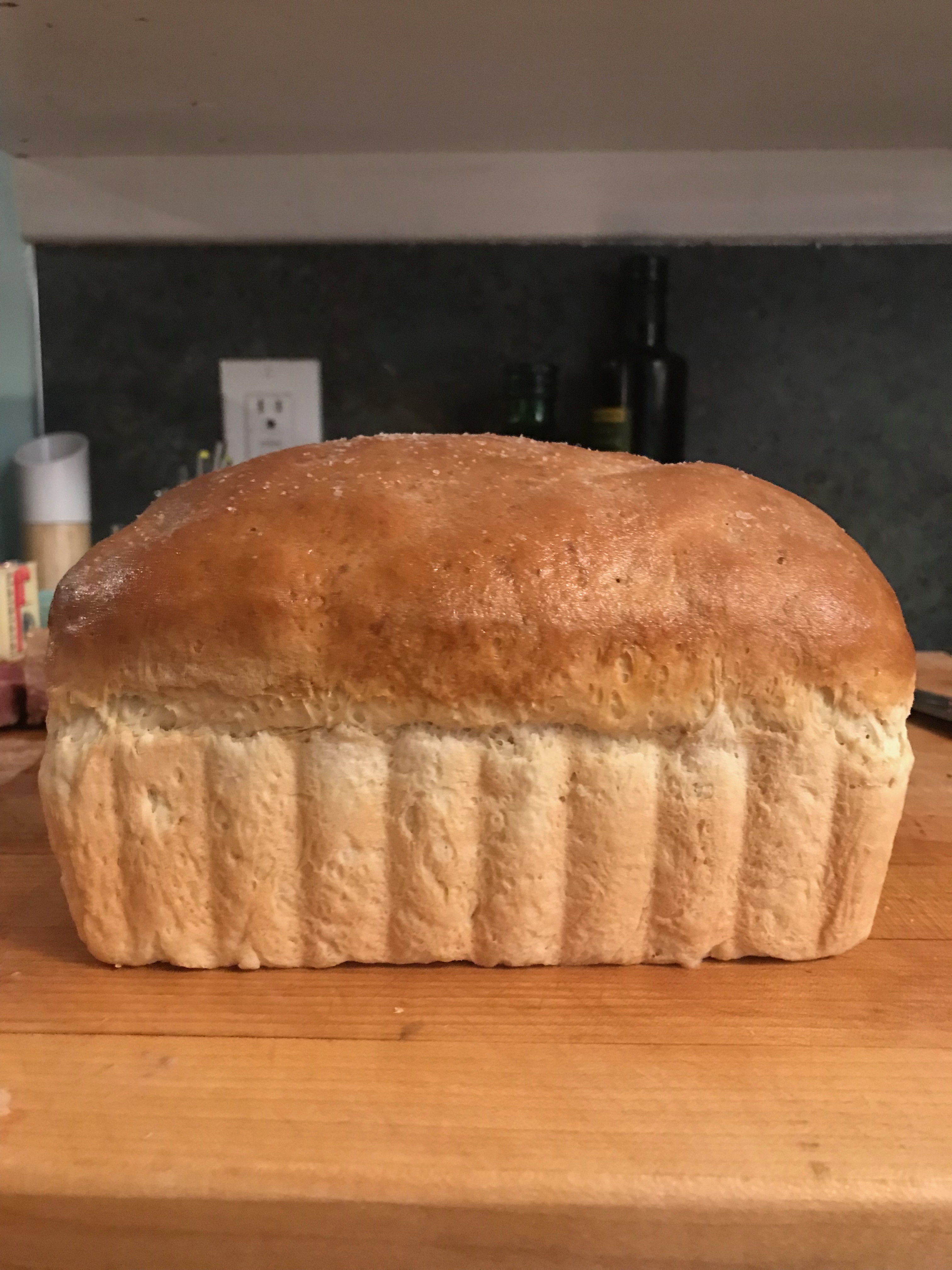 The bread did rise and bake beautifully. But it is hard to say that I would waste a plastic bag in the future when I can easily make true no-knead (and less-mess) bread with my kids using a no-knead bread recipe or mix up a batch of biscuits for instant satisfaction — especially since my daughter prefers baking and eating both.
Source: Read Full Article