I Took These Wine Drops To 4 Wineries And Was Totally Hangover-Free
During my day I did three different wine tastings that included four-to-five glasses each and shared bottles at all four winery stops (….for research), so it's safe to say I was drinking enough wine to get that familiar headache and after-wine fatigue. I used the drops throughout the tastings and in the fully poured glasses we shared (admittedly I didn't use them in every single glass I drank!) and think they totally worked. The dropper is small enough to fit in a purse or your pocket making it discreet enough that none of the servers at the wineries were giving me strange looks as I added the drops to my glass.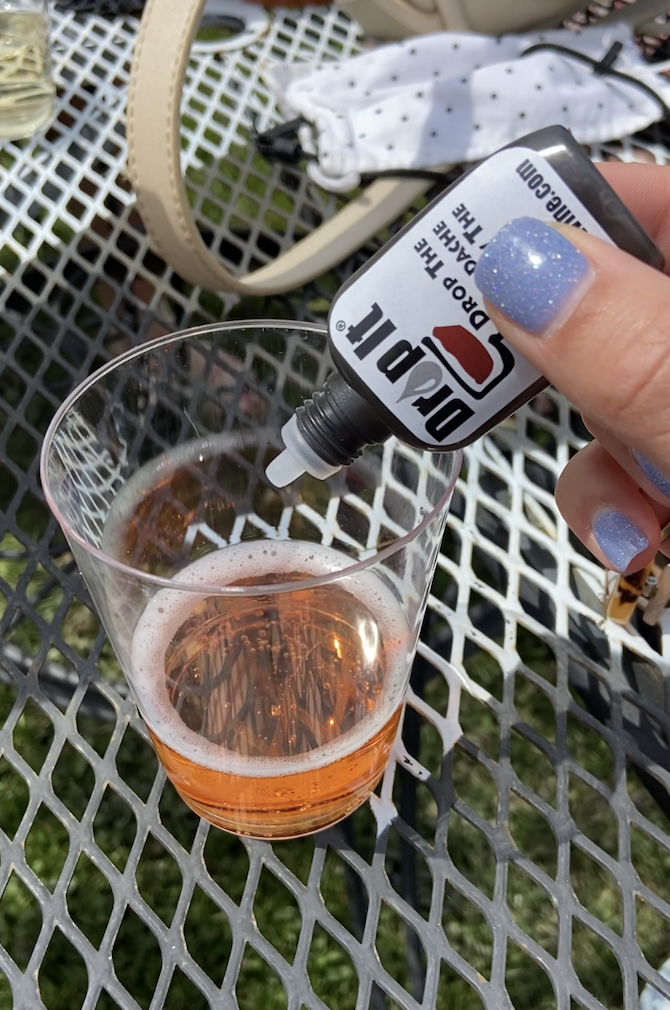 On the ride home—which is typically where I would start feeling iffy—I felt totally fine. The only thing I'd done differently this winery-packed day was use the Drop It drops. I mixed wines, reds, sparklings, and rosés and used the drops and they didn't change the color or flavor of any of them. Even after a full day of wine tours, my Drop It bottle is still full and I will absolutely be bringing it along for any and all of my upcoming activities that include drinking copious amounts of wine…which, honestly, is probably a lot of them.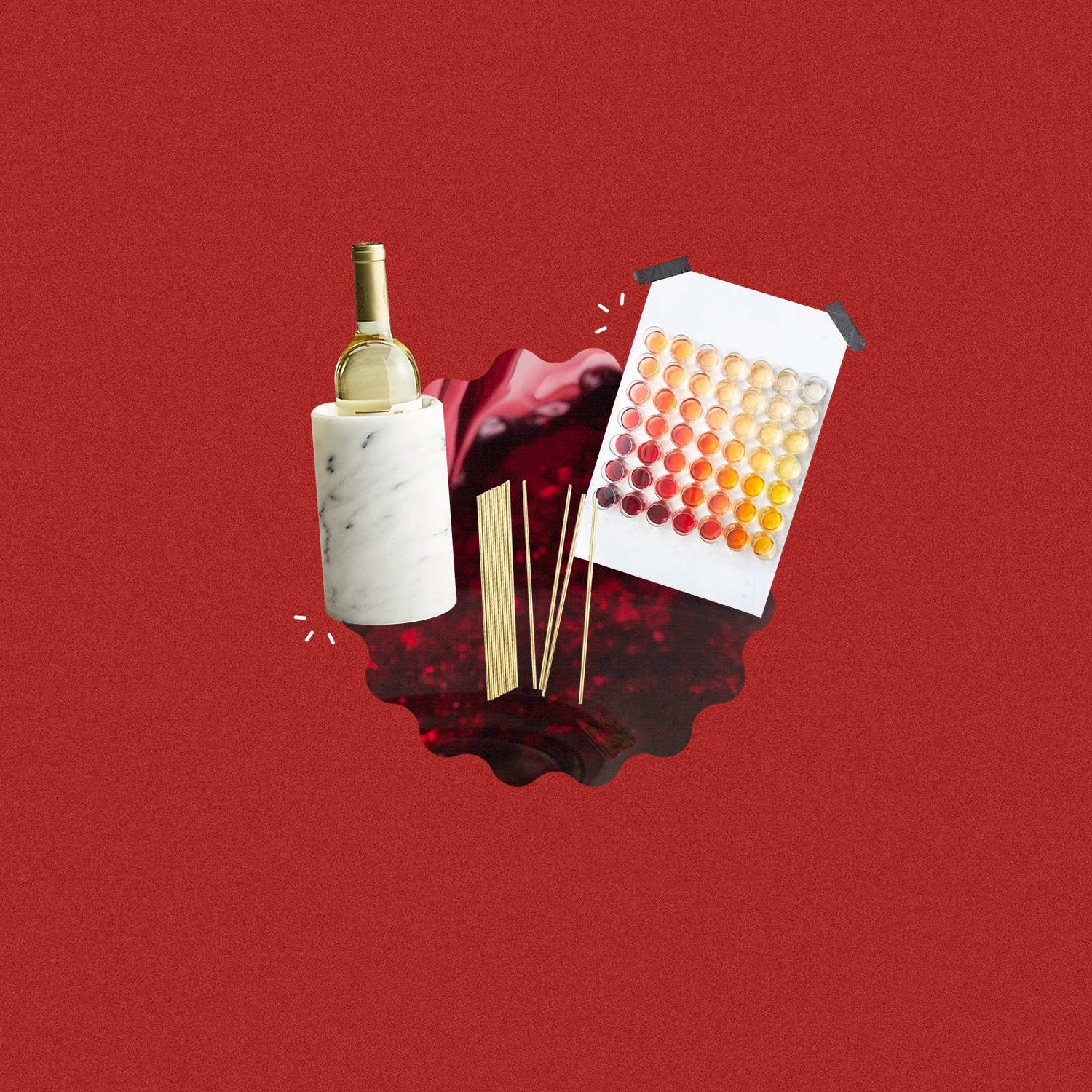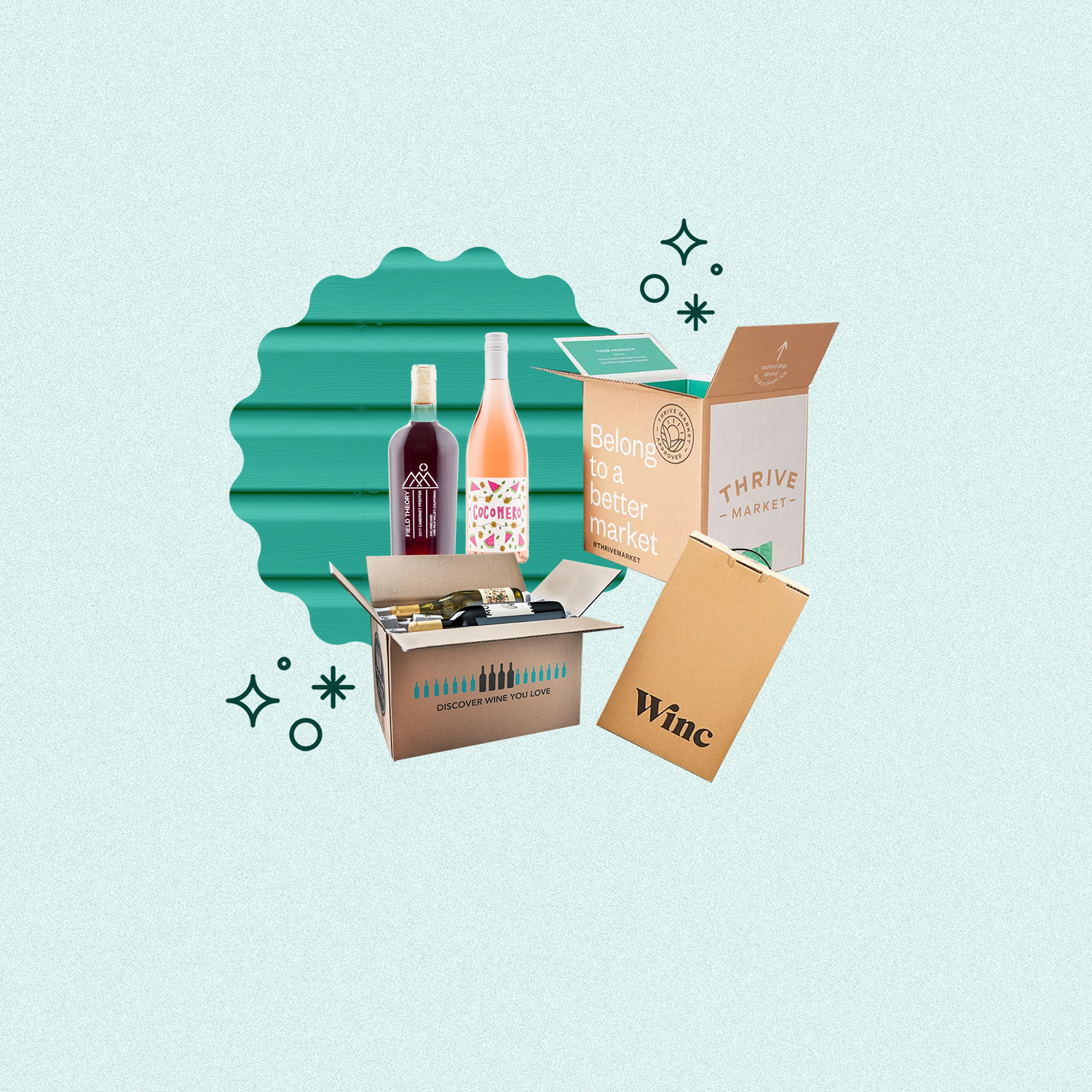 Source: Read Full Article