Krispy Kreme Is Bringing Back 2 Strawberry Glazed Donuts For A Limited Time
Strawberry glaze was first available at Krispy Kreme last year and the change-up was dubbed the "glaze craze" of 2020. Now it's set to return to participating Krispy Kreme shops in the United States starting April 26 so you have the weekend to mentally prepare yourself.
The strawberry glaze will be available in two different donut options: a simple strawberry glazed donut that replaces the original glaze with the fresh strawberry flavor and the Strawberry Kreme Filled Donut which features the strawberry glaze on the outside and Strawberry Kreme filling on the inside.
If you're into uber satisfying videos, Krispy Kreme also put together a mesmerizing video that shows the strawberry glaze falling from their glaze waterfall and coating donuts in a loop. You can watch the video through Vimeo here.
Bringing back the fruity glaze is Krispy Kreme's way of listening to what fans want during springtime, Chief Marketing Officer Dave Skena said in a press release: "Last year, fans couldn't get enough of Strawberry Glaze and have been asking for it to come back ever since," he said. "So we're bringing it back. Hurry in and enjoy!"
Love finding new secret menu hacks? So do we. Come hang with us and discover more together.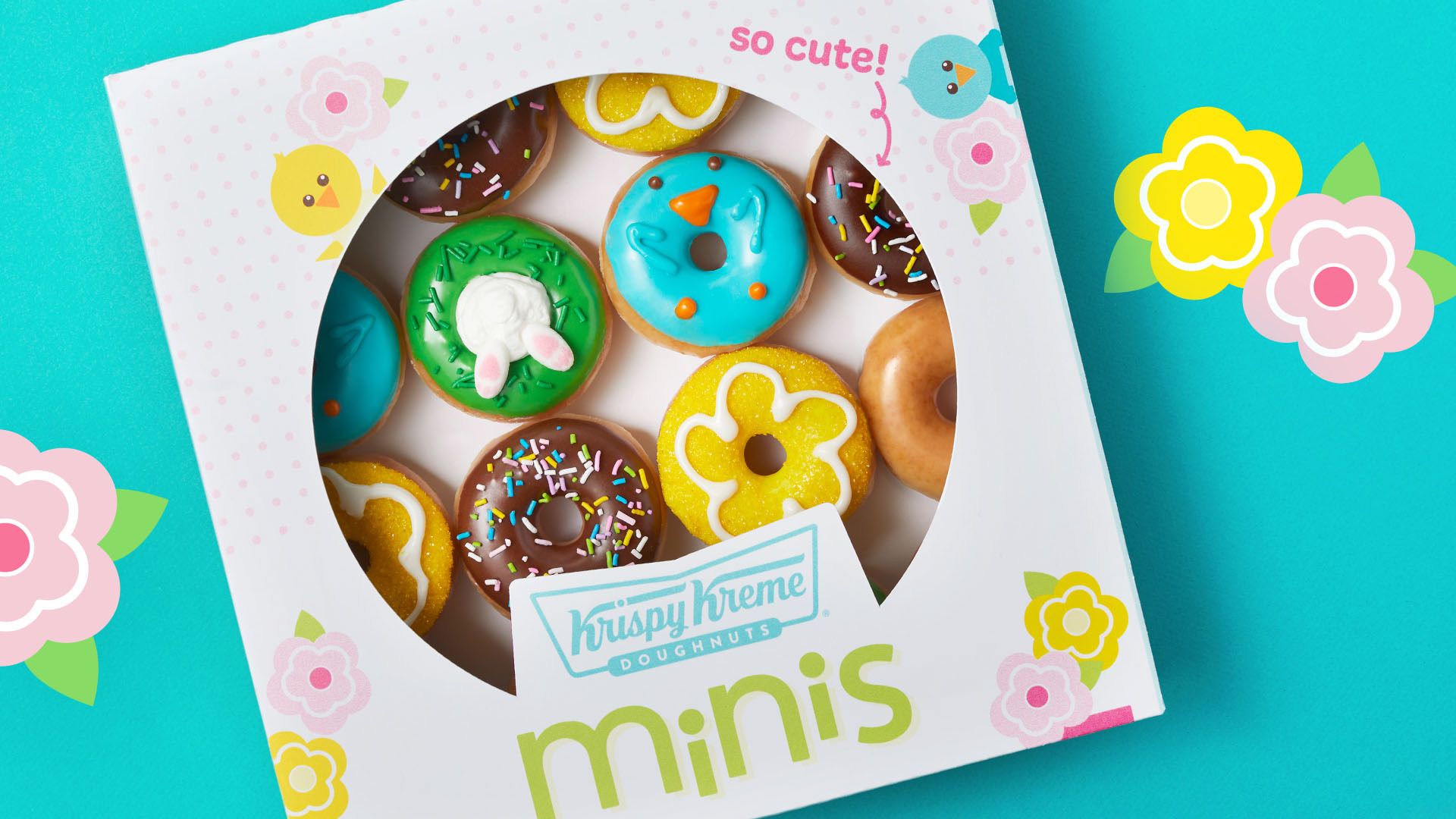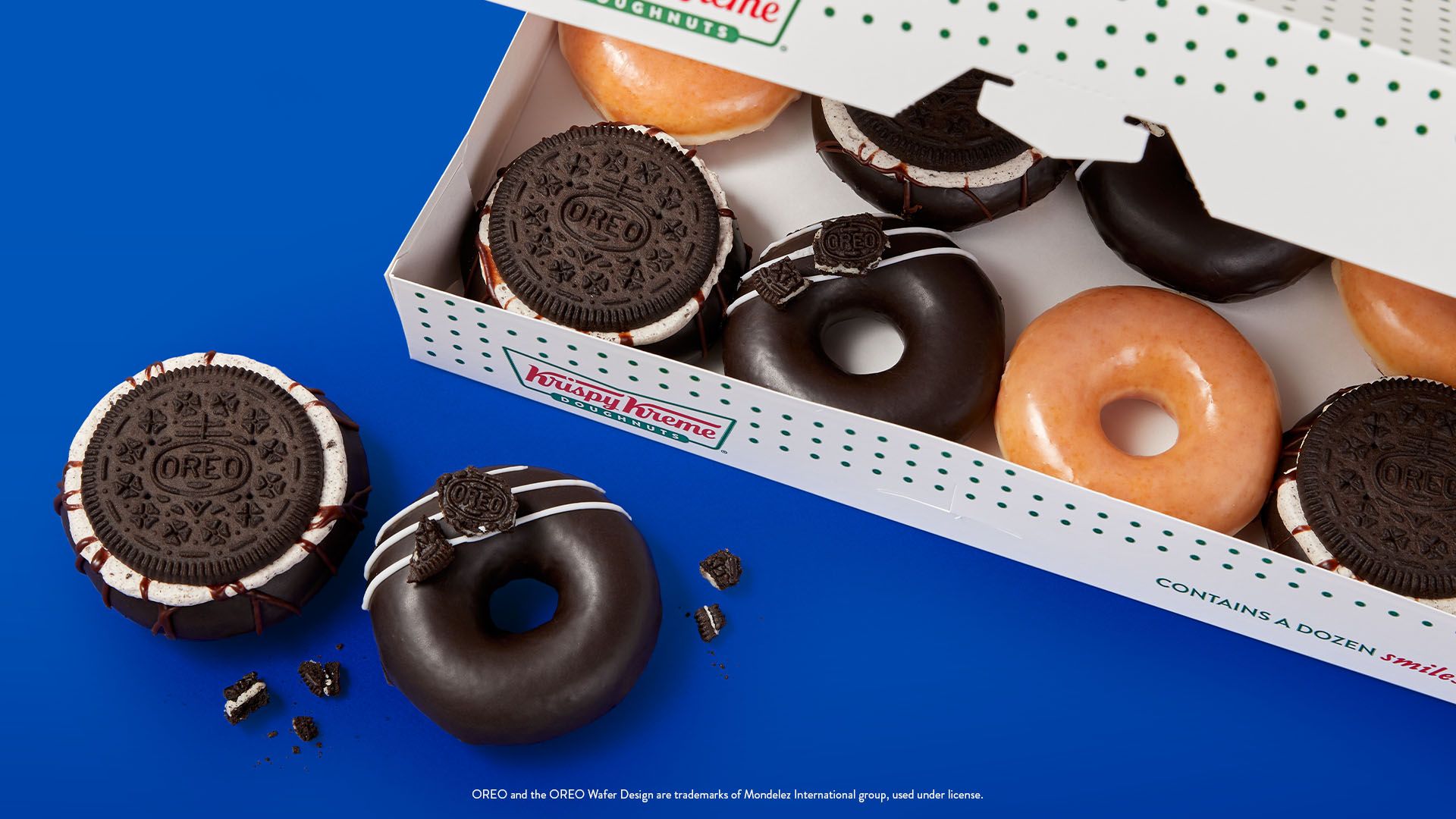 Source: Read Full Article