McDonald's Will Give You Free Food Inspired By The Favorite Snacks Of Iconic Holiday Characters
You can see the full list of deals in the calendar above, but we'll highlight some of our faves. It kicks off with a free double cheeseburger in honor of the Griswolds from my favorite Christmas movie ever, National Lampoon's Christmas Vacation. On the 18, you can get a free medium fry for Rudolph (obsessed with the image of a reindeer eating fries), on the 20th, you'll get free hotcakes in honor of Buddy the Elf from Elf (because of the maple syrup, duh!), and on the 22, you'll get a free McFlurry in honor of Frosty the Snowman (is this cannibalism?? Unclear!). This cal also doubles as a fun holiday guessing game…can you name where all the other characters are from?
The daily deals wrap up on December 24 when the chain will give you Chocolate Chip Cookies for totally free (no $1 purchase required) in honor of Santa himself. As for the glass of milk? You're on your own!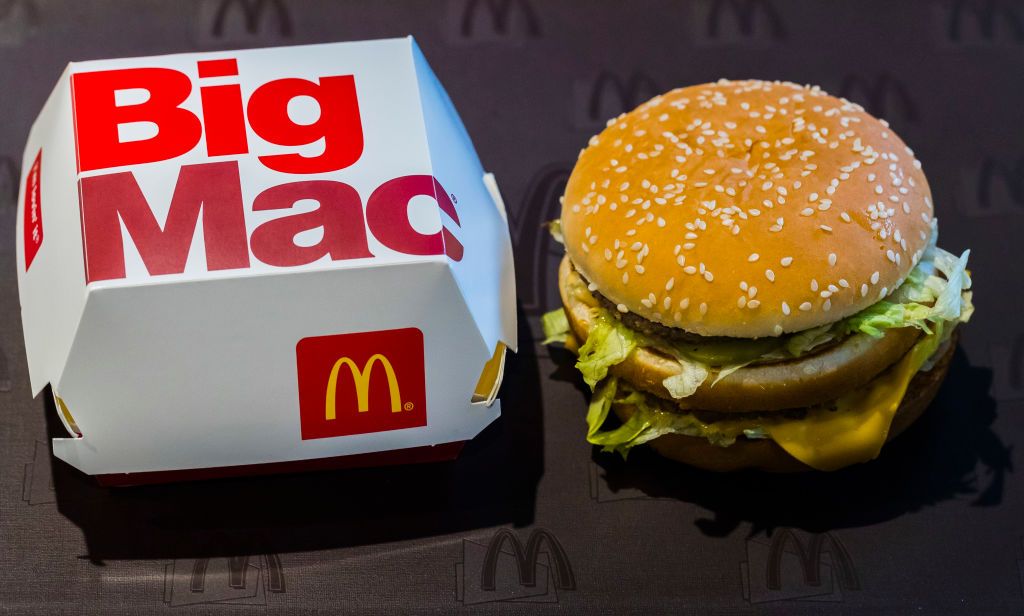 Source: Read Full Article