Old Bay's Limited-Edition Hot Sauce Is Back For Good And We Want To Put It On EVERYTHING
Update, February 1, 2021:
I know it's only February but this might be the best news we've gotten all year…Old Bay Hot Sauce is back, baby! Better yet, this time it's around for good and not just a limited time. Are you day dreaming about all of the seafood, burgers, and Bloody Marys you'll be making yet?
Right around this time last year, McCormick released the hot sauce and it sold out almost instantly. It was so popular that some bottles of the stuff were being resold for seriously inflated prices on eBay. It wasn't until almost six months later that the Old Bay hot sauce was restocked and now the brand has decided to make the insanely coveted item a staple offering.
Bottles of the Old Bay hot sauce will hit stores between now and April with East Coast stores and other select retailers across the country getting first dibs. You can use McCormick's handy store locator to figure out where you'll be able to pick up a bottle for yourself. If your closest grocery store isn't on the list yet you can go ahead and order a couple bottles online to hold you over until then.
Update, June 29, 2020:After a few Old Bay hot sauce-less months for many of us, the brand recently announced that it has restocked, meaning you can now get your hands on a bottle again.
Yes, this limited-edition Old Bay Hot Sauce is available online while supplies last via their website. In fact, you can get a two-pack of the sauce for $8.95, which is so reasonable I could cry.
In case you need inspiration, they recommend putting it on things like cocktails, lettuce wedge salads, pasta and potato salads, fried chicken, crab cakes, and dips, but let's be real, we're putting it on everythinggggg.
Original Post, January 29, 2020.: If you've tried Old Bay, you know that it is a seasoning sent straight from heaven above to make things like fries, seafood, burgers, you name it, taste so much better. Well, the brand just upped its game like crazy by making hot sauce, which sold out quicker than you can say "seafood boil."
Old Bay made the announcement on its Twitter Tuesday night that it would be selling a limited-edition hot sauce inspired by, well, Old Bay. While at first people didn't believe it, the brand confirmed that, yes, it was real, and, yes, it would be available in 24 hours.
According to the packaging for the hot sauce, it's meant to go best on wings, in drinks like Blood Marys, and on top of, well, anything else you'd ever want to put it on.
The hot sauce was available on oldbay.com in three-packs of 10-ounce or five-ounce bottles, as well as a HUGE 64-ounce bottle of the stuff, for those who are just convinced they'd love it.
The hot sauce went live for purchasing around midday on Wednesday where it received an obviously overwhelming response, selling out pretty much instantly. While many fans were pretty disappointed if they couldn't manage to get their hands on some, Old Bay reassured them that they were working on a re-stock soon.
Your ❤️ for all things OLD BAY may have broken the Internet. 🔥 Thanks for always being ready to try something new. SOLD OUT, but RESTOCKING. Please stay tuned!
We reached out to Old Bay for more info and will be sure to update you fellow Old Bay fans if the hot sauce becomes available again. Until then, we'll just have to settle for sprinkle a ton of seasoning and our favorite hot sauce on our next plate of crabs. Not the same, but it's worked for this long!!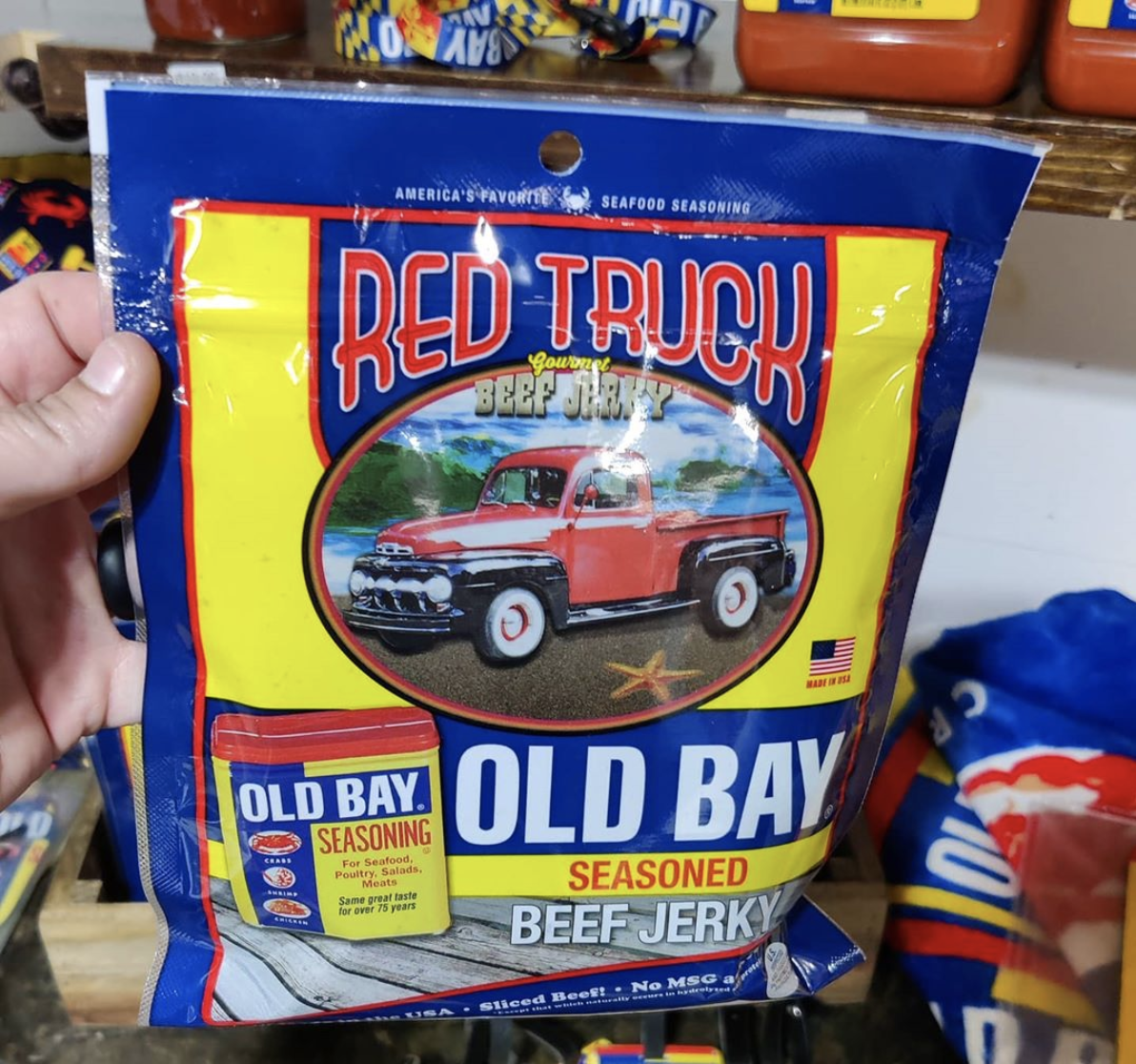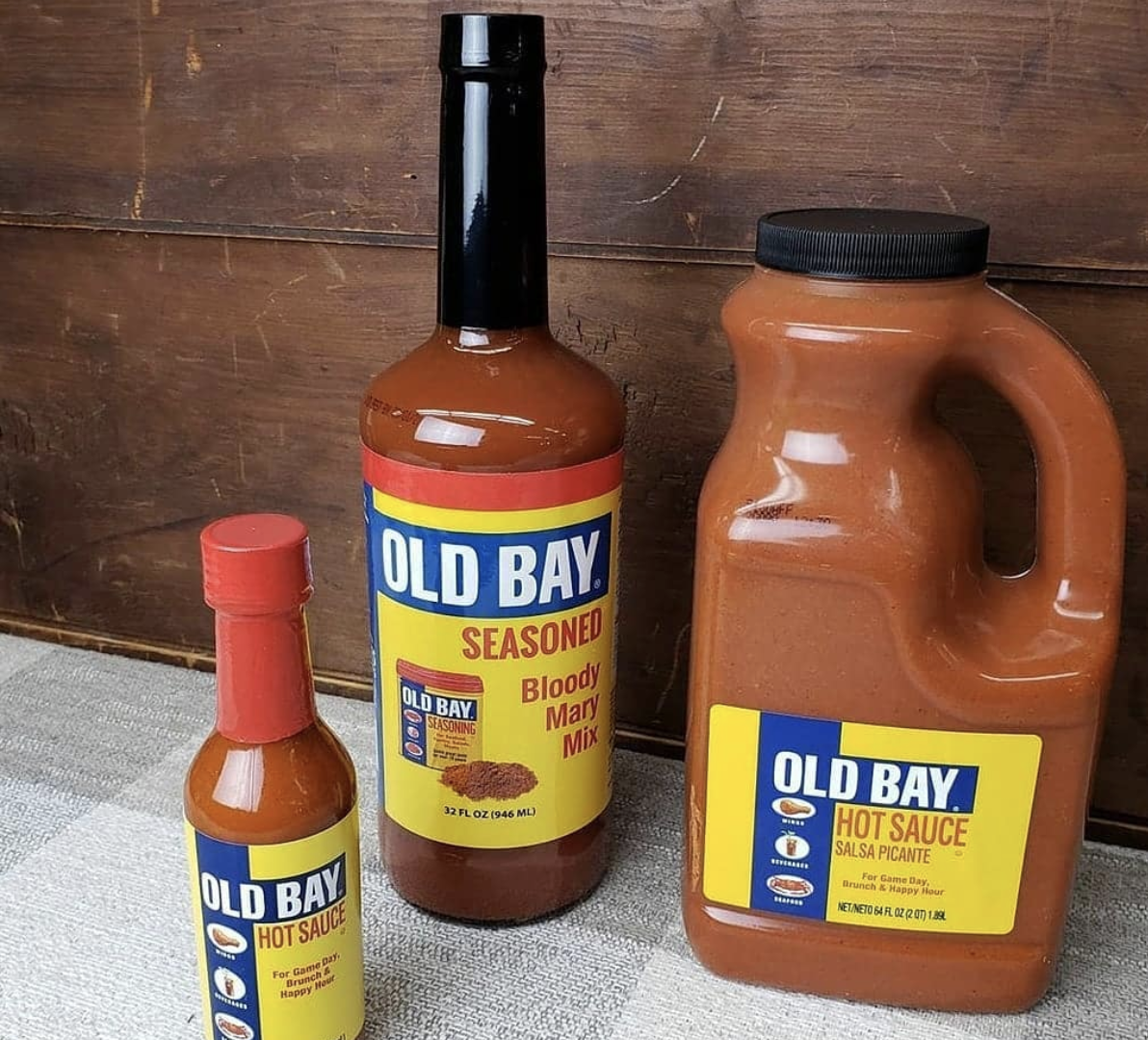 Source: Read Full Article