Reese's Big Box O' Love Features 20 Peanut Butter Cups And Makes The Perfect Valentine's Day Gift
Introducing the Reese's Big Box O' Love, the gift everyone will be clamoring for this Valentine's Day. Just as the name suggests, it's filled with a LOT of chocolate-and-peanut-butter-y goodness. Each box contains 20 Reese's Cups, perfect for giving away as the best. Valentine's Day gift ever or for simply sitting on the couch and binging rom-coms by yourself. Sounds like the perfect V-Day to me!!! You cannot go wrong with giving one of these as a gift…provided the person you're giving it to likes Reese's Cups, which, um, is everyone! So there you go! Heart-shaped boxes have nothing on the Big Box O' Love, but I guess you can just give us both!!
You can find these boxes in stores nationwide for a limited time as the holiday gets closer! Oh, and you can expect to pay around $10 for it. Yeah, that does amount to about 50 cents per cup, look at you doing math!!! Beauty and brains—you truly have it all!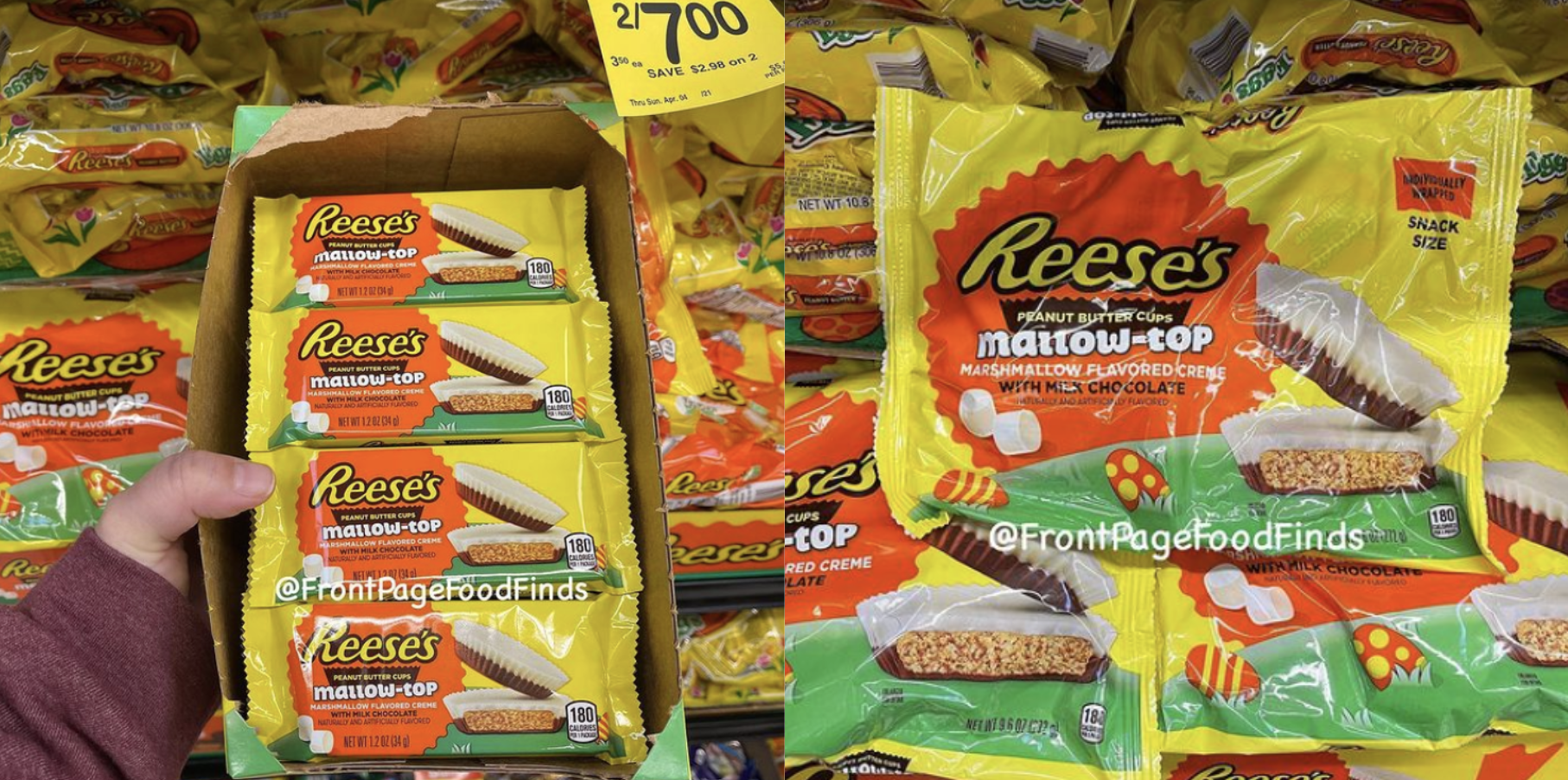 Source: Read Full Article