Starbucks Has A New Iced Sugar Cookie Almondmilk Latte To Fuel Your Christmas Shopping
The 2021 lineup also includes a brand new drink. For the first time ever, Starbucks is introducing an Iced Sugar Cookie Almondmilk Latte inspired by the seasonal homemade treat. We got to try out the iced drink ahead of its official release and can confirm it tastes just like your favorite holiday cookie, with red and green sprinkles and all! It has a hint of coffee flavor for those who like the taste of espresso and isn't too sweet, striking a nice balance for those who want something festive but not too overpowering.
This is the first non-dairy holiday drink from Starbucks and is made with sugar cookie syrup, Starbucks Blonde Espresso, ice, almond milk, and red and green cookie sprinkles. You can order it iced if you like your beverages cold all year long (same here) or can ask for a hot version as well.
Consider this your sign to head to Starbucks and get going on that Christmas shopping. The caffeine fix before hitting the mall will be much needed to take care of your nice list.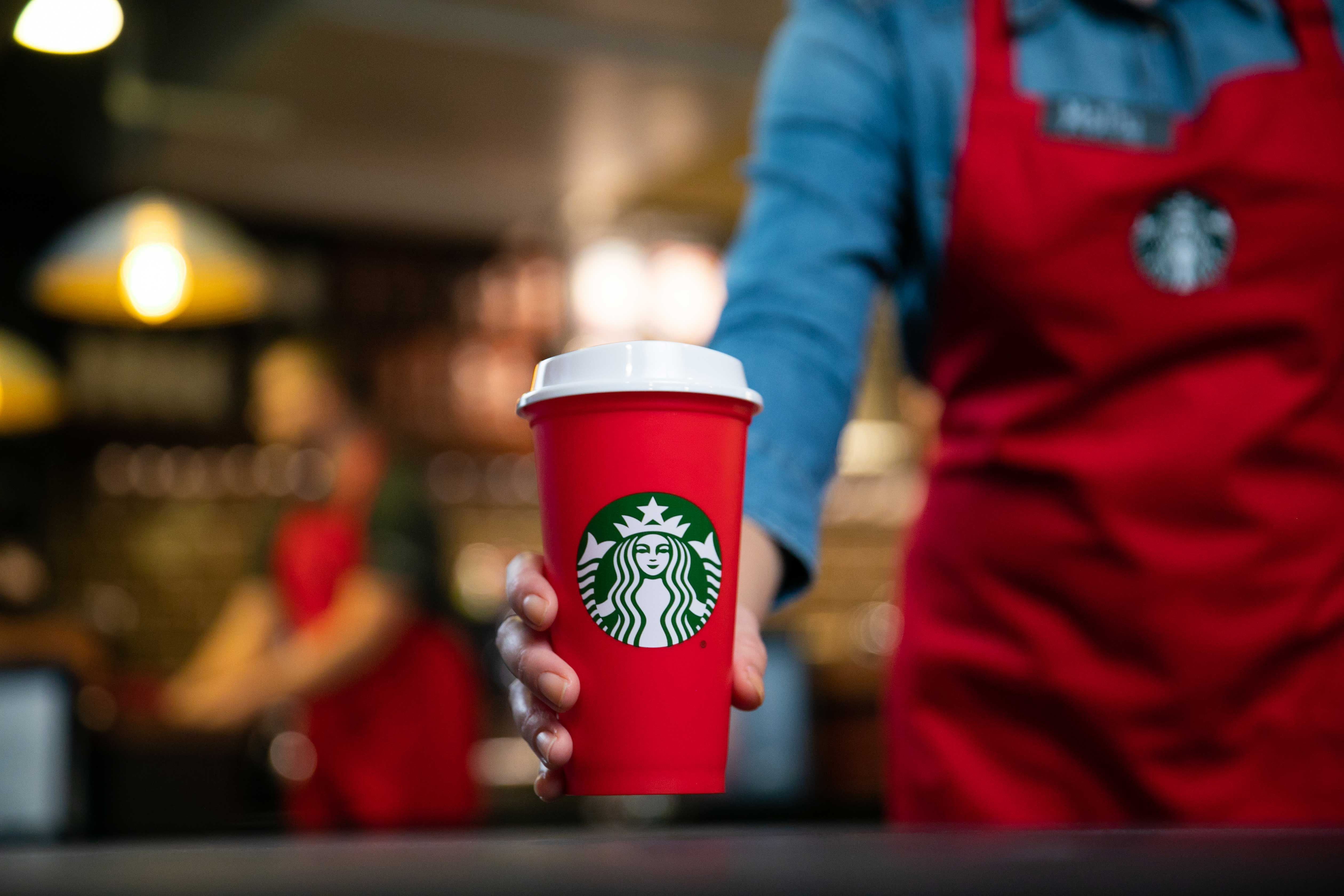 Source: Read Full Article