Starbucks Is Celebrating Its 50th Anniversary With This Special Coffee Blend In The Most Beautiful Bag
In case you're not into buying a bag of whole bean coffee, Anniversary Blend will be offered as the dark roast brew in most Starbucks stores from March 8-14 so you can try it for yourself. Hey, it's going to be cold out a little bit longer so you may as well warm up with this cozy-sounding brew.
Starbucks will also be offering some limited-edition Starbucks 50th Anniversary Merchandise featuring the iconic Siren logo that it's come to be known for. We, as Starbucks fans ourselves, know how much our fellow fans love coffee-inspired merch, so we'll be sure to keep our eyes peeled for this stuff the next time we hit up the store. Maybe, perhaps, when we head over to get some oat milk in our coffee for the first time today?? Who knows!!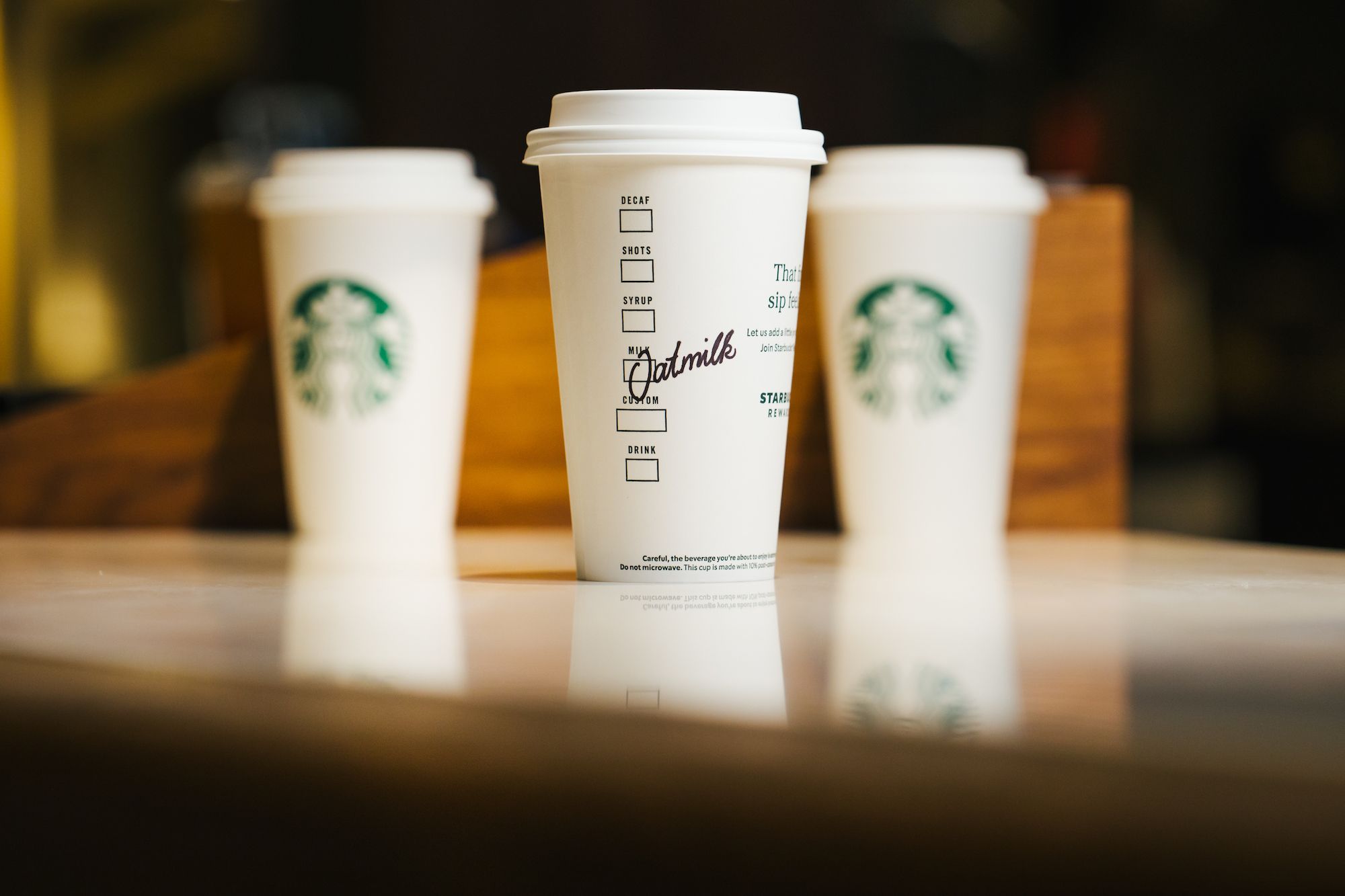 Source: Read Full Article