Starbucks Sells Fox-Shaped Cake Pops That Are A Sure Sign Fall Is Basically Here
A Starbucks location in California posted a picture of the fox cake pop next to the returning pumpkin cream cold brew with the caption "Fall favorites," so that might hint at the fact that this cake pop is only a seasonal offering. It's also unclear what the flavor of the cake is, so if it's seasonal there's always a chance the cake is pumpkin spice-flavored!
It seems that the fox cake pops are one of those rare Starbucks items that are only available at specific locations, so you should definitely keep an eye out to see if your local spot is one of the lucky ones. Sure it's PSL season, but maybe we can rebrand it as fox cake pop season for a little while. I'm down if you are!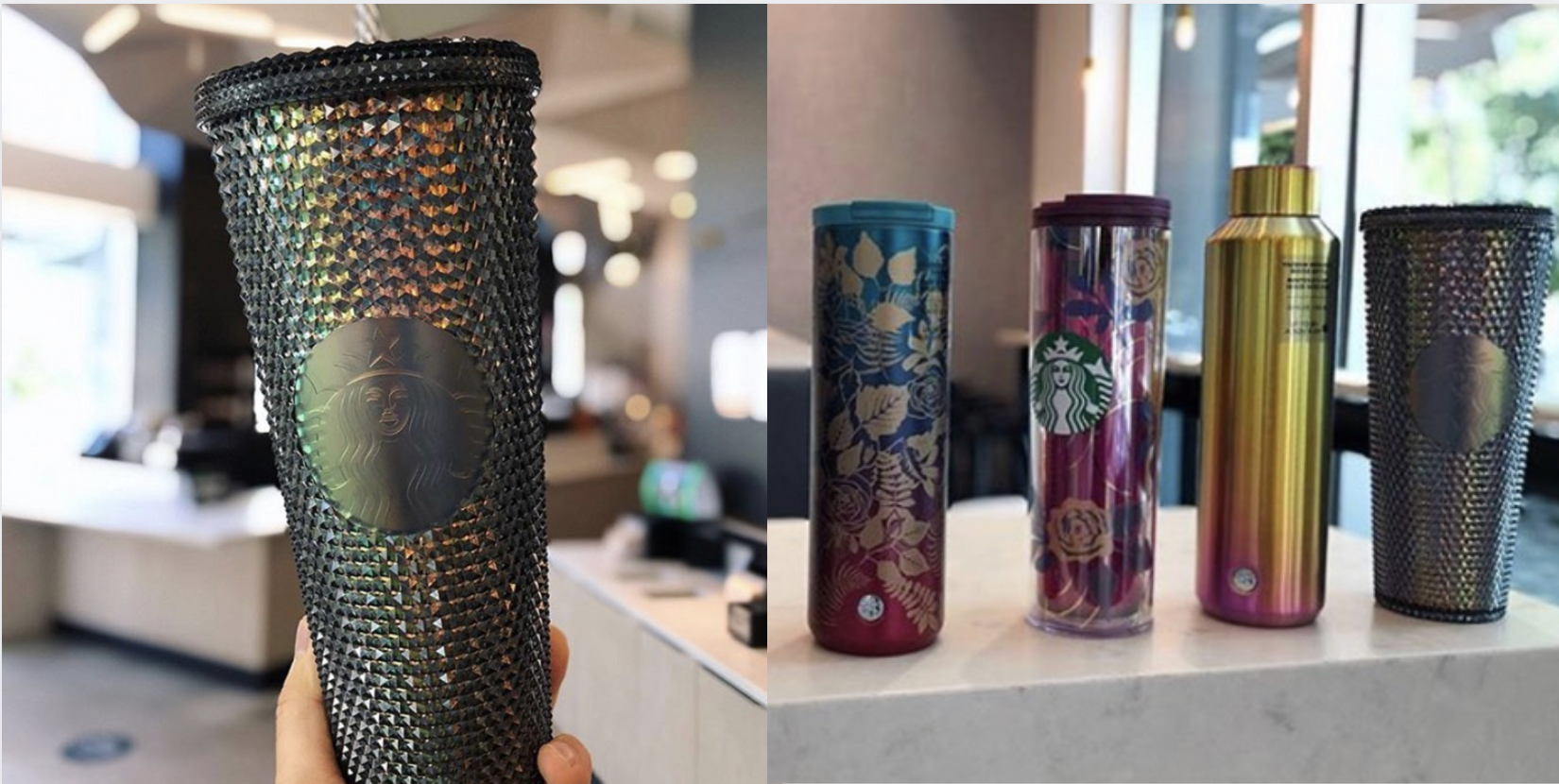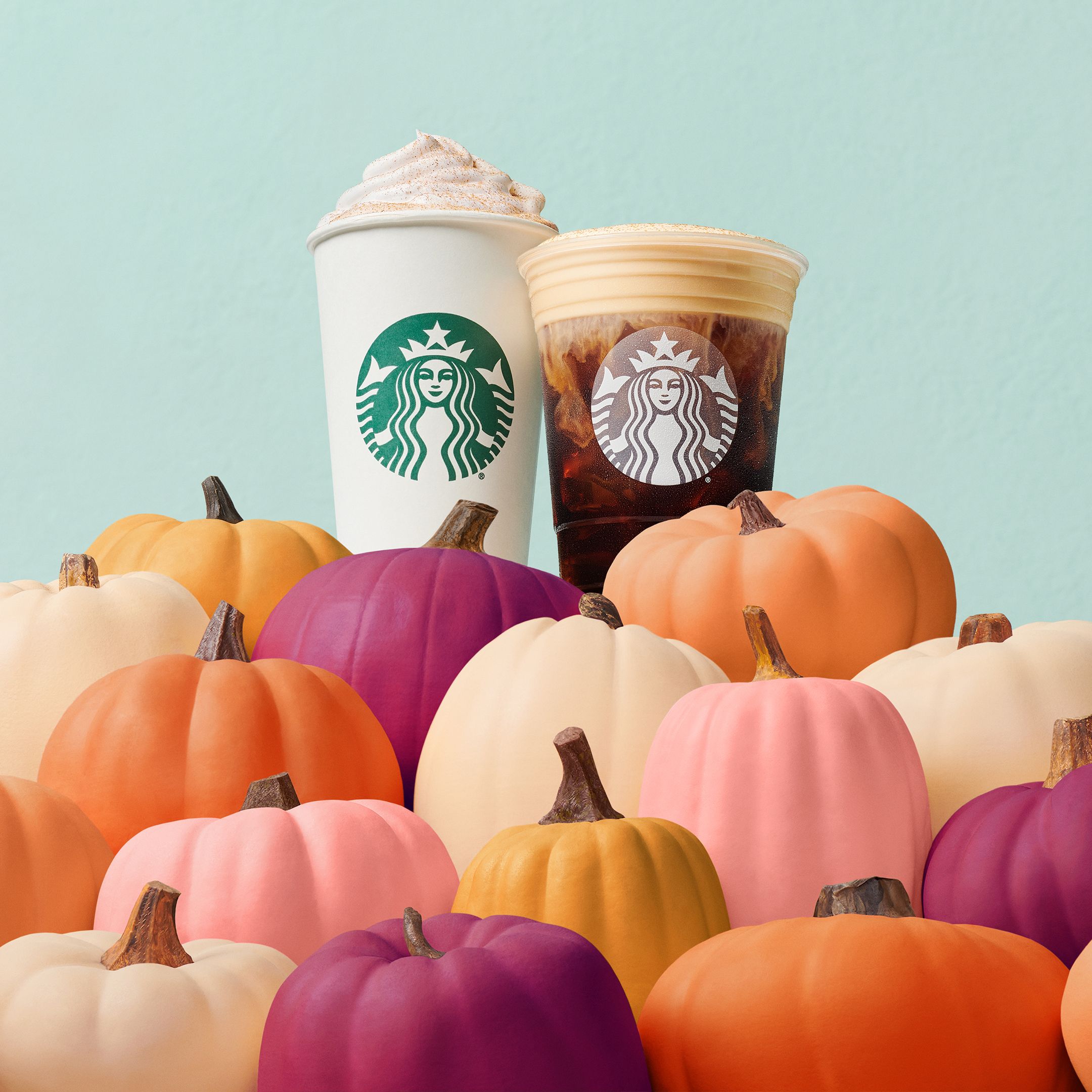 Source: Read Full Article