Sugar Cookie-Flavored Hershey\u2019s Kisses Are Reportedly Coming And They Have Red And Green Cookie Pieces
From the bag, it looks like these Kisses will be similar to the cookies 'n' creme Kisses that are already super popular, but the description says that these are made with sugar cookie-flavored white creme and cookie pieces. The cookie pieces are red and green, and the foil is metallic with Christmas trees, stars, and bells on it. I'd assume these will be hitting shelves right as the Halloween candies go on sale after October 31.
Like any Hershey's Kiss, these can be enjoyed alone, used as a sweet stocking stuffer, or baked into some of your holiday cookies. You've definitely got time before you have to finalize your baking list this year, but may I suggest our peanut butter blossoms or chocolate kisses snowball cookies?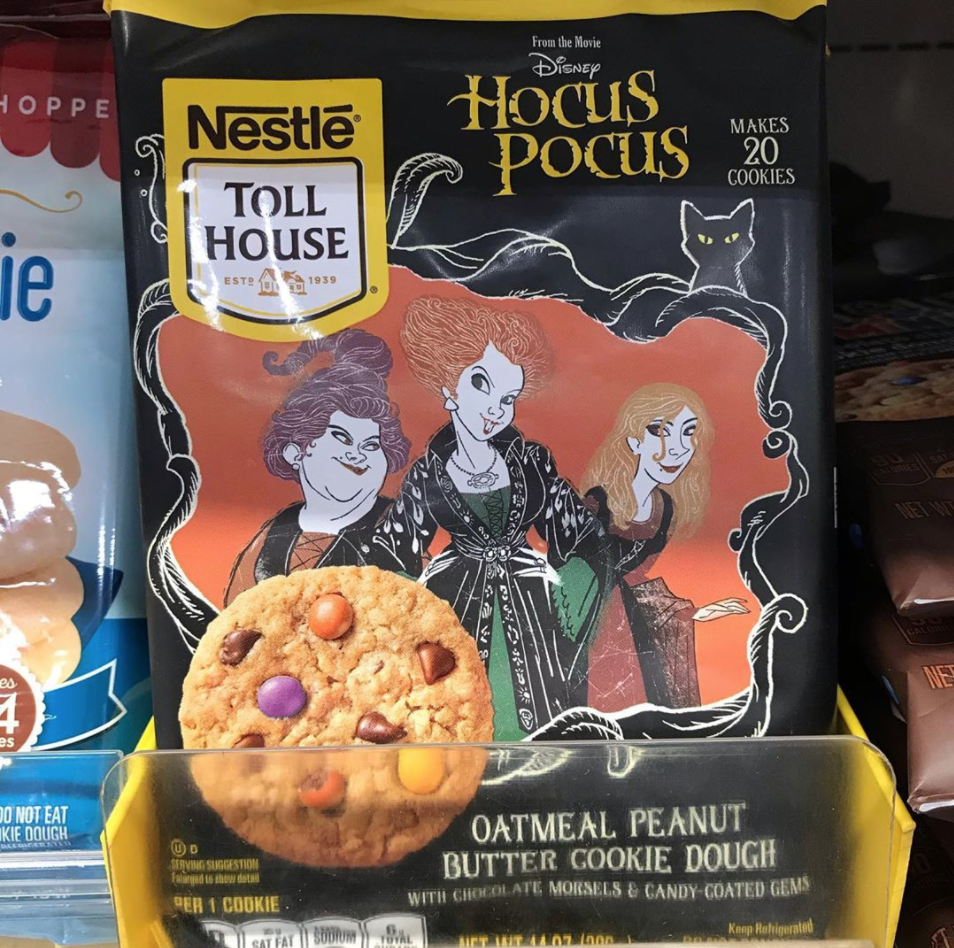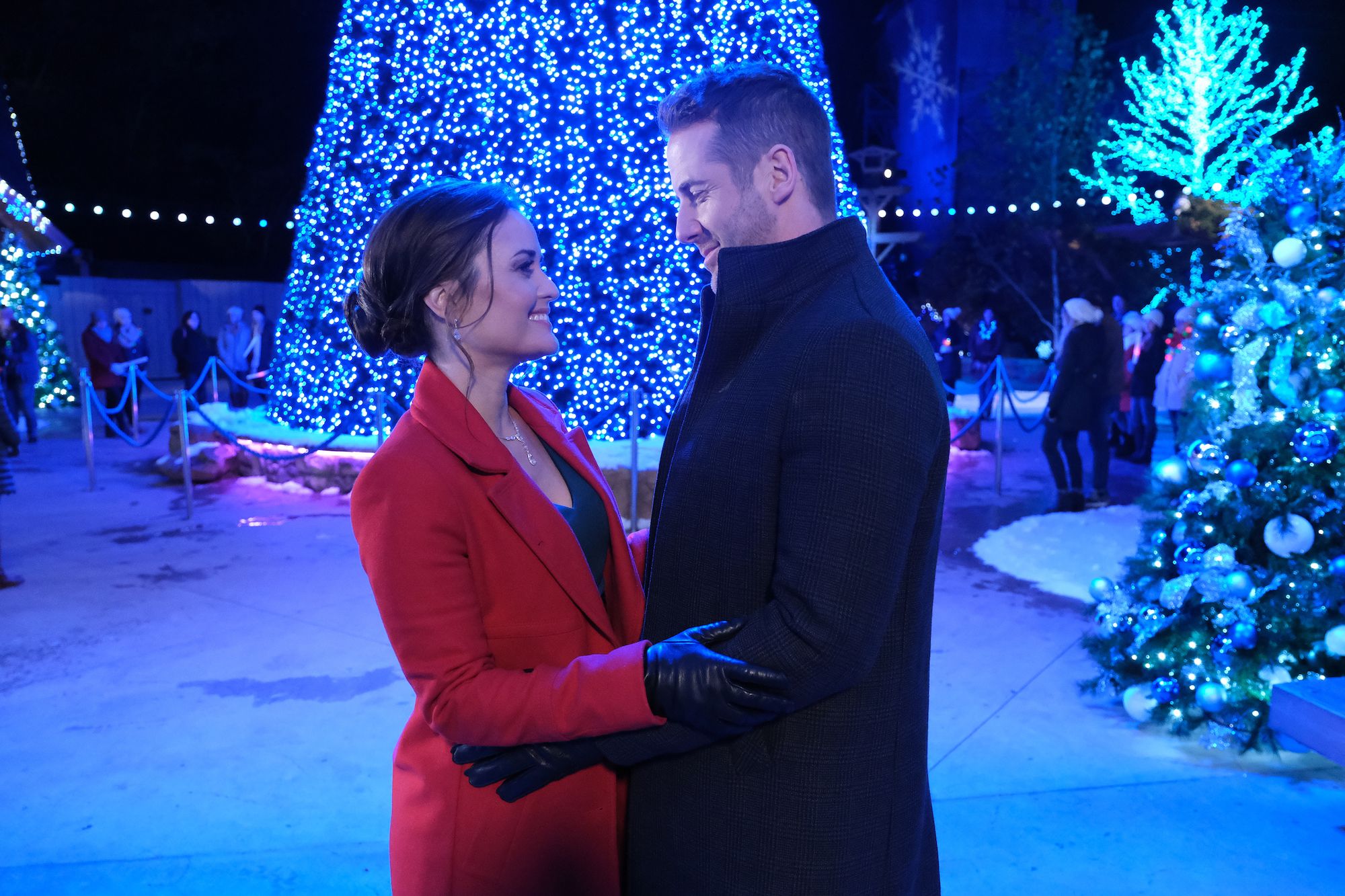 Source: Read Full Article