The Best Ingredient to Use When Blind Baking a Pie (It's Not Beans)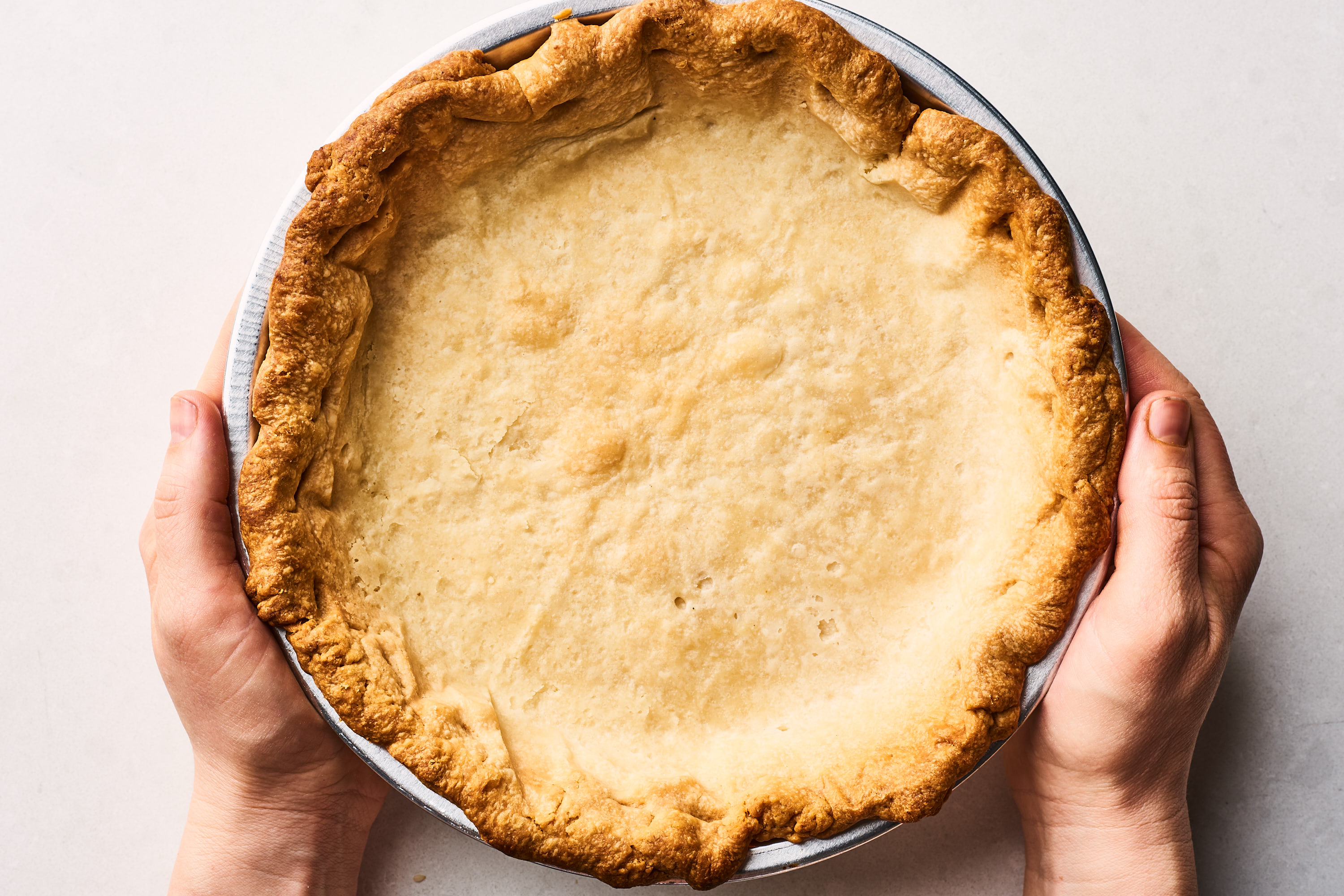 Mid-winter is ideal pie time, in my opinion. There might not be the swath of ripe berries and stone fruits of summer, but the weather is cool enough to justify cranking up the oven and making the most of winter citrus. And blind baking — or letting the pie crust bake for a bit on its own before you add the filling — is a key step in the process.
One of the most common ways to blind-bake a pie is to use dried beans to weigh down the crust as it bakes. This is to prevent the bottom of the crust from puffing up, or the sides of the crust from slouching down. While it's true that using dried beans to do this works well and is inexpensive, I think there's actually a better (and sweeter!) ingredient waiting in your pantry that's perfect for blind baking.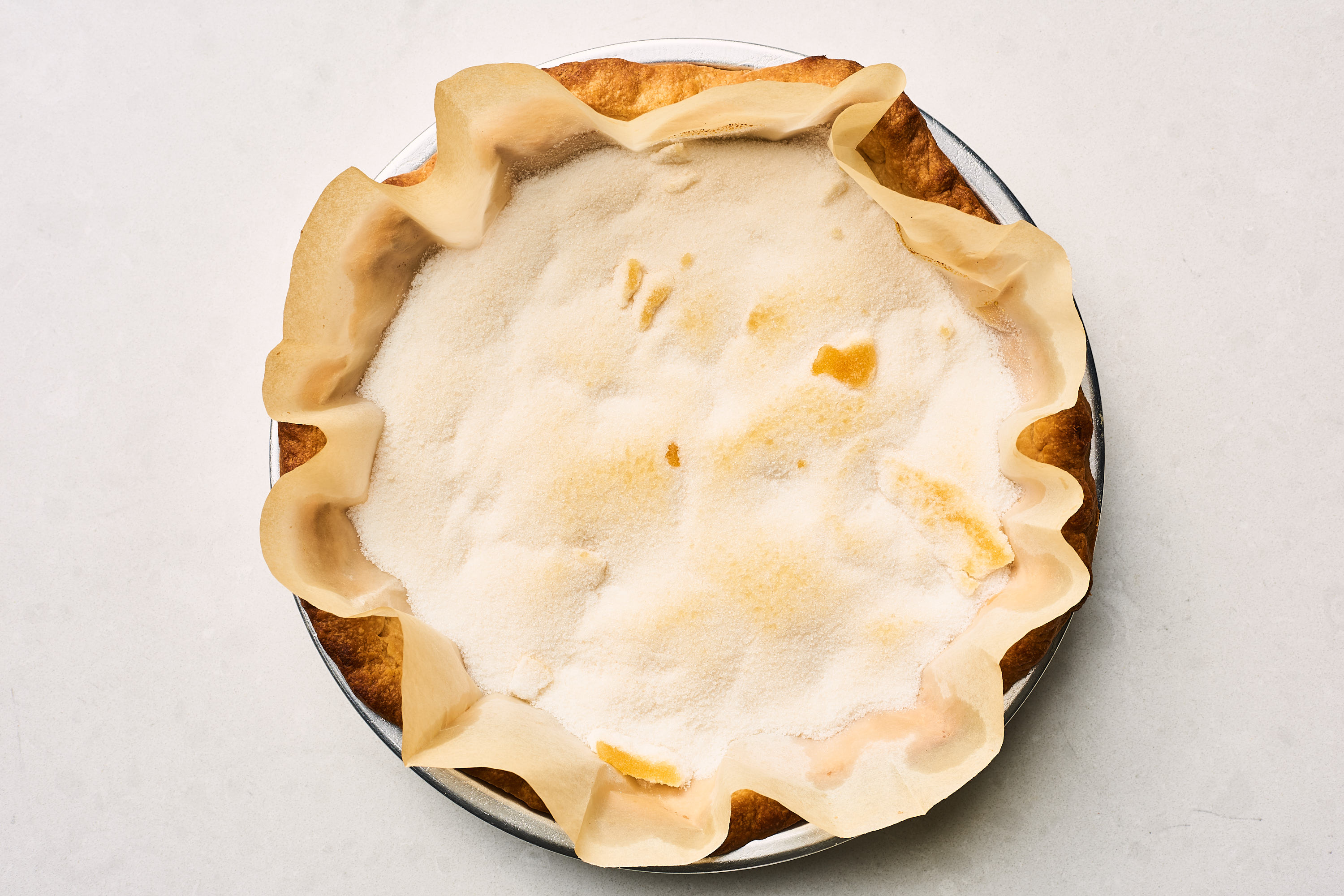 Use Sugar for Better Blind Baking (and Toasted Sugar)
Personally, I learned this tip from host Brian Stewart of Salt and Spice podcast, but you can read more on the original tip over on this Serious Eats tutorial, or in Kristen Miglore's Genius Desserts book. If you use granulated sugar as a pie weight for blind baking, you get more even pressure on your pie crust and you get the benefit of toasted sugar (which you can use for other baking projects). What I love most about this tip is that unlike blind baking with dried beans, the sugar can still be used after baking in the pie shell.
Here's How to Blind Bake with Sugar
I've found that granulated sugar works best, although coarse sugar works as well. Roll, press, crimp, and chill your pie as you normally would or as your recipe suggests. Then line the pie crust with parchment paper and fill the parchment with about a pound of sugar, pressing it into the corners of the pie crust. Bake the pie as needed for your pie, whether your crust requires a partial or full blind bake. The sugar will toast in the pie shell — taking on a slightly creamy hue and caramel-like flavor. You can use the parchment paper as a sling for moving the sugar back into a container for future use (although be sure to let it cool first).
Read more: How To Blind Bake a Pie Crust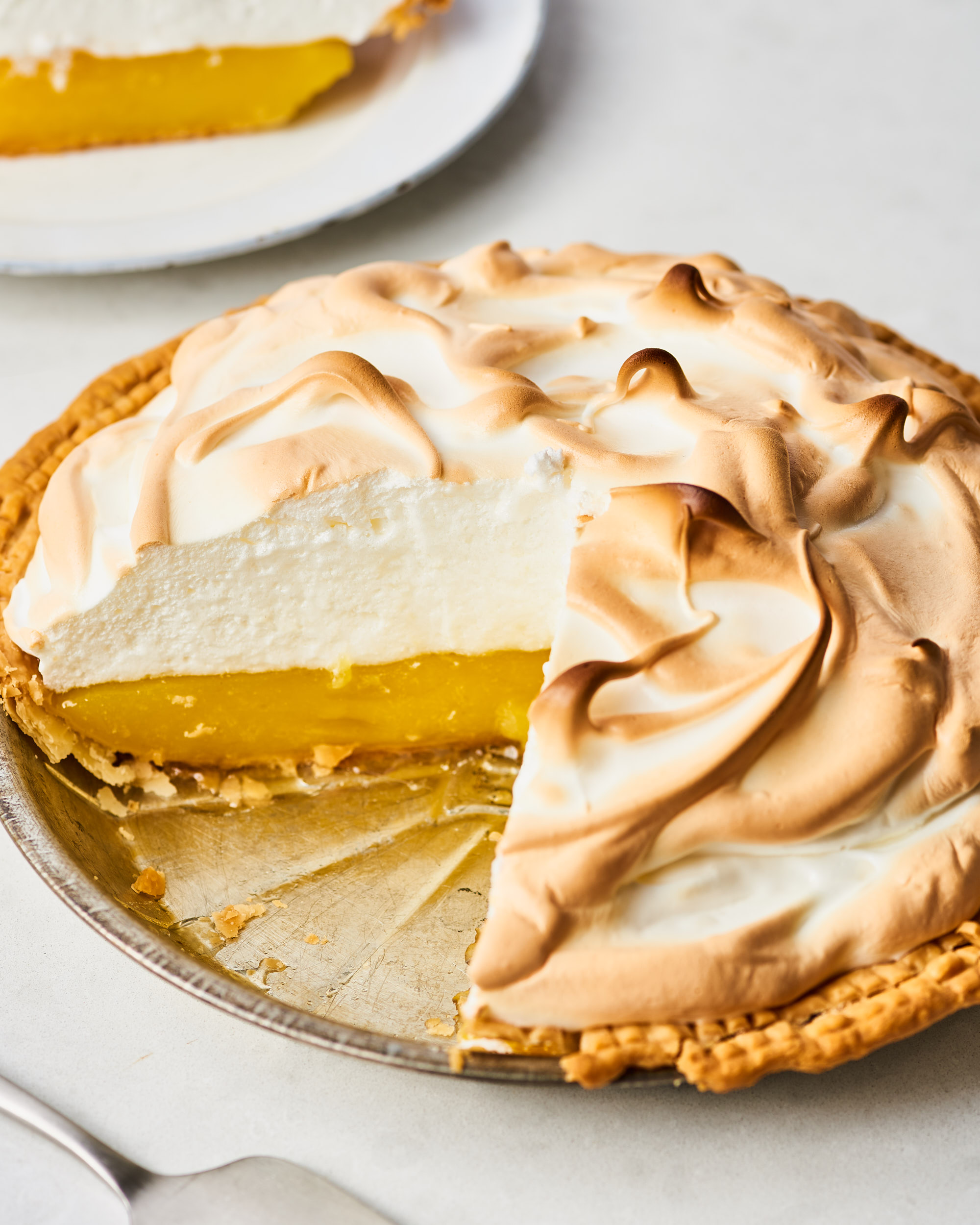 Source: Read Full Article