The New Wendy's Jalapeño Popper Salad Might Turn You Into Someone Who Gets Salad At The Drive-Thru
Wendy's is constantly reinventing its menu items to give options for those that don't want to stick to their go-to order every time they hit the drive-thru. Mixing it up is good, even if your usual Four for $4 hits no matter what. To further entice you to hit up your local Wendy's, you should know that the restaurant has brought back its $5 Biggie Bag deal that gets you a Bacon Double Stack, a four-piece chicken nugget, small fries, and a small drink.
As someone who practically survived off of these in college, I can confirm they are worth all the hype. Plus, you can't beat the price tag. One Biggie Bag with a Jalapeño Popper Salad on the side seems like my kind of feast—and adding in a Frosty for good measure never hurt anyone either.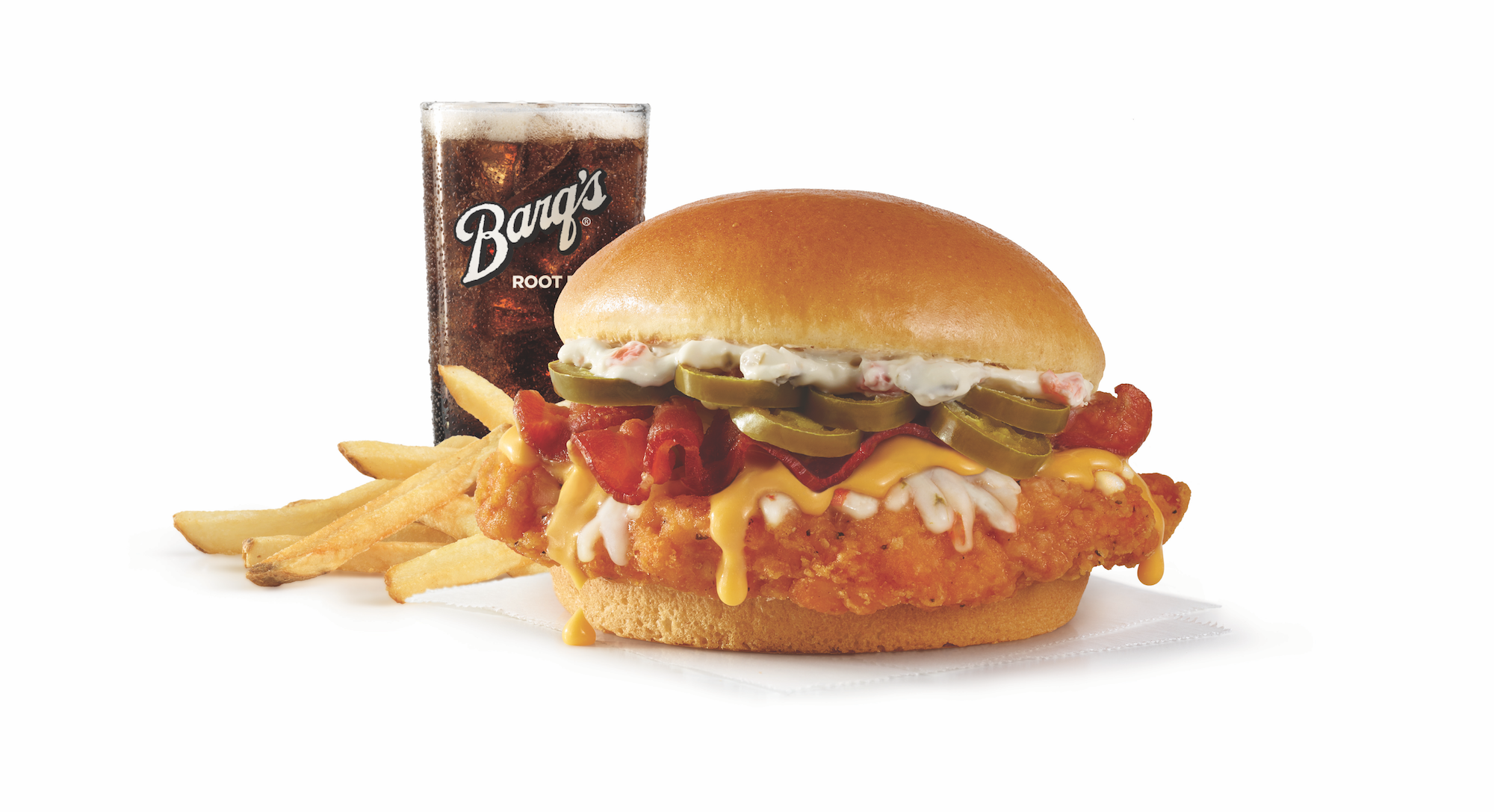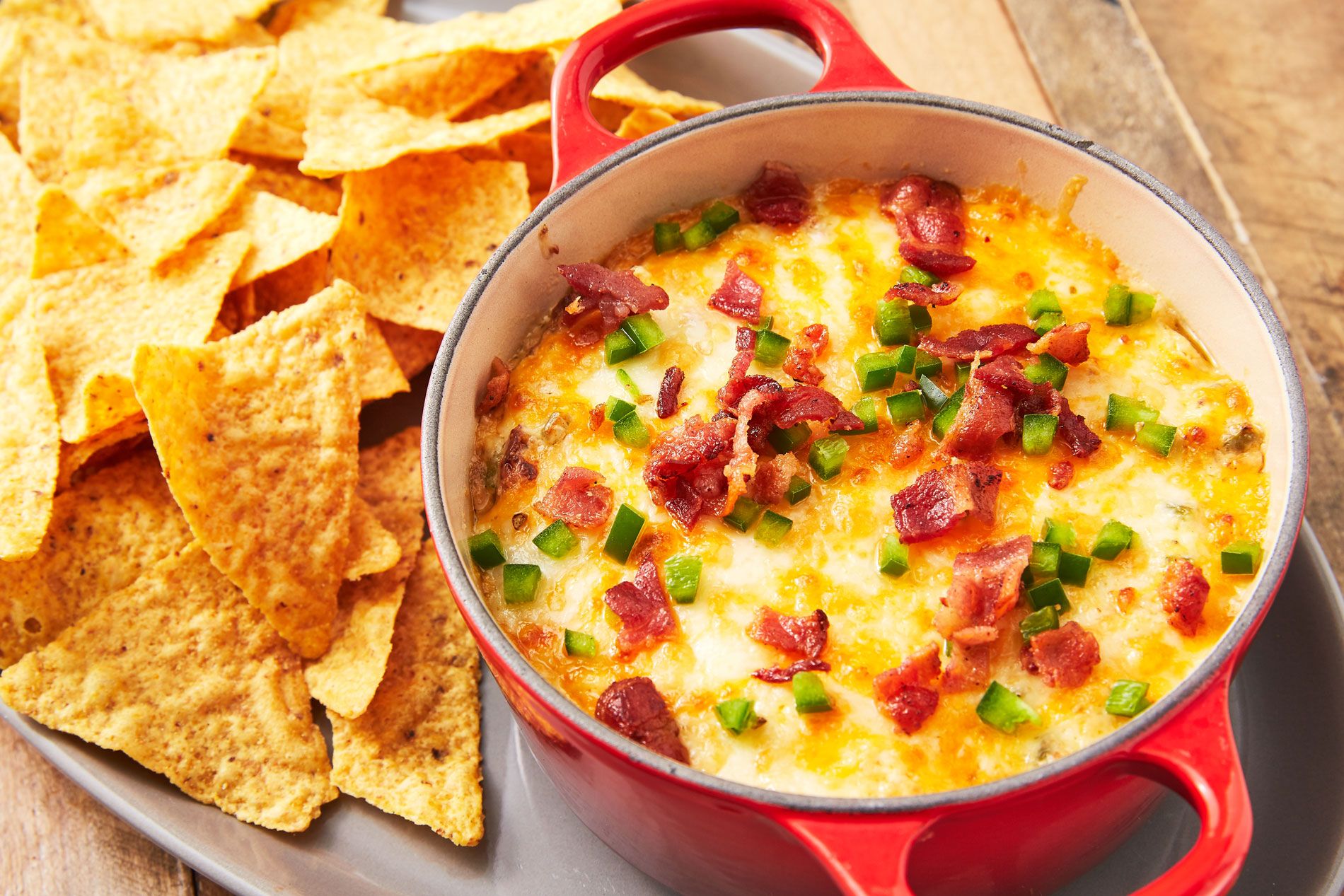 Source: Read Full Article