The Top 10 Birthday Gifts for Anyone You Know with a March Birthday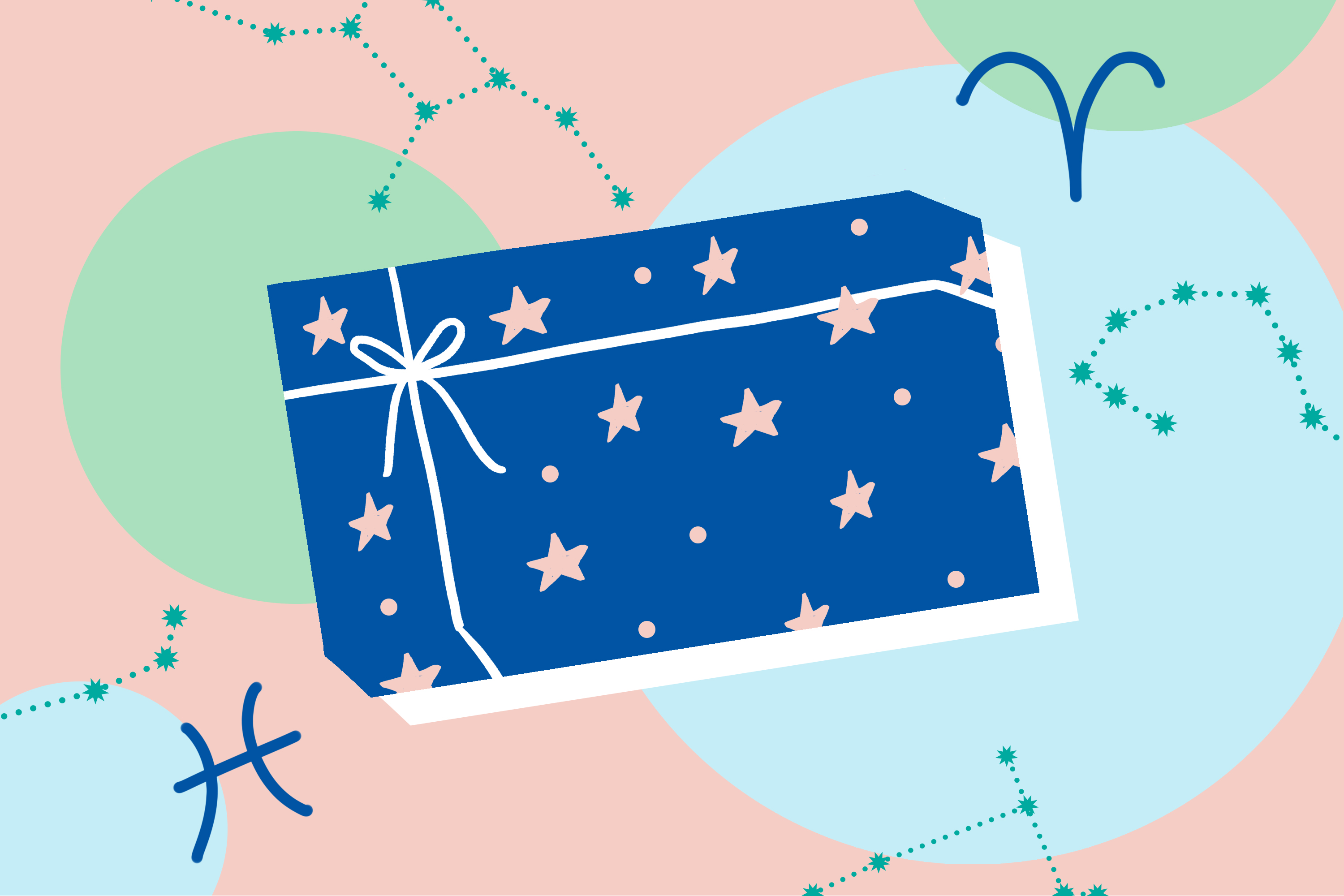 Got a loved one who was born in March? Instead of wandering around Target aimlessly (dangerous!) or spending hours on the internet searching for the right gift (impossible!), let the cosmos be your guide. Karen Christino, author of Your Wedding Astrologer: How to Plan the Perfect Wedding Based on Your Zodiac Sign, came to the rescue yet again with some great gift recommendations based on the stars.
Here's what made her list for all those Pisces and Aries out there.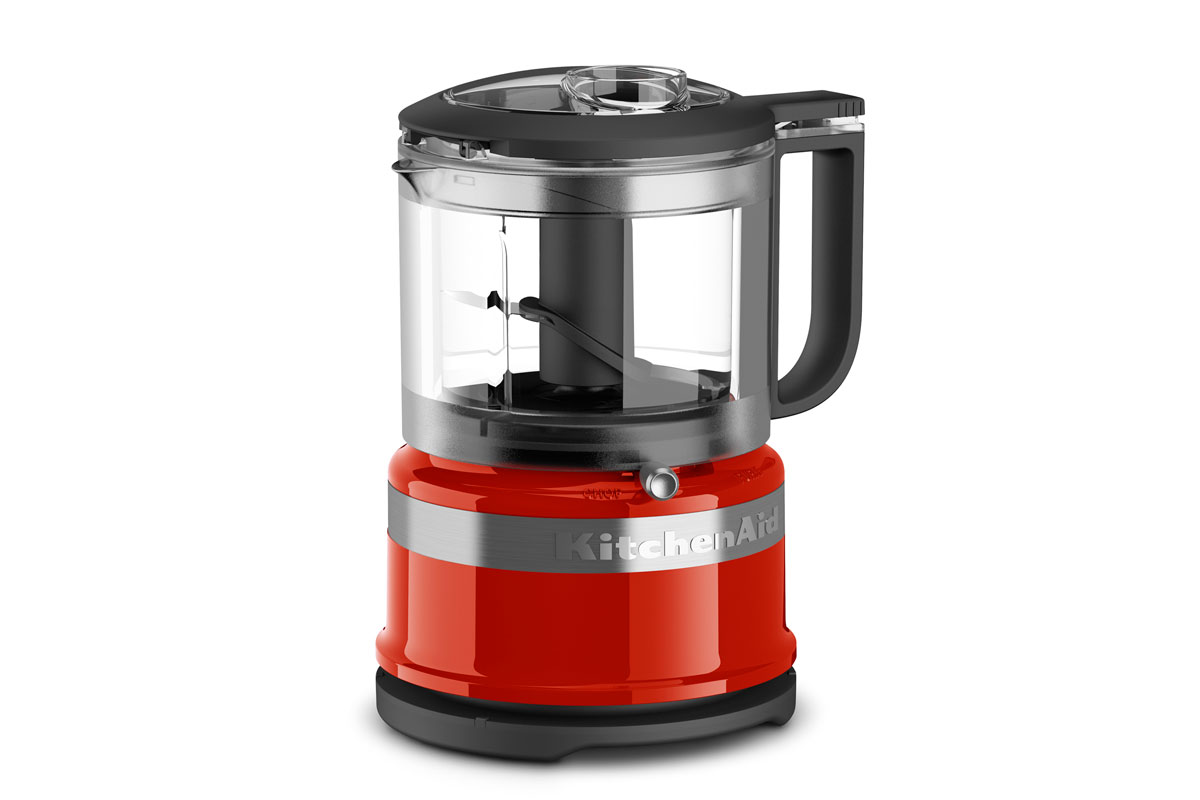 1. KitchenAid 3.5-Cup Mini Food Chopper, $50 at Walmart
"Aries are not always kitchen-oriented people, but they appreciate anything that makes cooking quicker, easier, and more efficient," says Christino. She suggests a food processor in Aries' power color: red. This KitchenAid mini's color is actually called "Hot Sauce," which couldn't be more perfect for spicy Aries.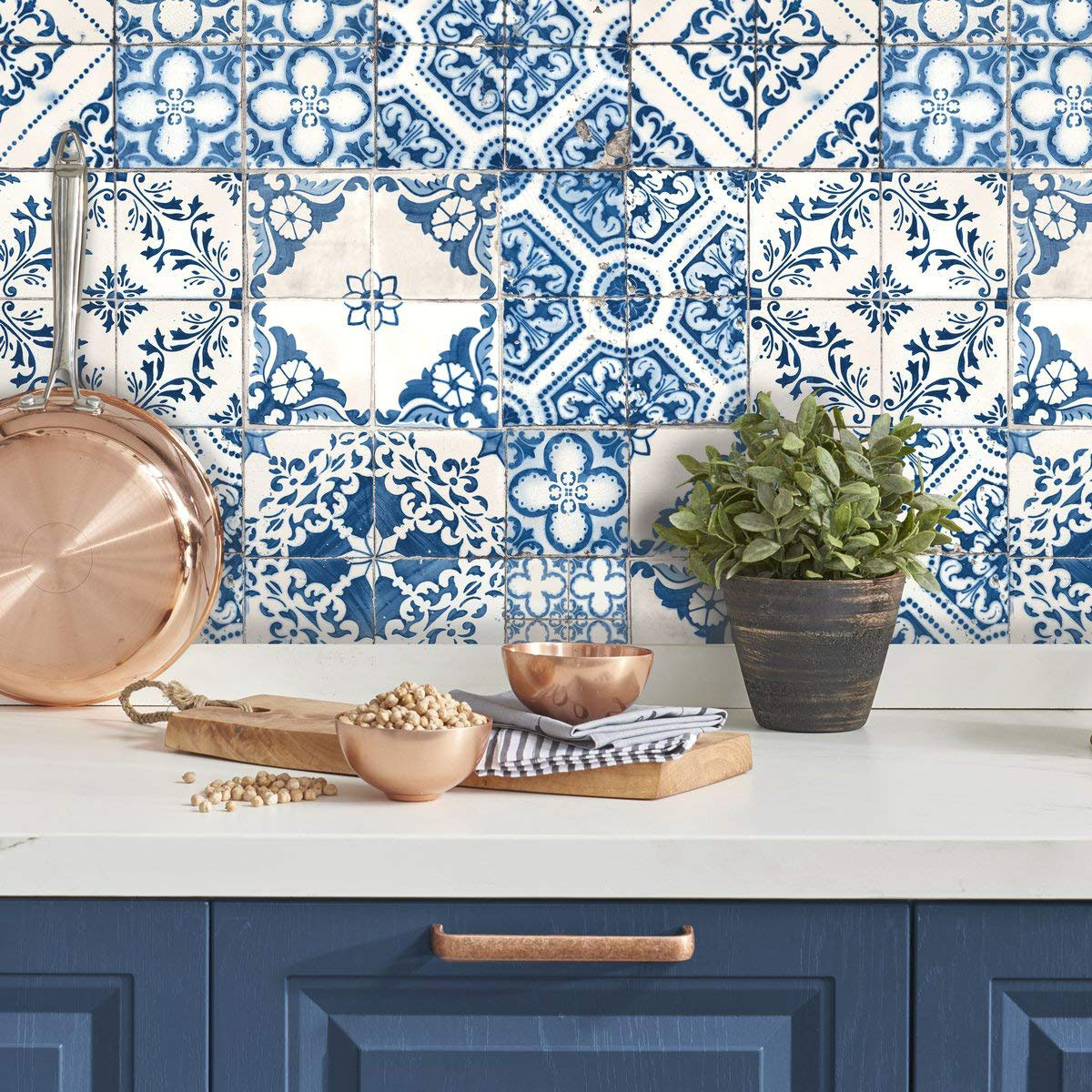 2. RoomMates Mediterranean Tile Peel & Stick Wallpaper, $25 for a roll
Pisces is a "mutable sign," says Christino, so they love temporary things. She suggests peel-and-stick wallpaper for the water sign in your life. Maybe it's a roll or two for a kitchen backsplash project? Or you could line a vintage tray with some and give that to a Pisces as a semi-DIY gift.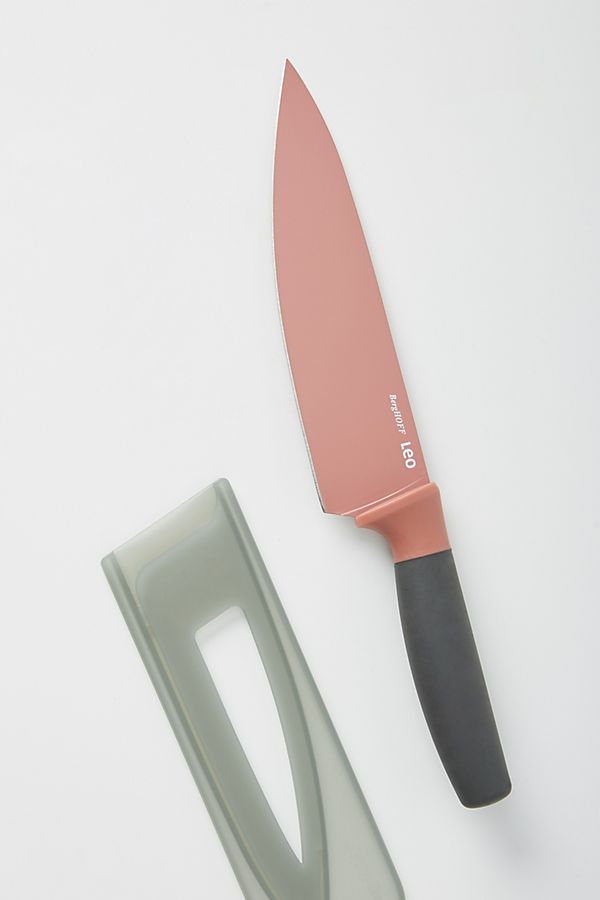 3. BergHOFF Leo Chef Knife, $26 at Anthropologie
Aries like sharp things, says Christino. So kitchen knives will be right on point (had to!). This chef's knife in a cute coral pink will be at home in a minimal modern or vintage-inspired farmhouse kitchen. If you feel like really knocking it out the park, order a matching bread knife while you're at it.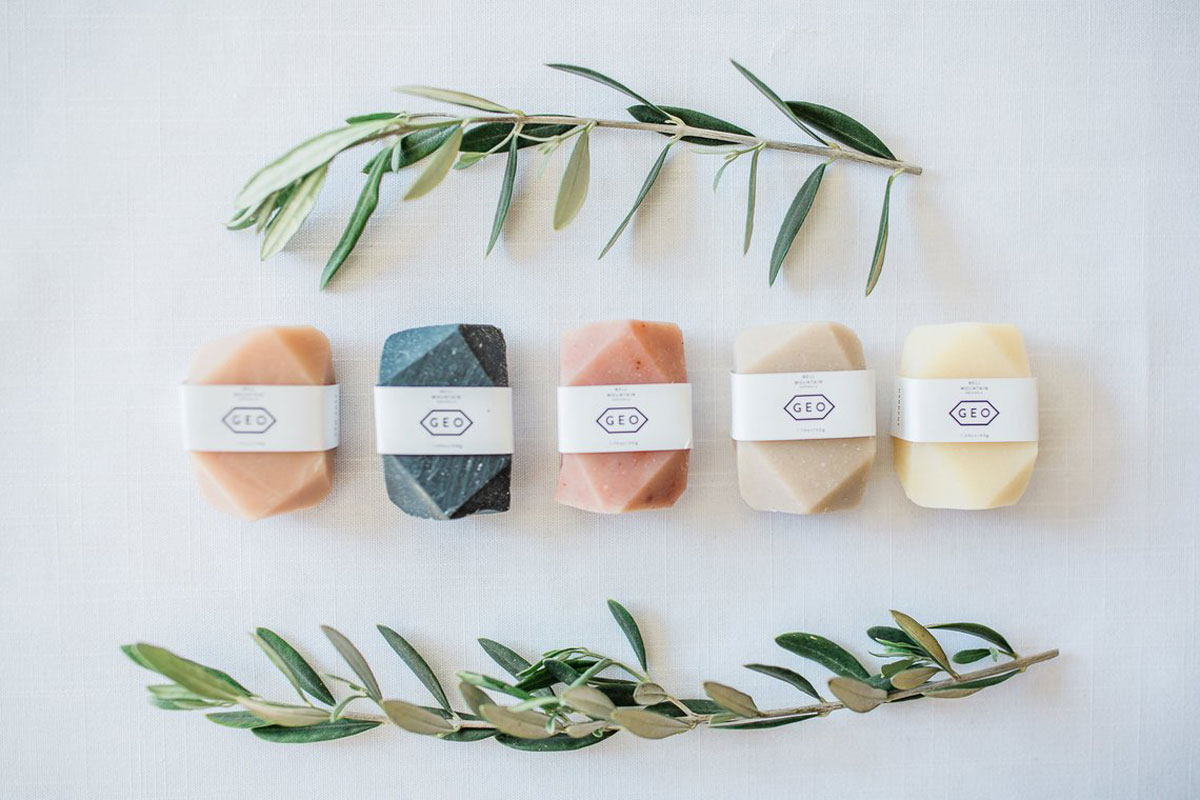 4. Bell Mountain Naturals Mini Gem Soap, $5 each at Etsy
Self-care-themed, handmade, and water-related? That's a trifecta for any Pisces. Which is why she's going to love these cute gemstone soaps, made with plant-based oils and butters that are ethically and sustainably harvested.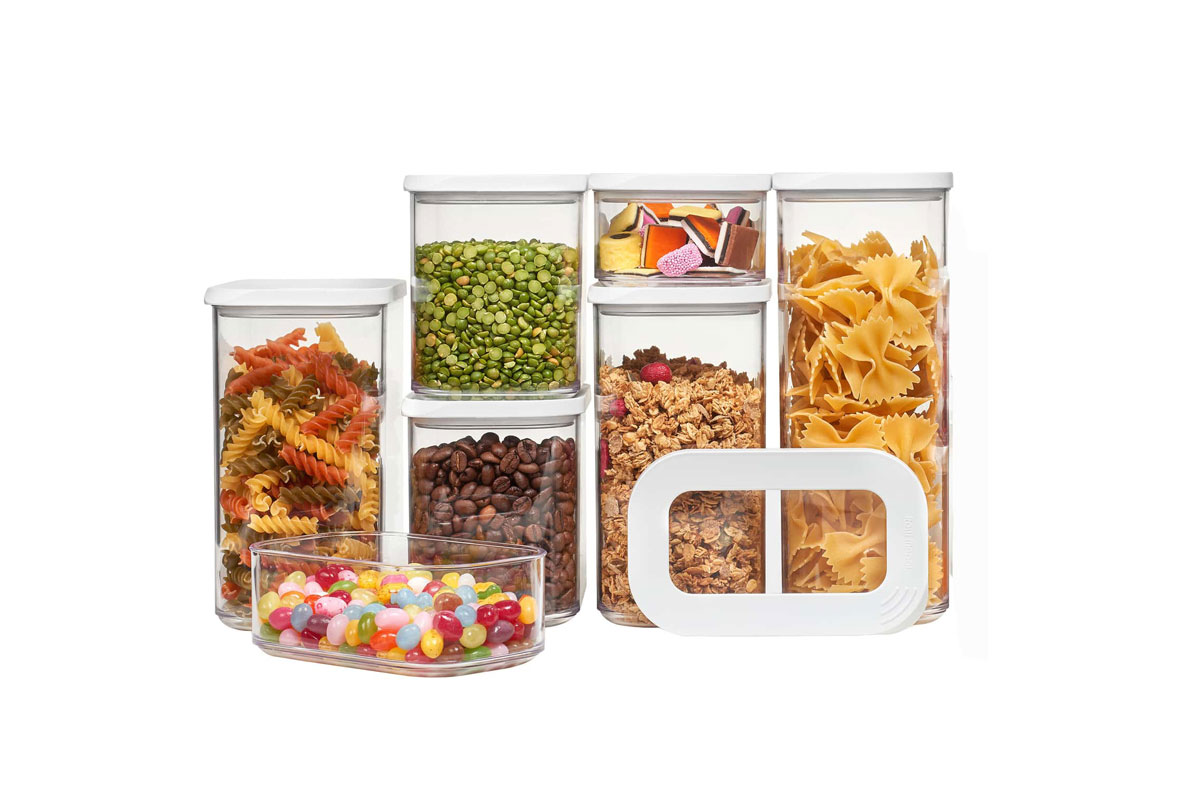 5. Rosti Mepal Modula 7-Piece Storage Box Set, $75 for seven at Nordstrom
It might not sound like a super-sexy present, but your Aries will totally geek out over a nice set of clear storage containers. "They love anything that's apparent and immediate, so these definitely make finding things in the fridge easier for impatient Aries," says Christino.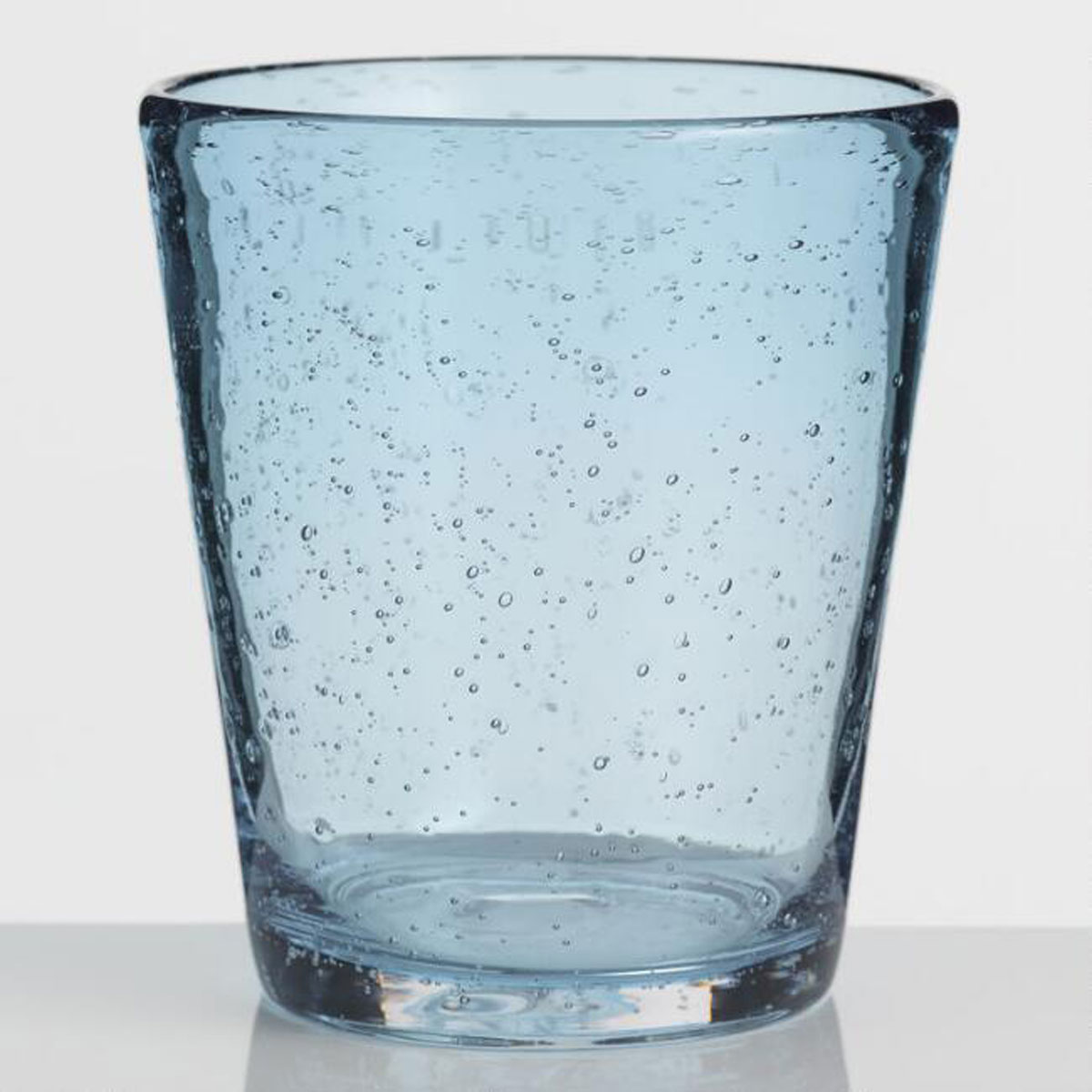 6. Short Blue Bubble Glasses, $20 for four at World Market
The Pisces sign relates to the ocean, so Christino says a set of bubble glasses in a lovely sea blue would be a hit. Pair these with a nice bottle of your pal's favorite liquor for an instant bar-cart upgrade.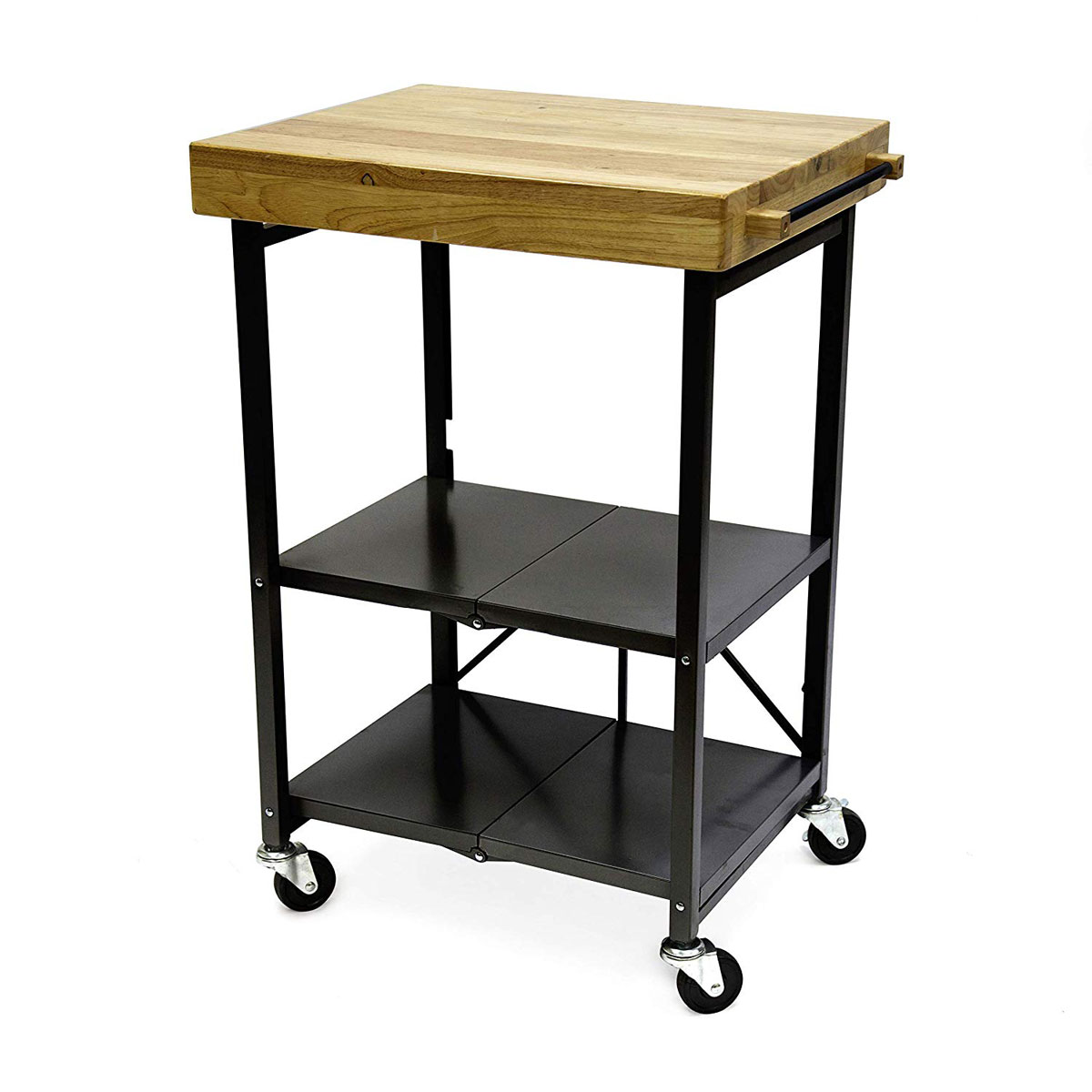 7. Origami Foldable Kitchen Island Cart, $111
Treat your Aries mom to a rolling kitchen island cart. This sign loves anything that's mercurial and can be moved around, and this particular model actually collapses for easy storage. Who wouldn't love more on-demand prep space?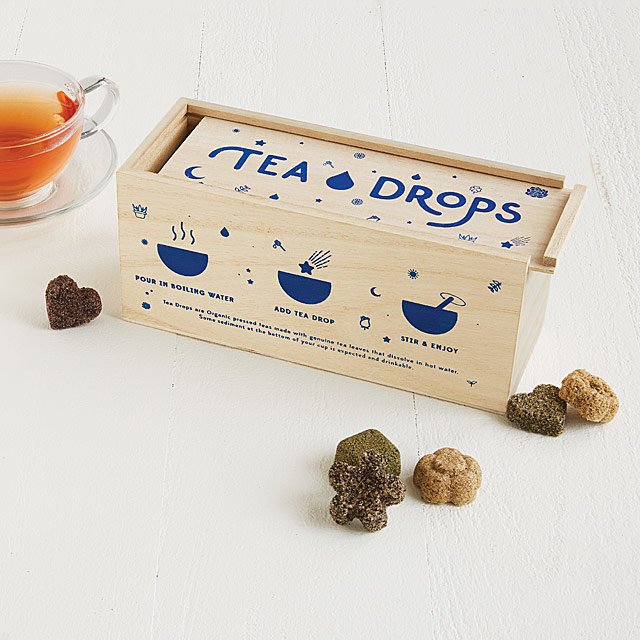 8. Tea Drop Sampler, $35 at Uncommon Goods
According to Christino, Pisces are all for gifts that soothe and "feed their souls." These tea drops will help her do that anywhere: She just has to drop one into a mug of warm water. No dealing with infusers or tea bags!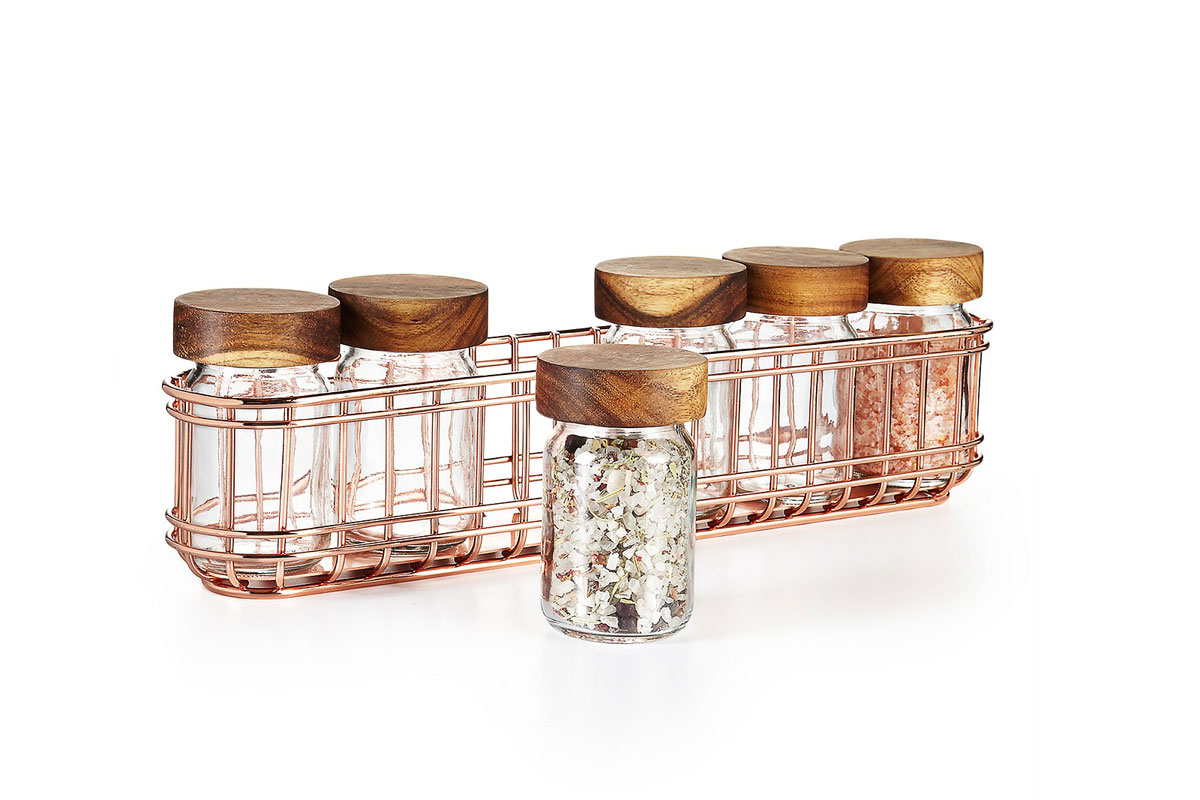 9. Martha Stewart Collection Copper Wire Spice Rack, $67 at Macy's
Aries are all about spicy things, so go ahead and gift yours a spice rack. This copper one is super pretty and would look great on a shelf or right on the counter.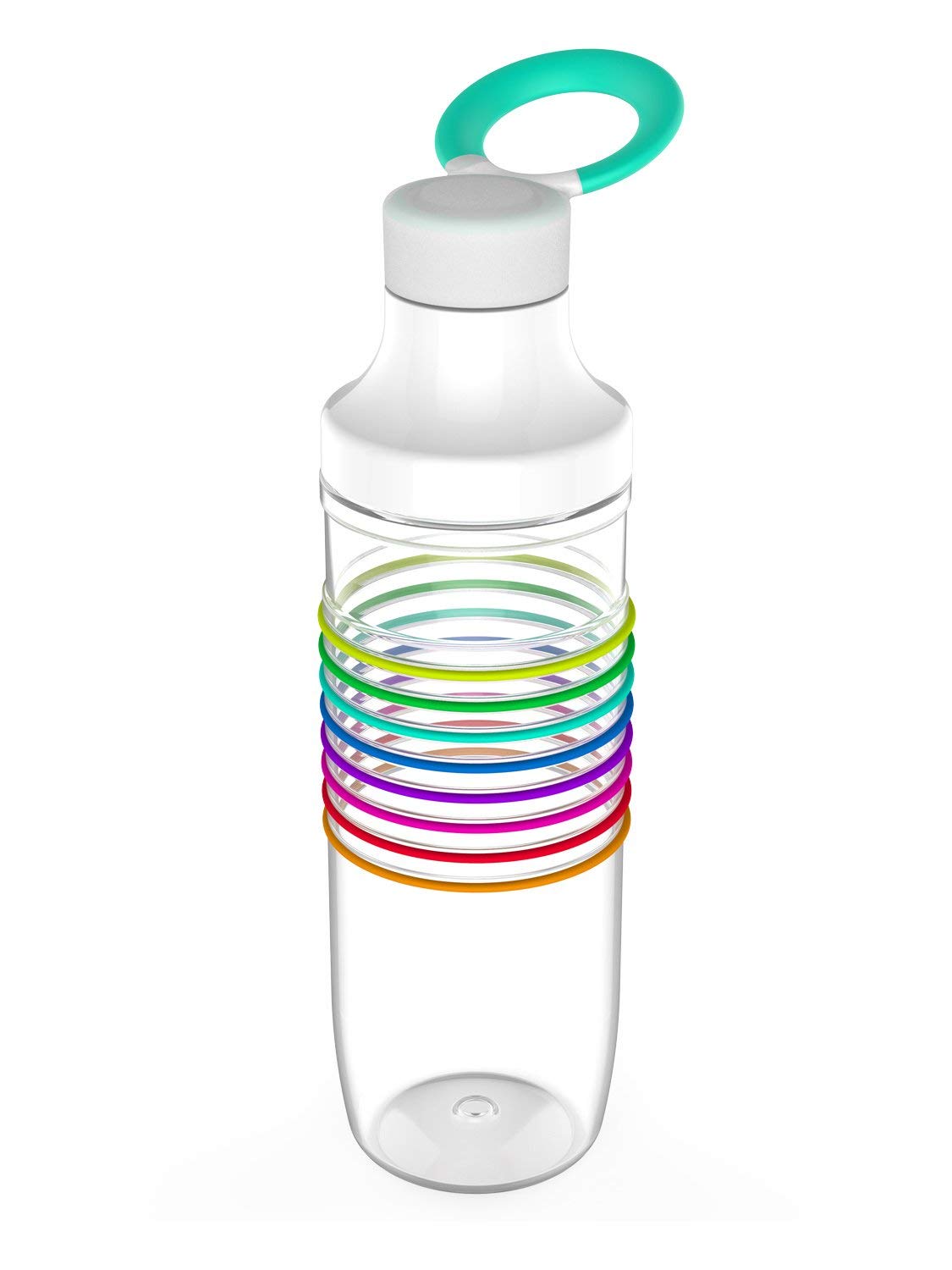 10. HydraTrak Water Bottle, $12
Pisces can have her head a little, well, in the clouds. But water is so important to this sign. Lest she forget to get in her glasses, gift her this special bottle, which has bands that she can move up or down to track how many times she had to refill the bottle.
Source: Read Full Article