The Top 10 Birthday Gifts for Your Friends with April Birthdays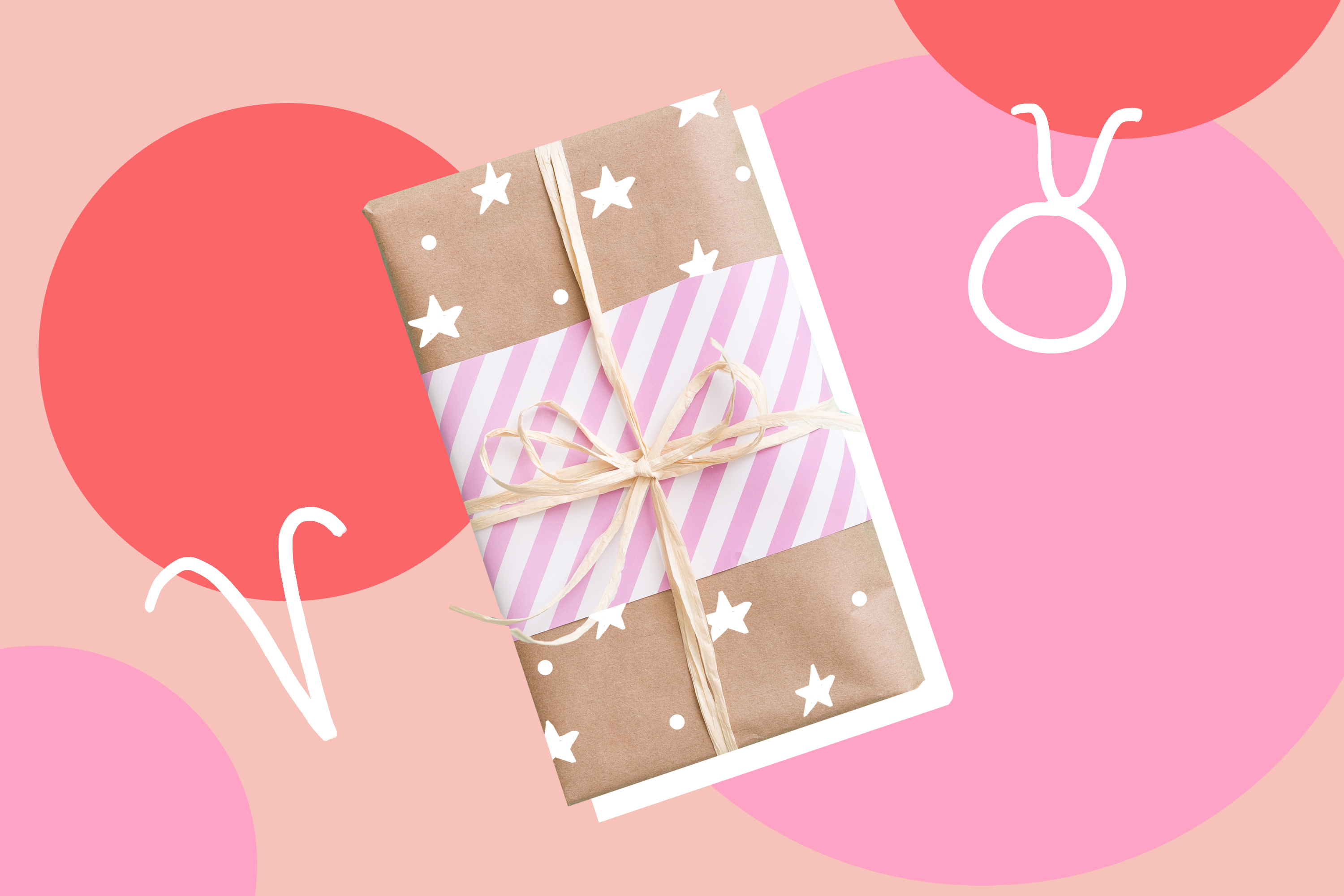 A new month, a new batch of birthdays. To help you shop for all the important people in your life with an April birthday, we consulted astrologer Constance Stellas. We're not sure if that's her real name, but we do know she's the author of an upcoming Astrology Self-Care series for all the signs of the zodiac. Here, she picks the very best birthday gifts for Aries and Taurus.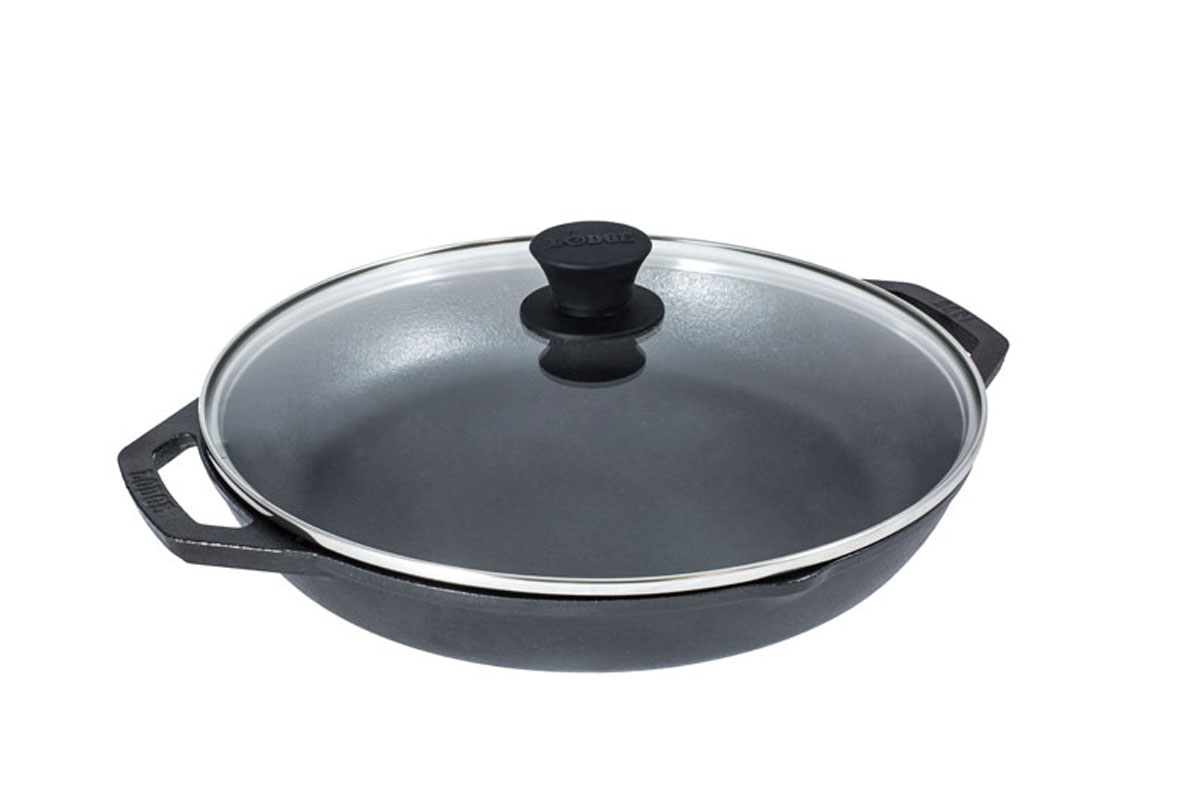 1. Lodge Chef Collection 12-Inch Everyday Pan, $55 at Sur la Table
The metal associated with Aries is iron, so Stellas suggests a nice piece of cast iron cookware. Your ram can sauté, stir-fry, and steam in this pre-seasoned pan, which is great because "If it's not fun and engaging for Aries, forget about it," she says.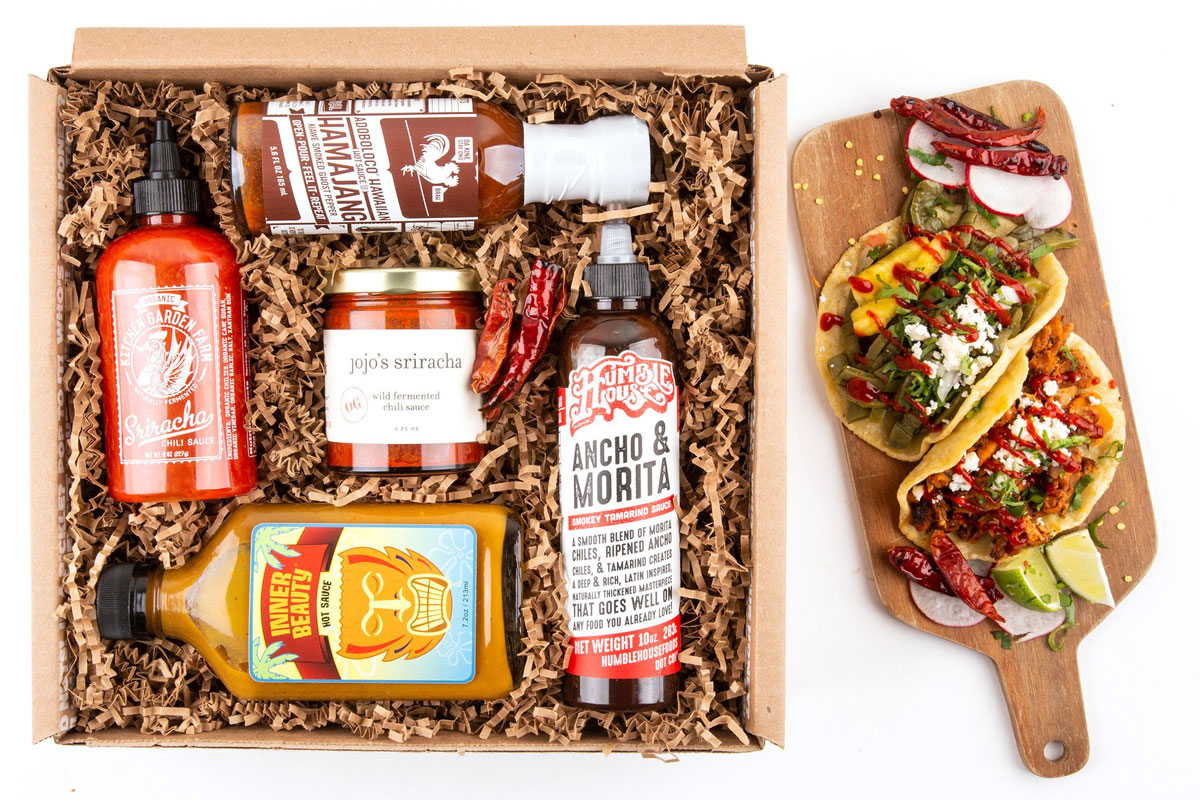 2. Hot Hot Hot Sauce Kit, $70 at Mouth
According to Stellas, Aries love "spicy, peppery things." How about a whole set of hot sauces then? It'll be tough for her to pick a favorite out of this small-batch, artisanal lineup.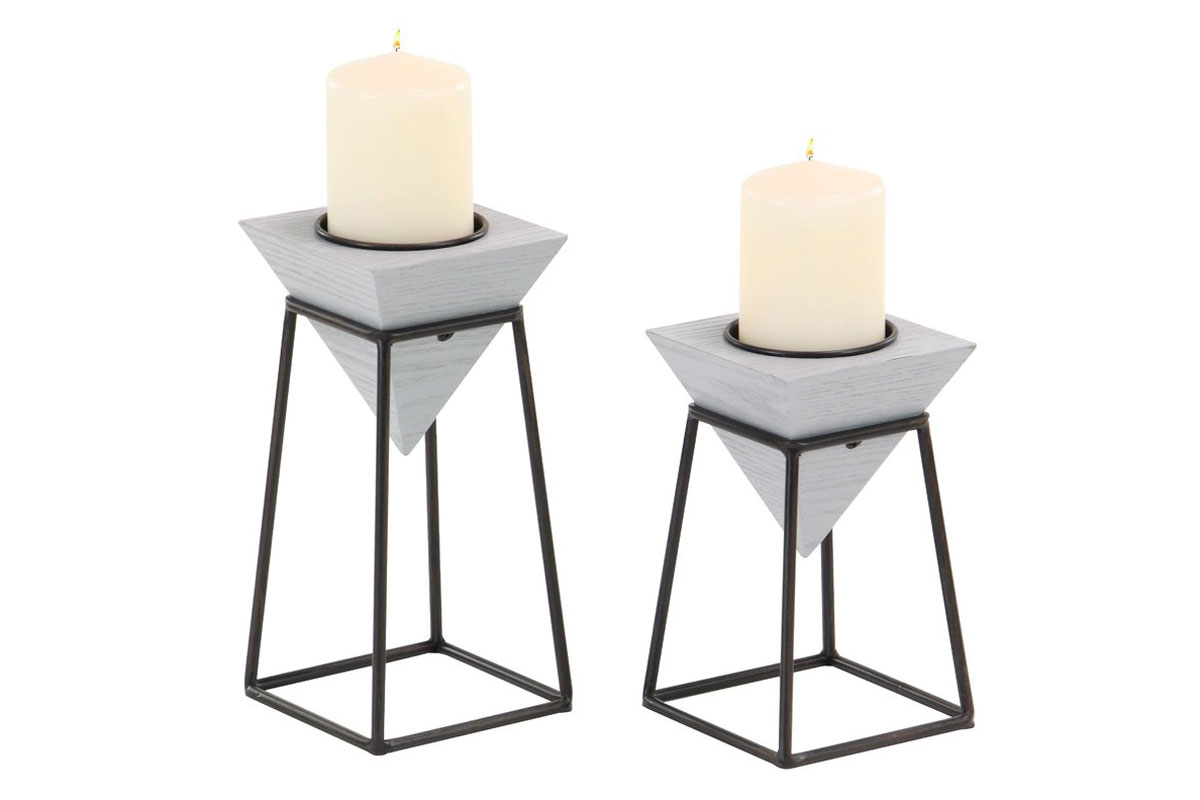 3. Williston Forge Inverted Pyramid Candlesticks with Stand, $56 for two at Wayfair
Wrought-iron candlesticks will help your Aries bestie set a pretty, modern dinner table. This geometric set is probably way cooler than the old-world styles she's used to seeing.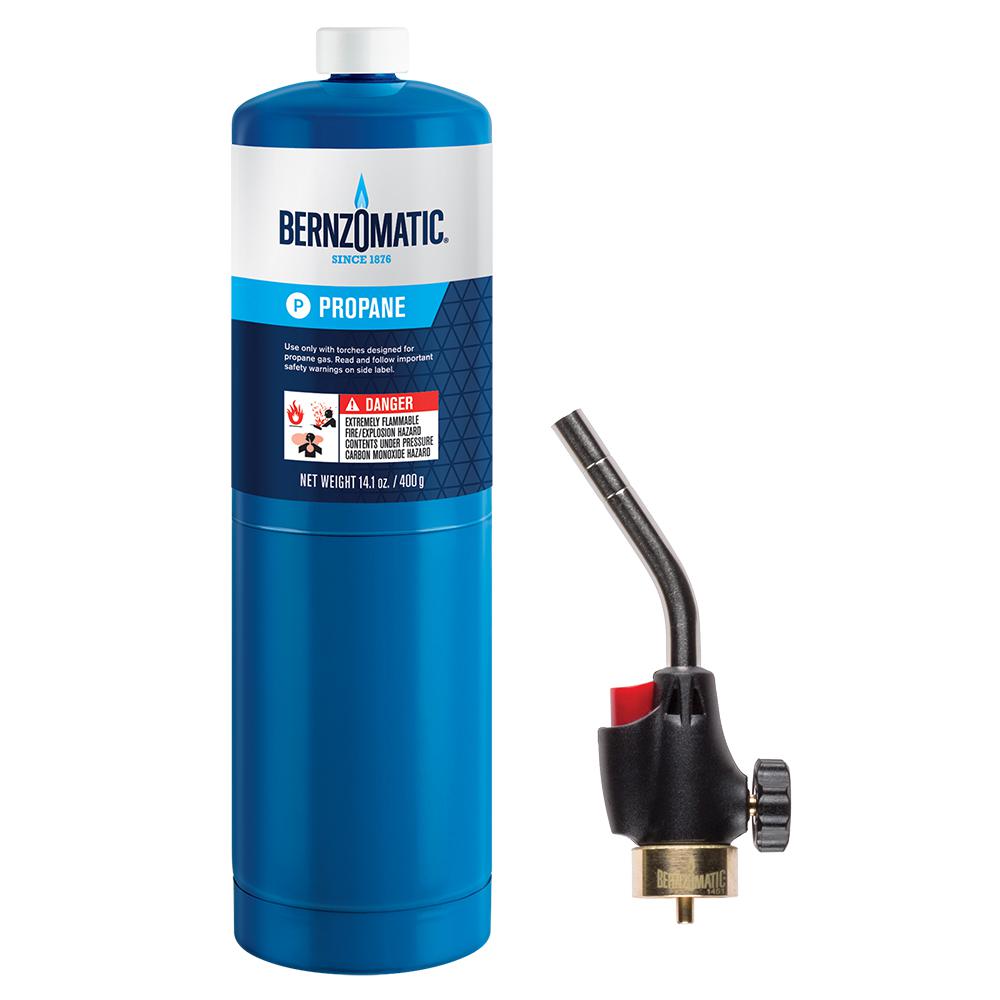 4. Bernzomatic Propane Torch, $20 at Home Depot
"Aries have lots of energy that needs to be redirected," says Stellas. Have yours channel that fire, literally, with a blow torch for caramelizing everything from onions to crème brûlée and beyond. After all, our EIC, Faith Durand, thinks everyone should have a blow torch in their kitchen.
Read more: The $20 Pro Chef Tool Every Cook Should Own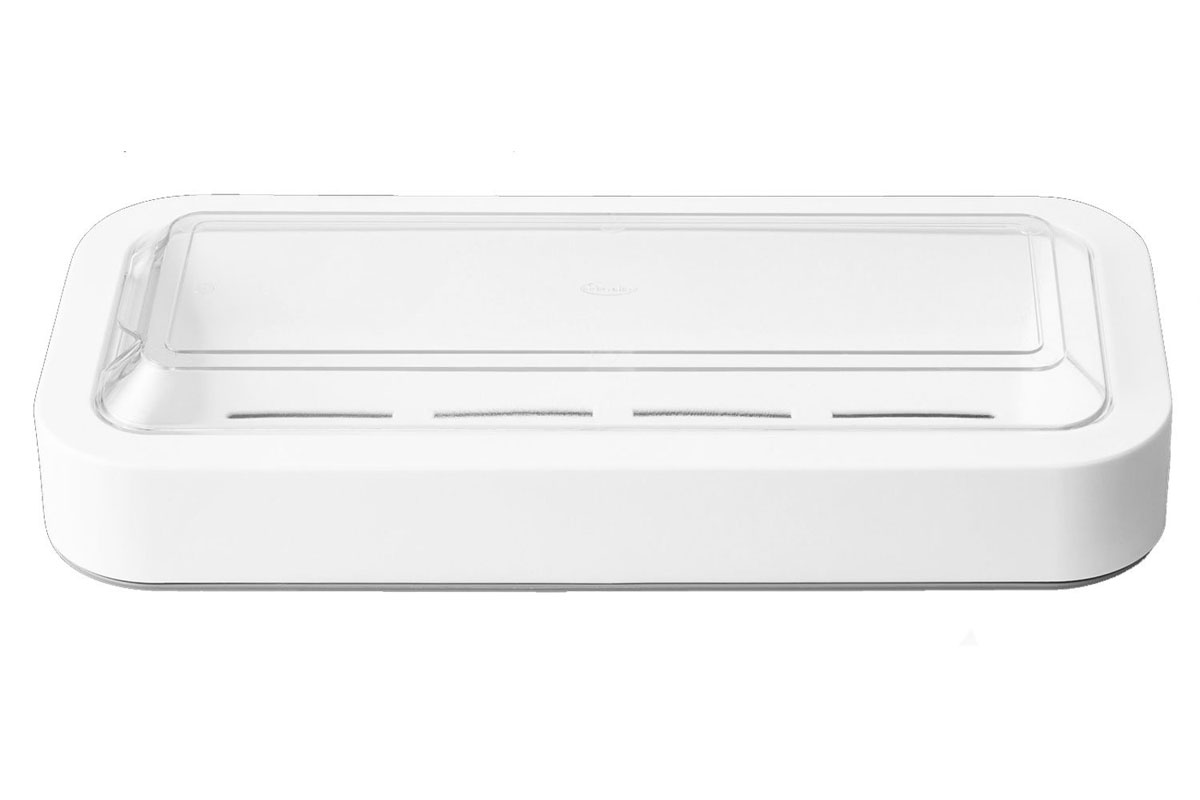 5. Chef'n Microgreens Grower with Soil, Seeds, and Tray, $30
"A Taurus' connection to the earth is palpable," says Stellas. Get yours some seeds and a microgreens growing kit that can sit in a window sill. This way, your Taurus can put her green thumb to use.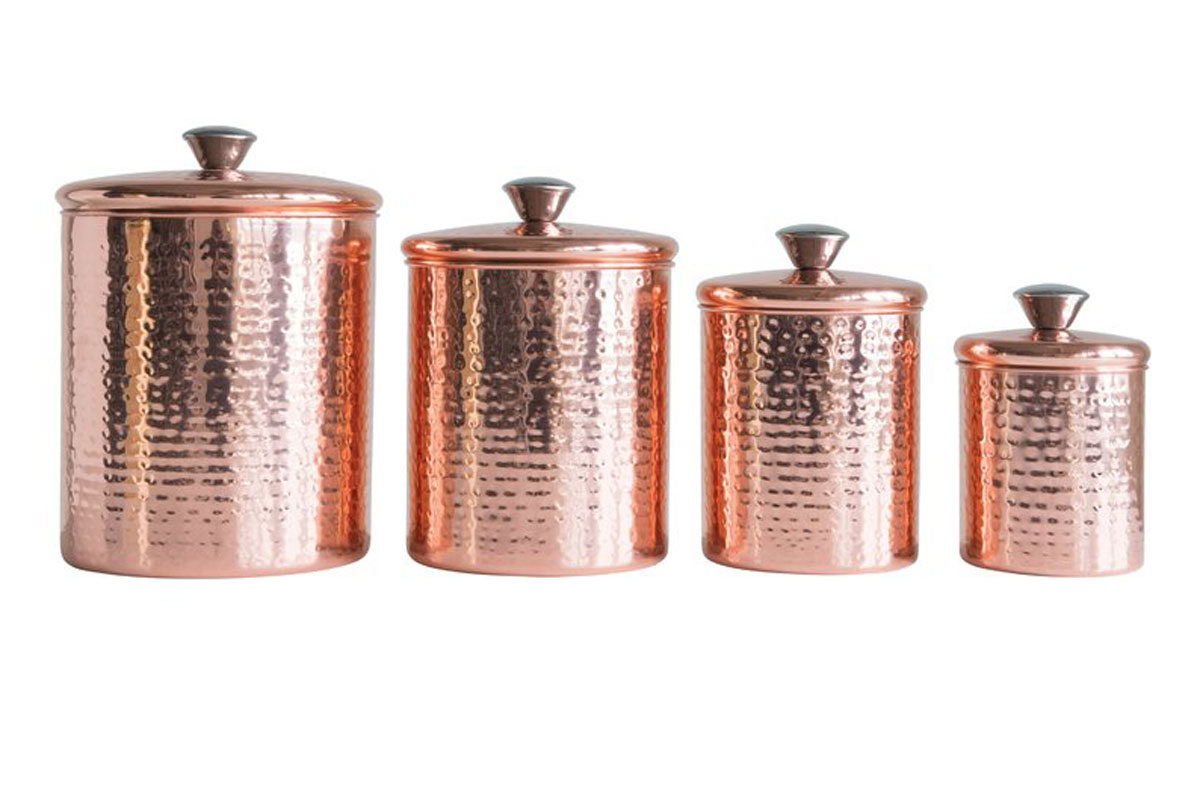 6. Bungalow Rose Hammered Stainless Steel 4 Piece Kitchen Canister Set, $39 for a set of four at Wayfair
"Taurus is ruled by Venus, and their metal is copper," says Stellas. A set of pretty copper canisters will be spot on. She'll think of your thoughtfulness every time she looks at her countertops.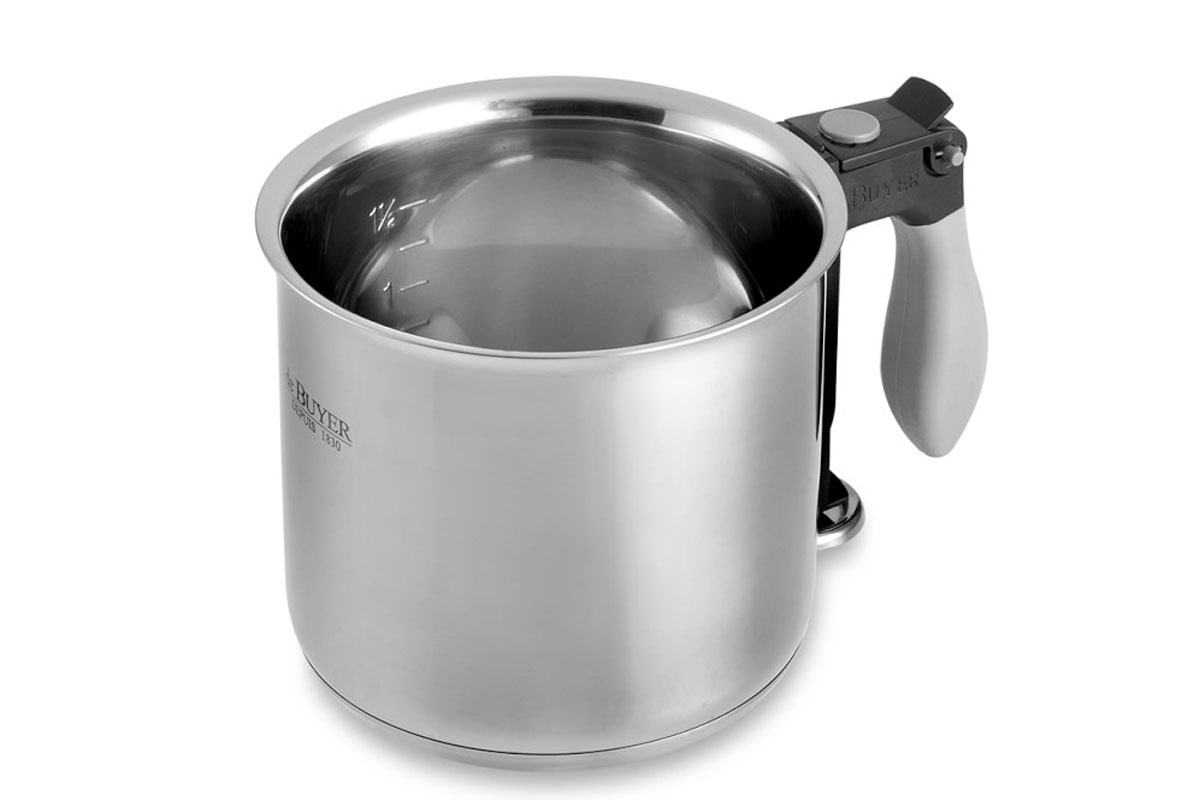 7. de Buyer Double Boiler, $60 at Williams Sonoma
"A Taurus loves sweet tastes — chocolate, marzipan," says Stellas. Yours is basically begging for this fancy double boiler, so she can make candy and custard, and melt chocolate like a pro pastry chef. She just doesn't know it yet.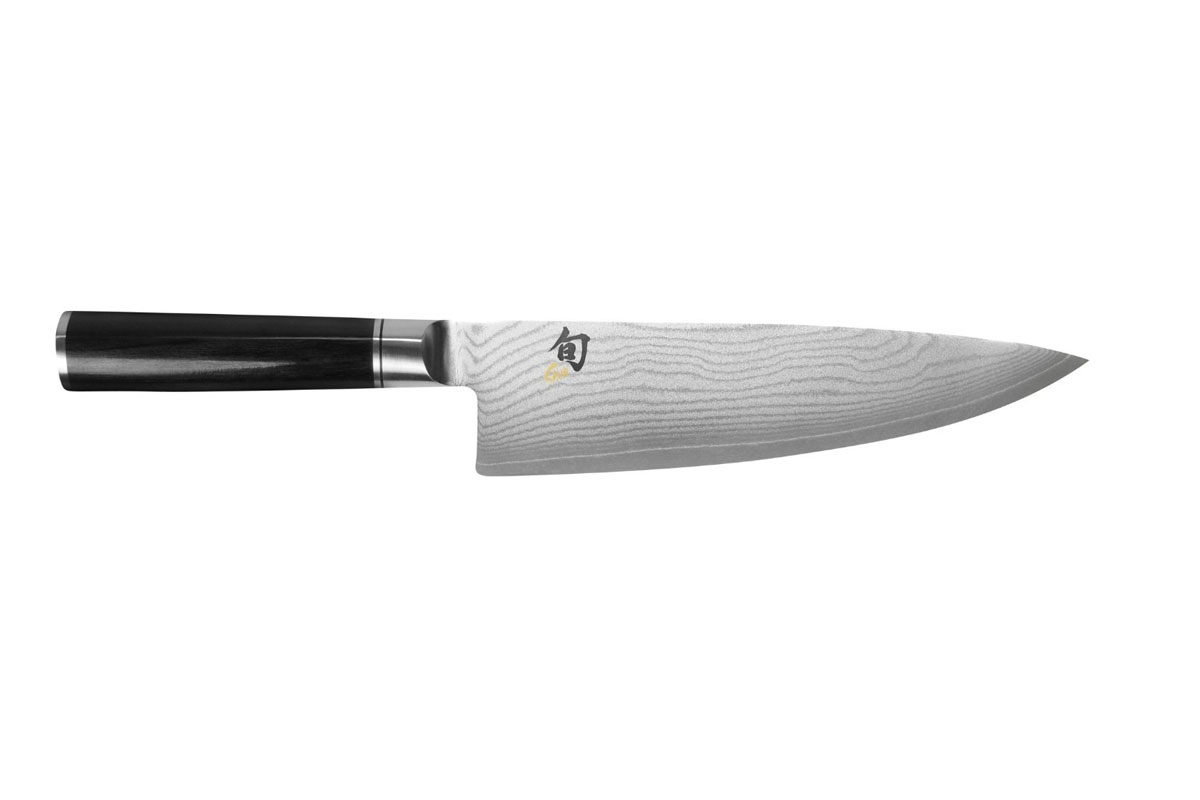 8. Shun Classic Western 8-Inch Chef's Knife, $150
Your Taurus pal certainly appreciates an investment piece, and she's no novice cook. That's why this chef's knife, with its high-carbon stainless steel blade, will be a hit now and forever.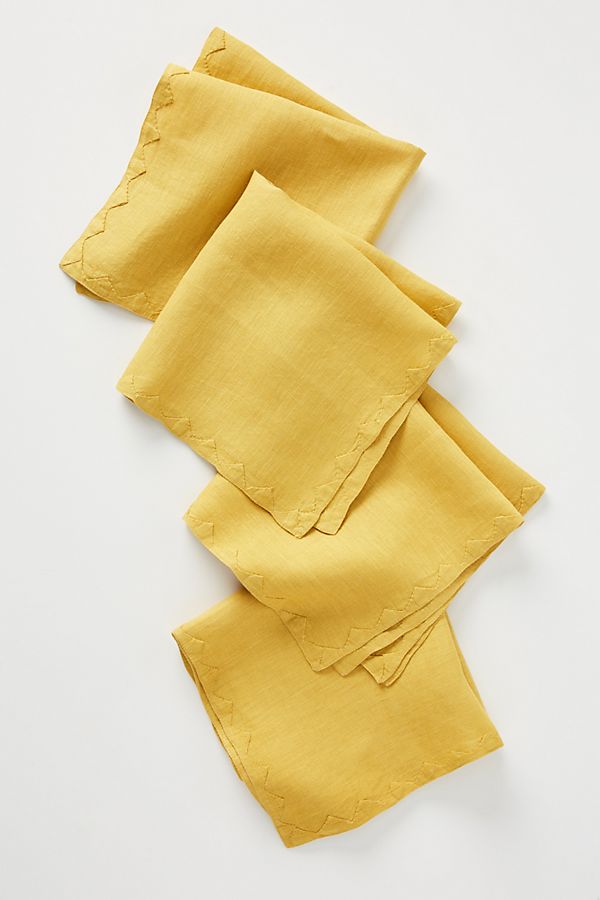 9. Makoba Napkins, $52 for four at Anthropologie
Pale yellow is a power color for Taurus. You're in luck — this springy hue is having a moment right now, so it's easy to find a chic, soft golden runner for her table.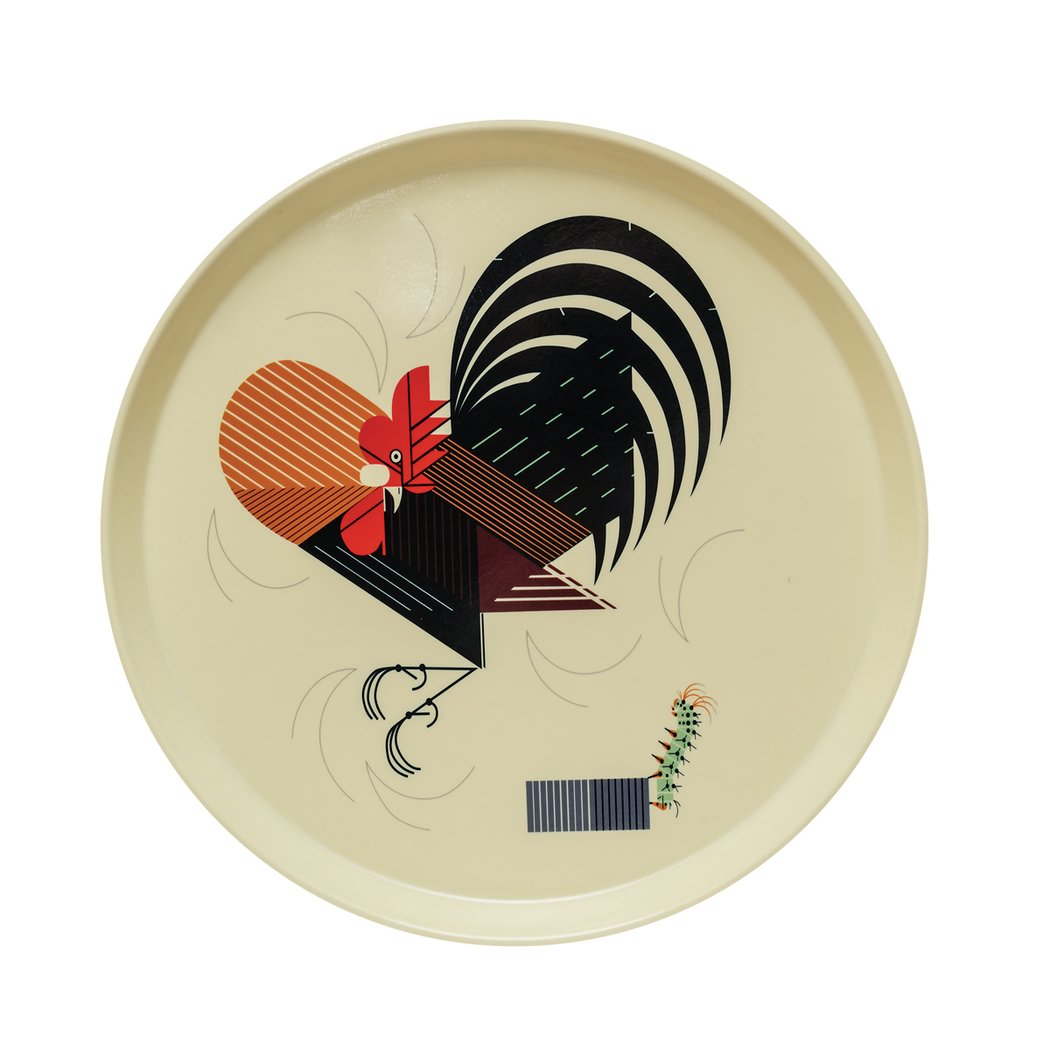 10. Rooster Tray, $36 at Fishs Eddy
While the official Aries symbol is the ram, roosters are another, says Stellas. This abstract design from Charley Harper makes the bird feel updated and not too French country-y.
Got an April birthday? What's on your wish list?
Source: Read Full Article