These Cocktail Drink Bombs Can Make Your Favorite Beverages In Seconds
Since the bombs don't actually contain alcohol, they're perfect for fashioning mocktails, too. The company also sells a kids' version called Bombsquad For Kids. They come in flavors including birthday cake, strawberry kiwi, and grapple. Anyone can join in on the fizzy fun!
You can buy the products directly through My Drink Bomb's website for anywhere from $12.50 for a two-pack to $49.50 for a 12-pack. They're also available through other small businesses like Darby Jones.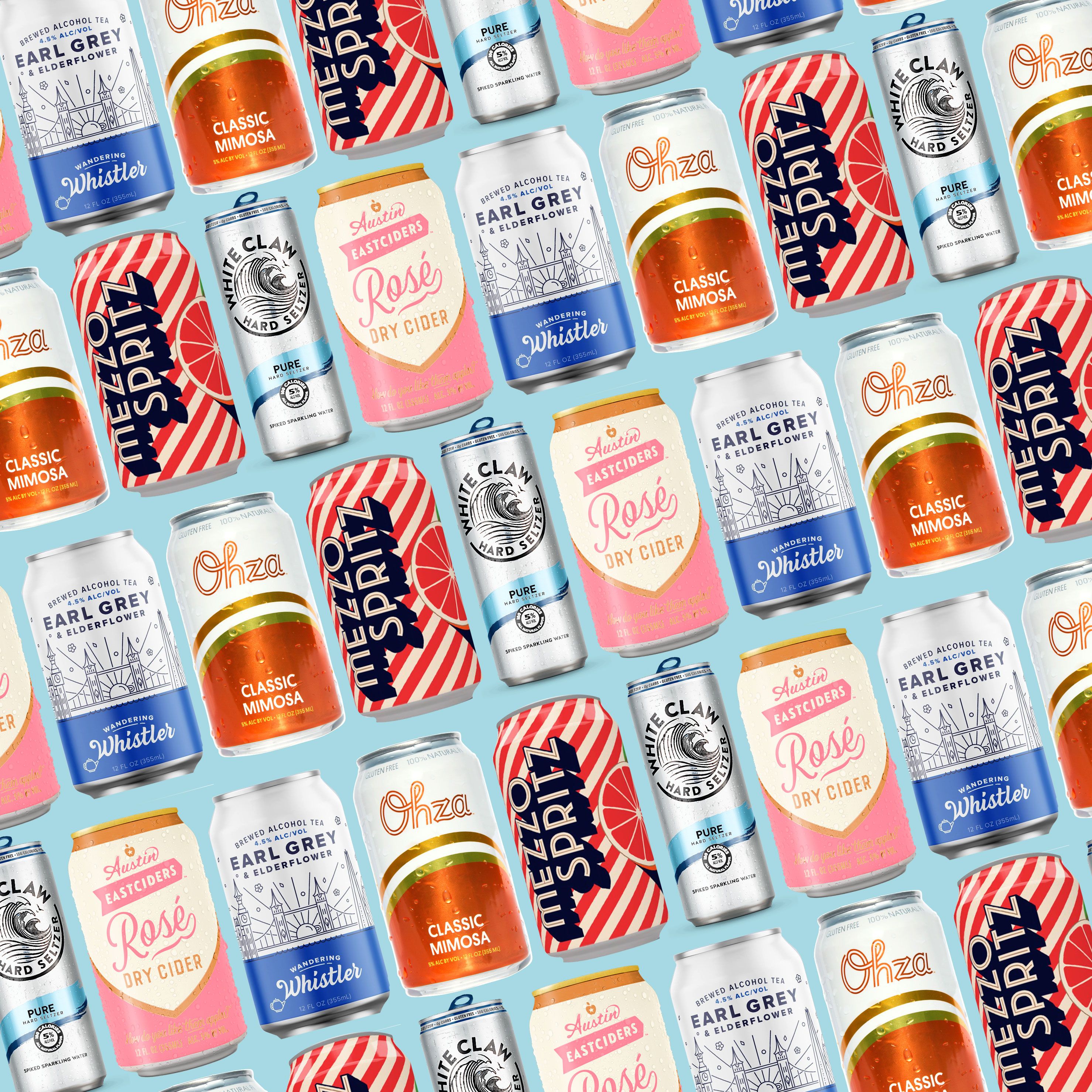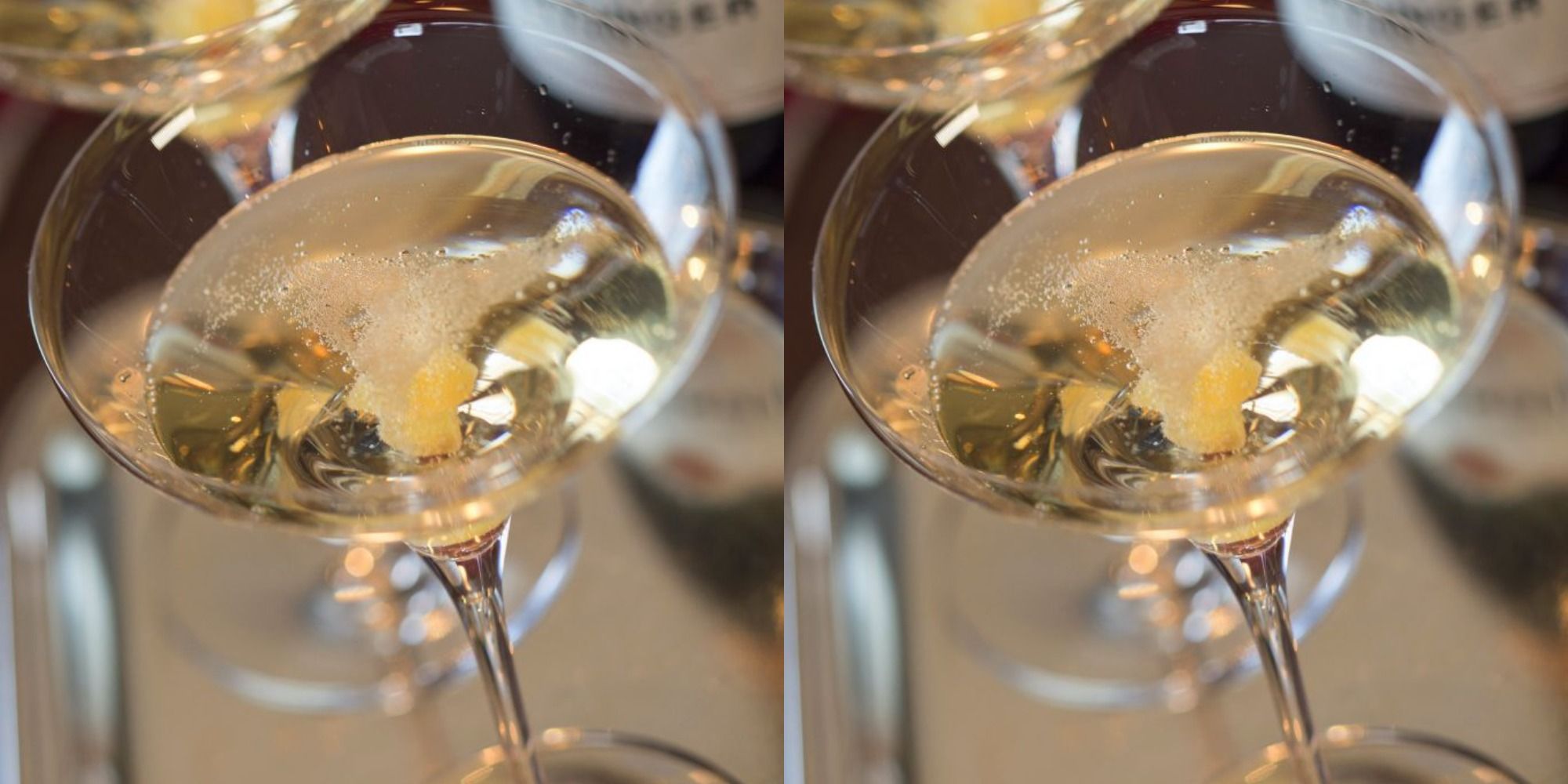 Source: Read Full Article