This Fridge Looks Just Like a Mini SMEG (and It's on Sale at Costco!)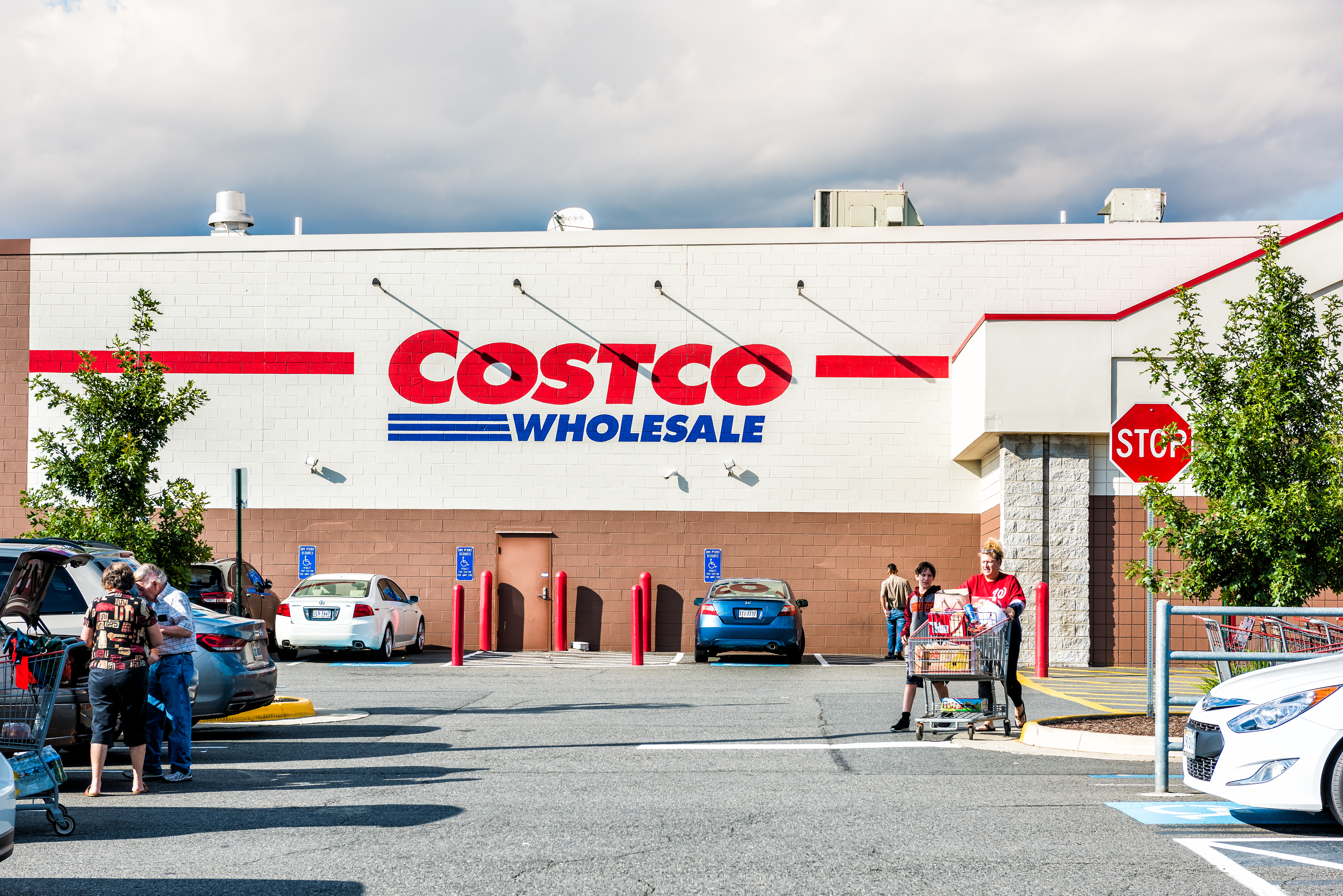 If you're anything like us, you've audibly swooned at the sight of Molly Yeh's baby-blue Smeg fridge whenever it makes a cameo on her Food Network show, Girl Meets Farm (or her Instagram).
There's just one problem when it comes to getting the look for your own kitchen: A full-size Smeg can run upwards of $2,000.
We have a solution for you, and it starts and ends with one of our favorite stores: Costco.
The warehouse store is having a blowout sale now through March 29, and this sweet deal for a Daewoo Retro 4.4 Compact Refrigerator caught our eye.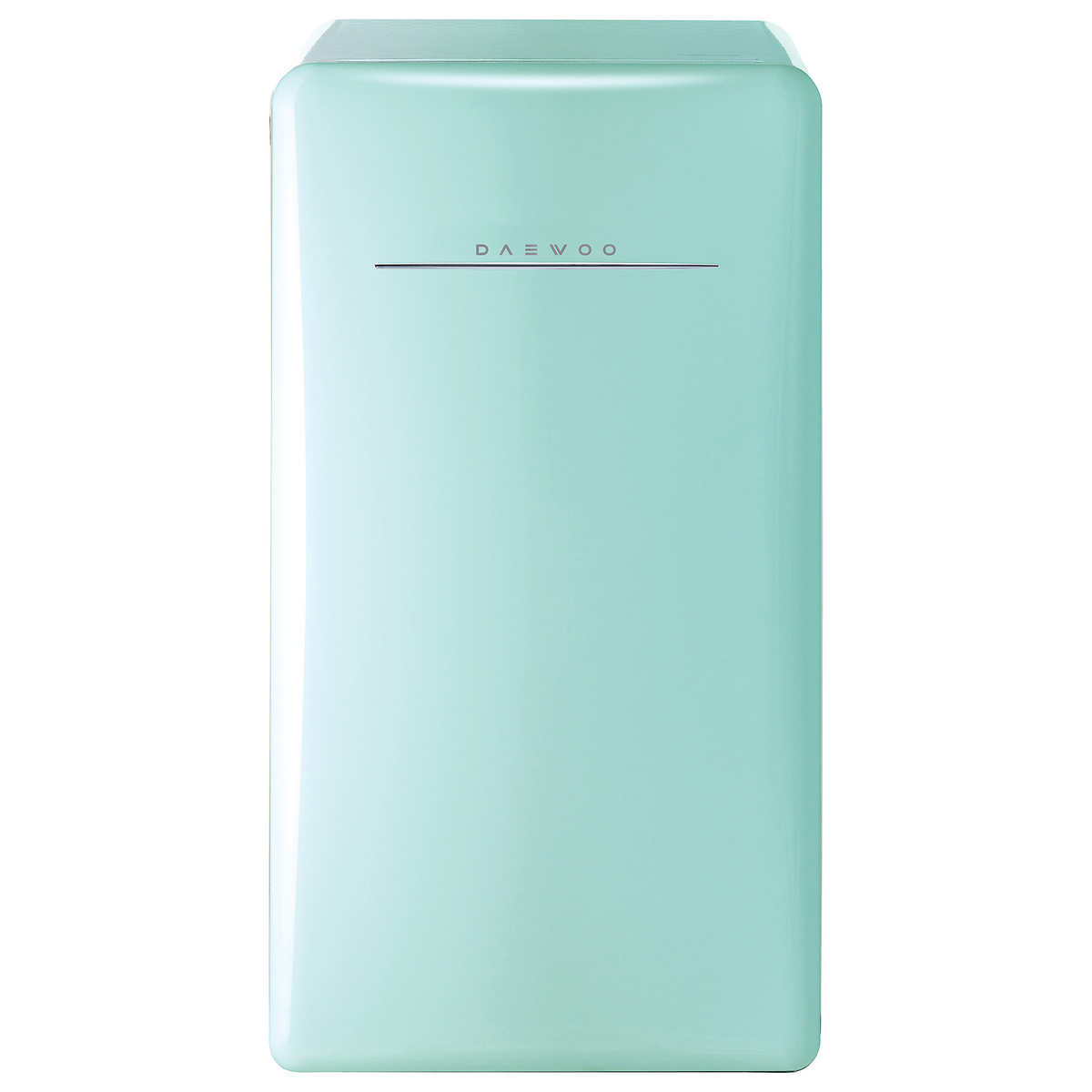 We know, we know, it's not exactly a Smeg, but for $280 (that's $80 off the original price), it's a pretty good style hack at an even better price.
The mini-fridge is 36 inches by 19 inches, which means it's mini (aka won't replace your real fridge). But it comes with an adjustable glass shelf, a veggie drawer, and a freezer shelf — making it perfect for all of your fridge overflow needs. We checked out the reviews and tons of happy customers raved about how quiet it is too, which is a definite plus.
Read more: 10 Chic, Retro Appliances for Those of Us Who Can't Splurge on Smeg
According to the product description, this fridge promises to "remind you of the good old days." Or at least Molly Yeh's North Dakota kitchen.
Source: Read Full Article