Veggie Straws Come In A Screamin' Hot Flavor That Adds A Kick To Every Bite
Though the find may have been new to some in the comment section and to the initial poster, others made sure to note that the spicy upgrade has actually been around for a few months. "Girl those ain't new, I've been eating them for months," one commenter bragged. Another commenter chimed in confirming and giving a bit of insight stating, "These have been out for a lil while. If you get a bag that has a lot of seasoning on them, they're amazing. The amount of seasoning isn't really consistent from bag to bag. Wish they put more."
Honestly though, whether they've been around for months, weeks or days, we're the kind of people that are just happy they've arrived.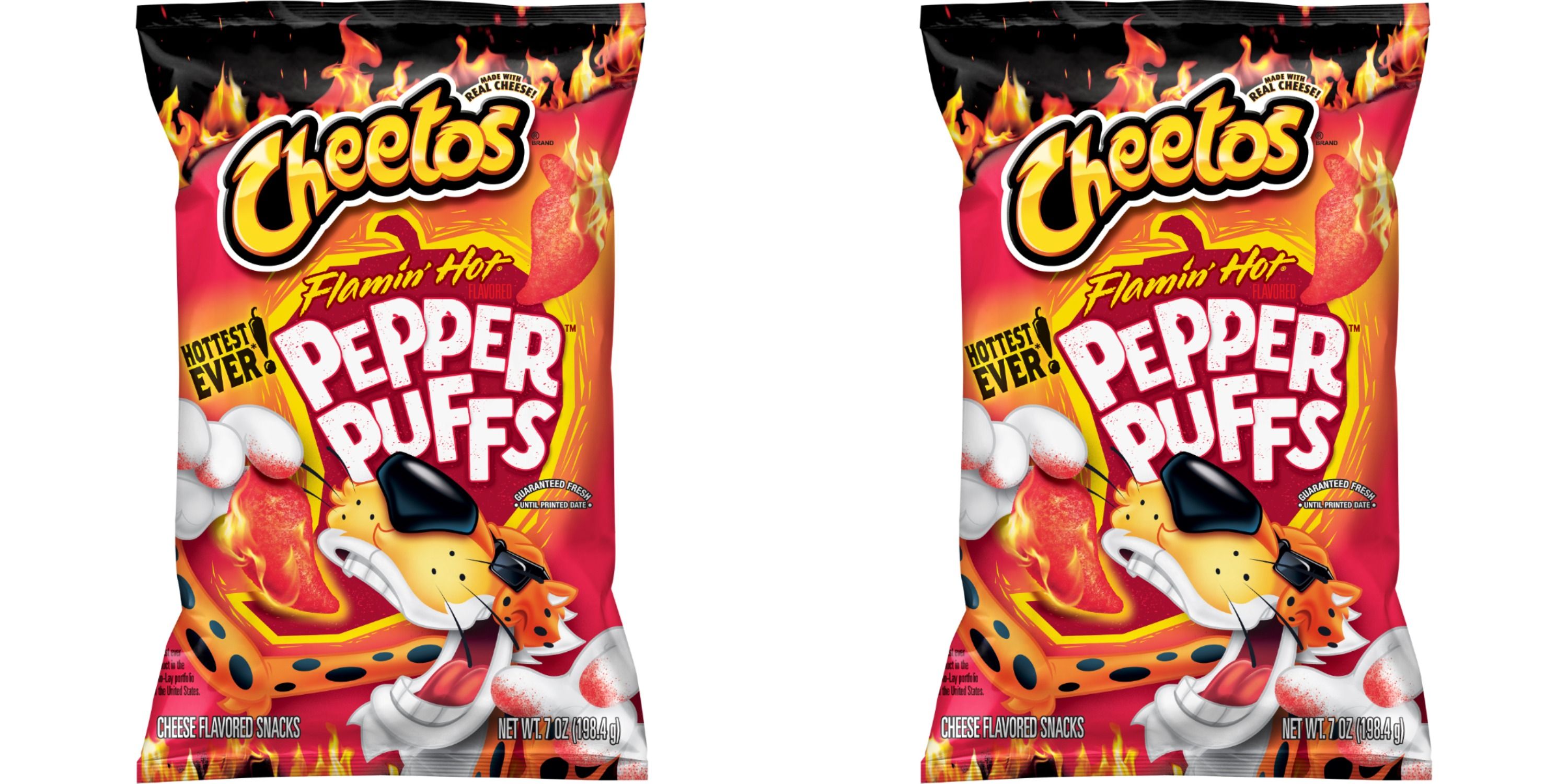 Source: Read Full Article