Wayfair's Way Day Is Packed With Awesome Kitchen Deals
Take up to 65% off tabletop and cookware.
Buy kitchen and dining furniture from $90.
Shop major kitchen appliances for as little as $350.
Save up to 50% on small appliances.
Enjoy up to 25% off KitchenAid gadgets.
Ready to upgrade your kitchen? Wayfair's Way Day extravaganza is here to help. Now through Thursday, April 28, Wayfair is offering up to 80 percent off virtually everything you can think of. Whether you want to stock up on some fancy plates, a new wine fridge, or that of-the-moment gadget you've always wanted to buy but never took the plunge, you're bound to find it during Way Day—and for a steal, no less. (We mean, Wayfair's even slicing the price of KitchenAid's covetable stand mixer, which rarely happens.)
So, the question everyone's asking: what's actually worth buying? ( Well, besides that KitchenAid stand mixer, of course.) As far as we're concerned, you really can't go wrong here. If you want to beef up your kitchen cabinets with a new sous vide or panini press, Wayfair's taking up to 50 percent off small appliances. Have your sights on some al fresco-appropriate melamine plates? You can score up to 65 percent off of tabletop and cookware. And, if you're ready to invest in a new fridge or range, options are available for as little as $350. But, why let us tell you about it when you can shop the sale yourself? We scoured the site for the very best deals worth adding to your cart—just remember to buy 'em before Way Day's over.
Shop Wayfair's Best Way Day Kitchen Deals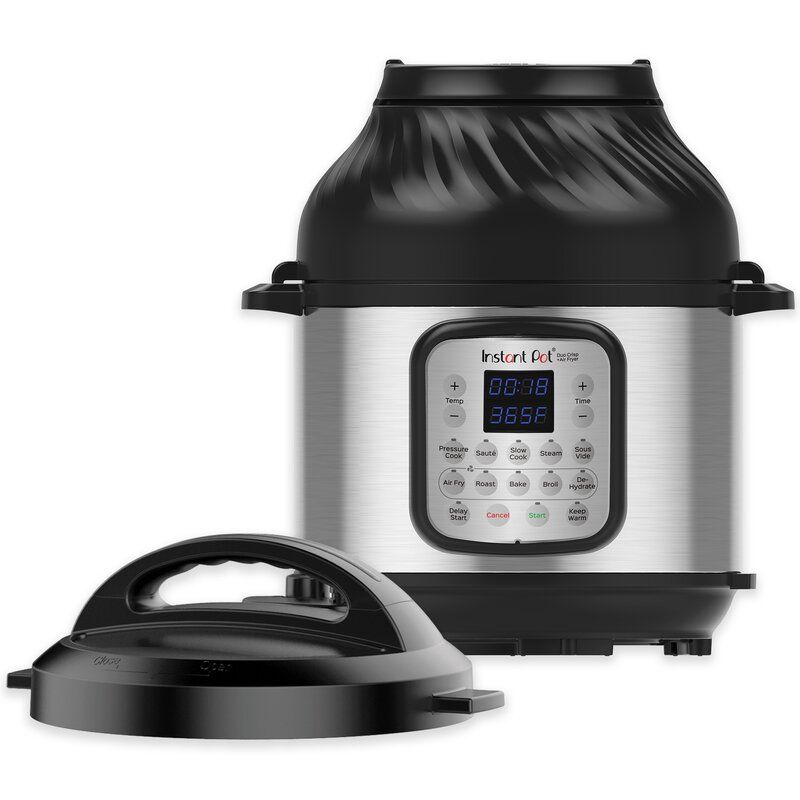 8 Qt. Duo Crisp Pressure Cooker
$199.99 $159.95 (20% off)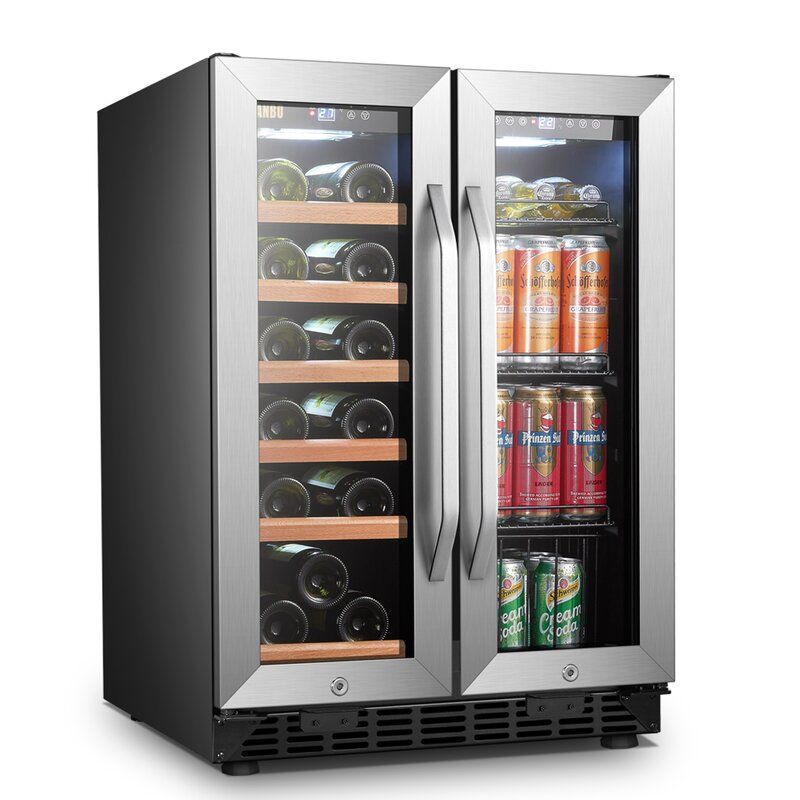 Dual Zone Freestanding Beverage Refrigerator
$1,302$817.83 (37% off)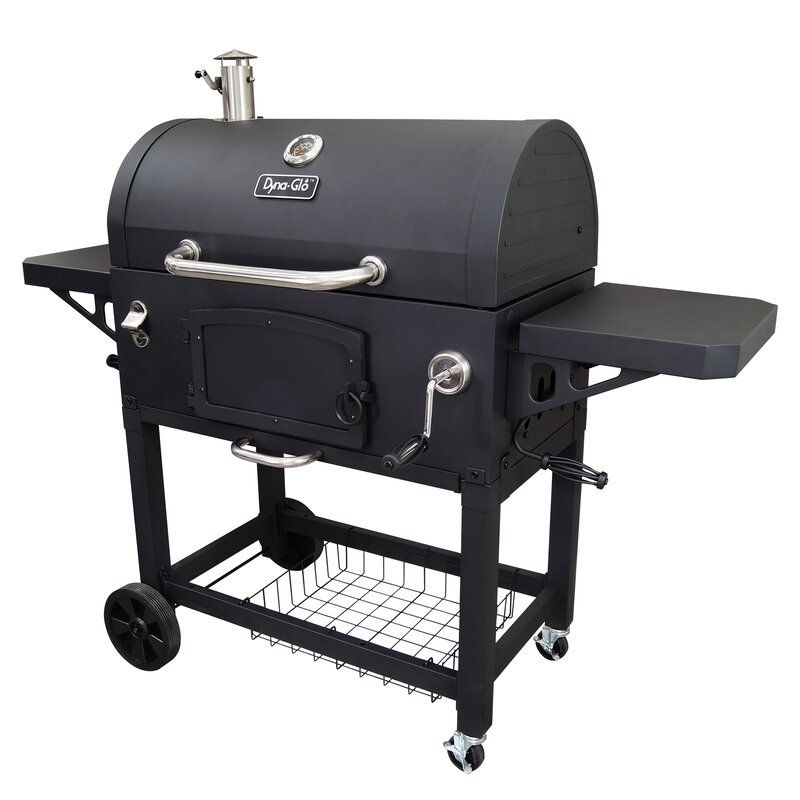 32″ Barrel Charcoal Grill with Side Shelves
$379.99 $284.80 (25% off)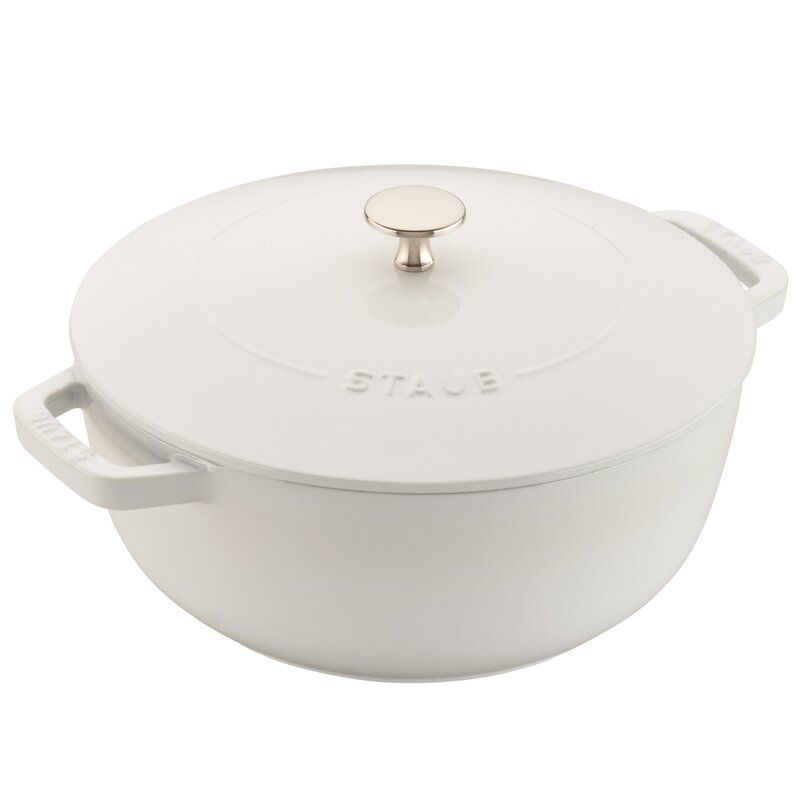 Cast Iron 3.8-qt Essential French Oven
$486 $214 (56% off)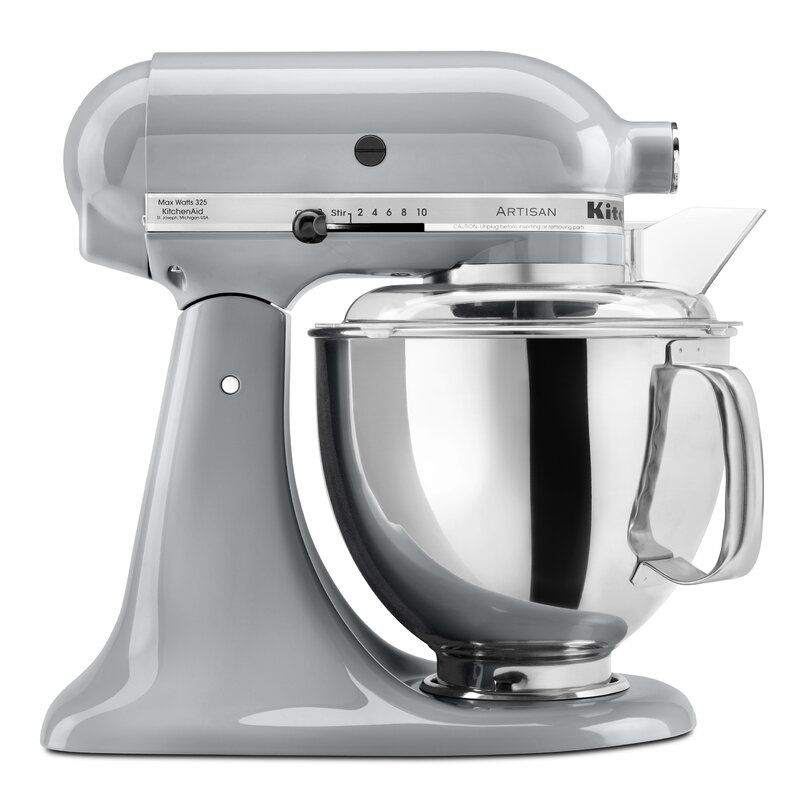 Artisan Series 10 Speed 5 Qt. Stand Mixer
$449.99 $399.99 (11% off)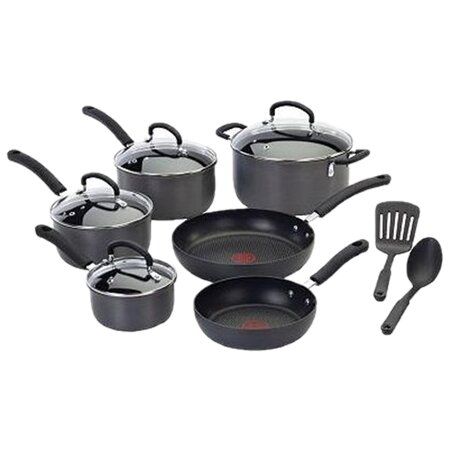 Ultimate 12-Piece Non Stick Cookware Set
$300 $135.07 (55% off)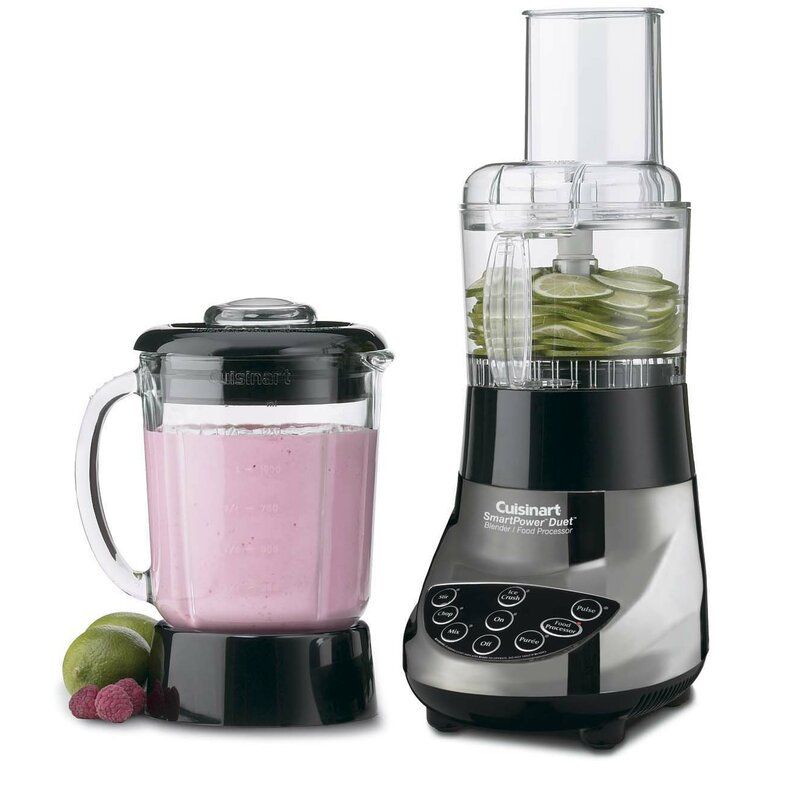 SmartPower Duet Blender/Food Processor
$180 $74.19 (59% off)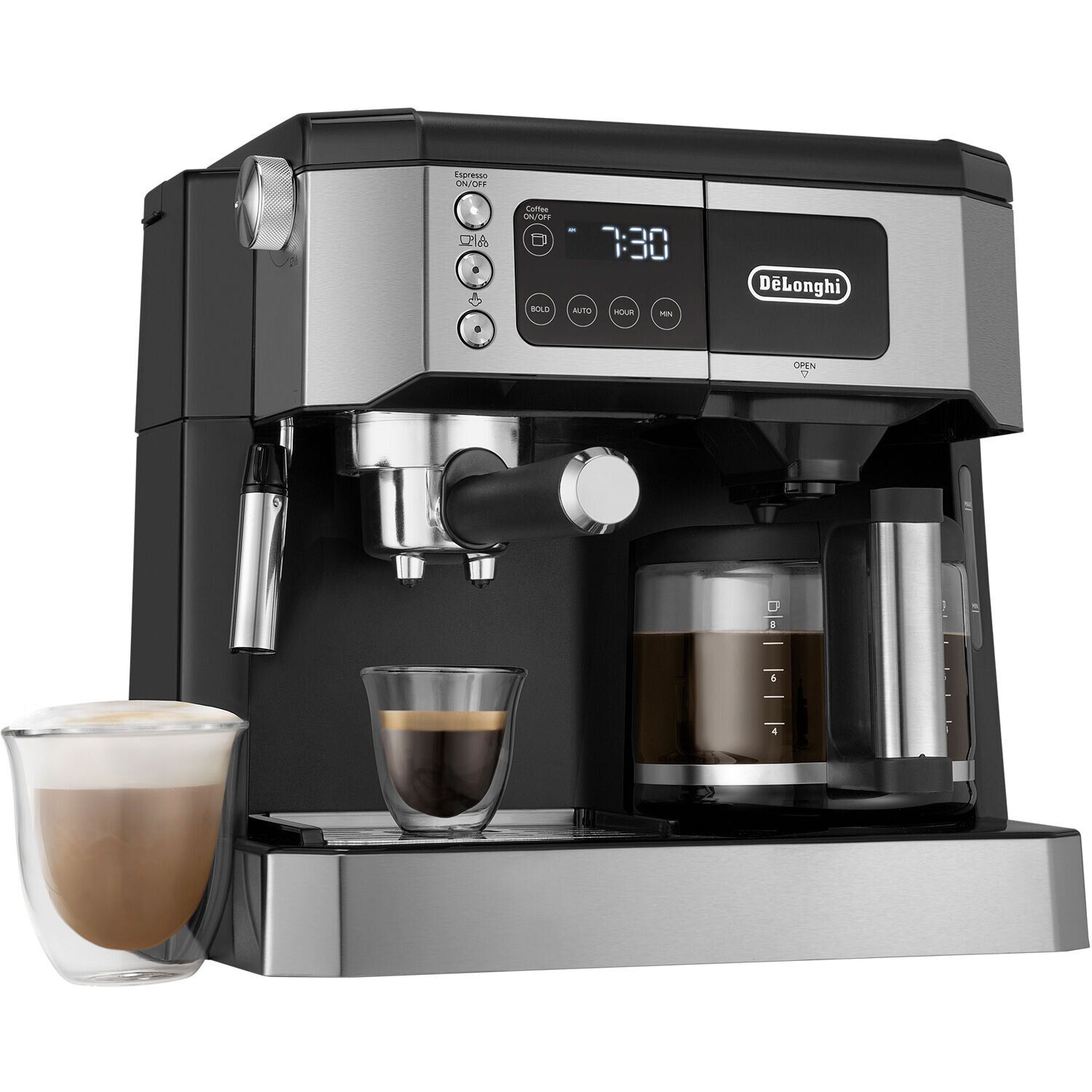 All-In-One Combination Coffee and Espresso Machine
$376.95 $289.95 (23% off)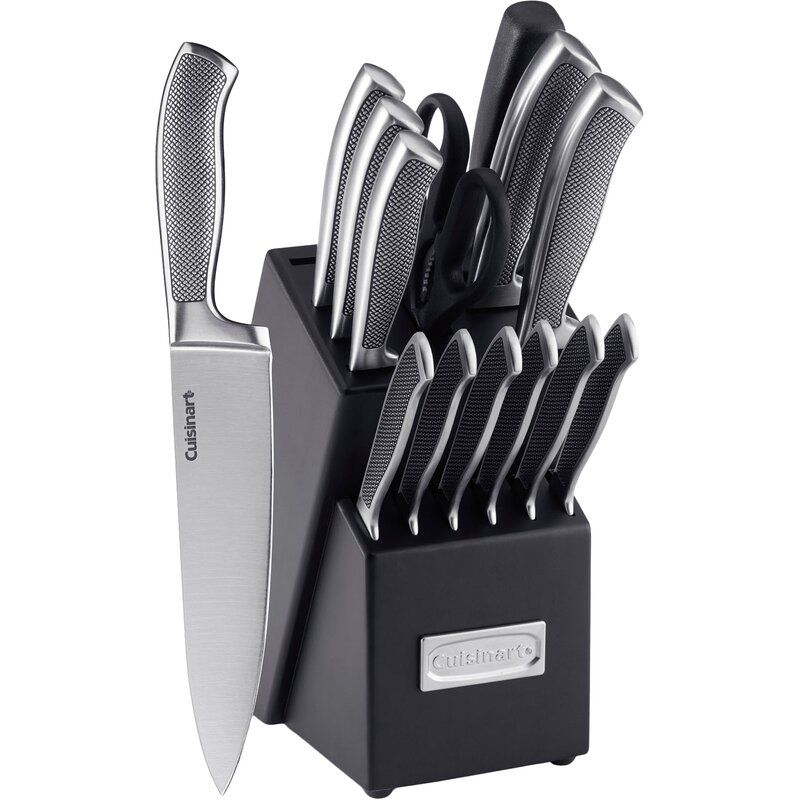 15 Piece Knife Set
$133.32 $84.94 (36% 0ff)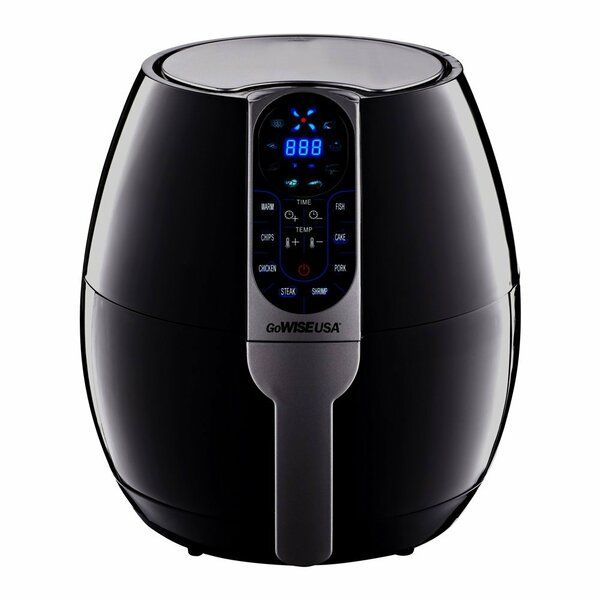 3.5 L Air Fryer
$149.95 $46.81 (69% off)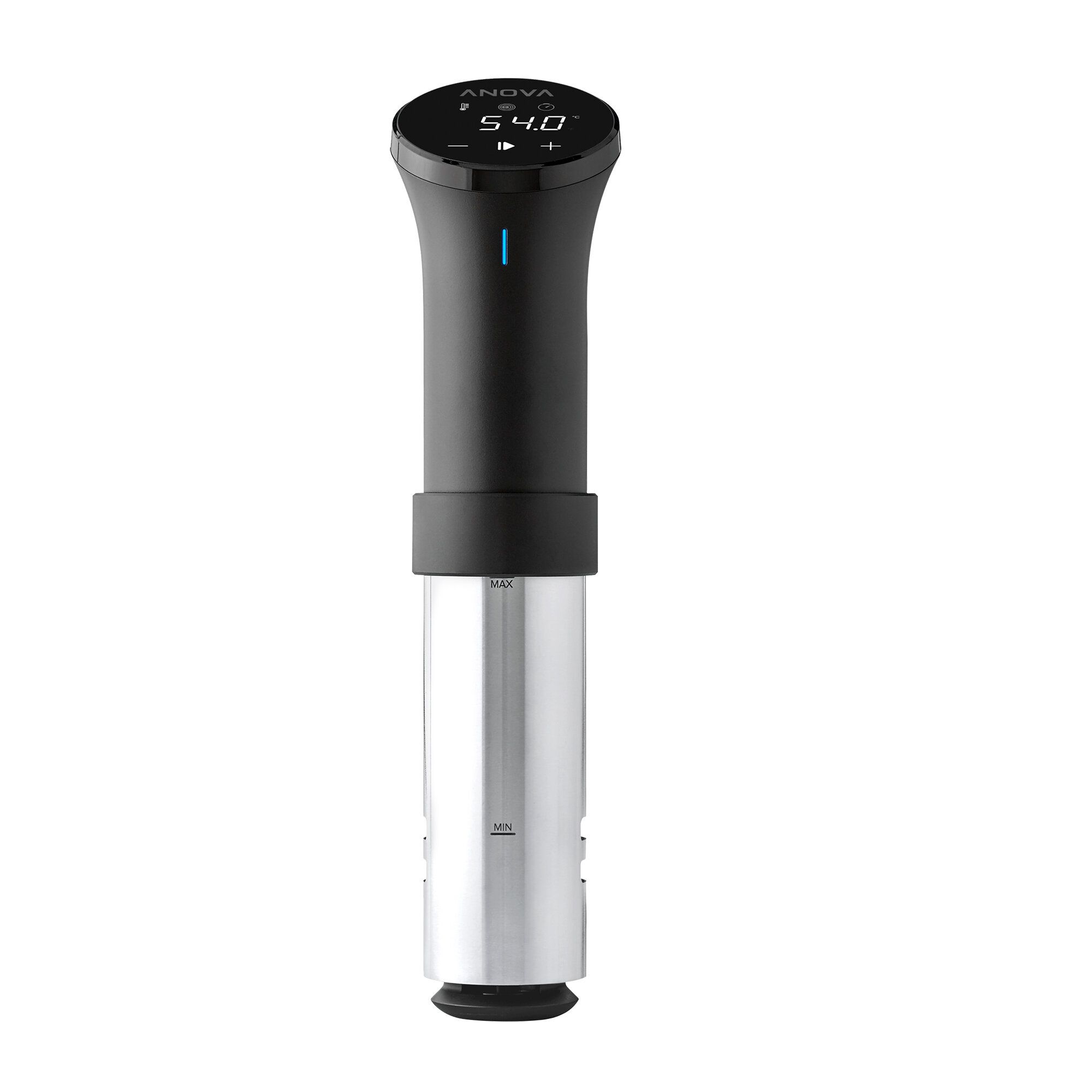 Precision Cooker
$219 $169.99 (22% off)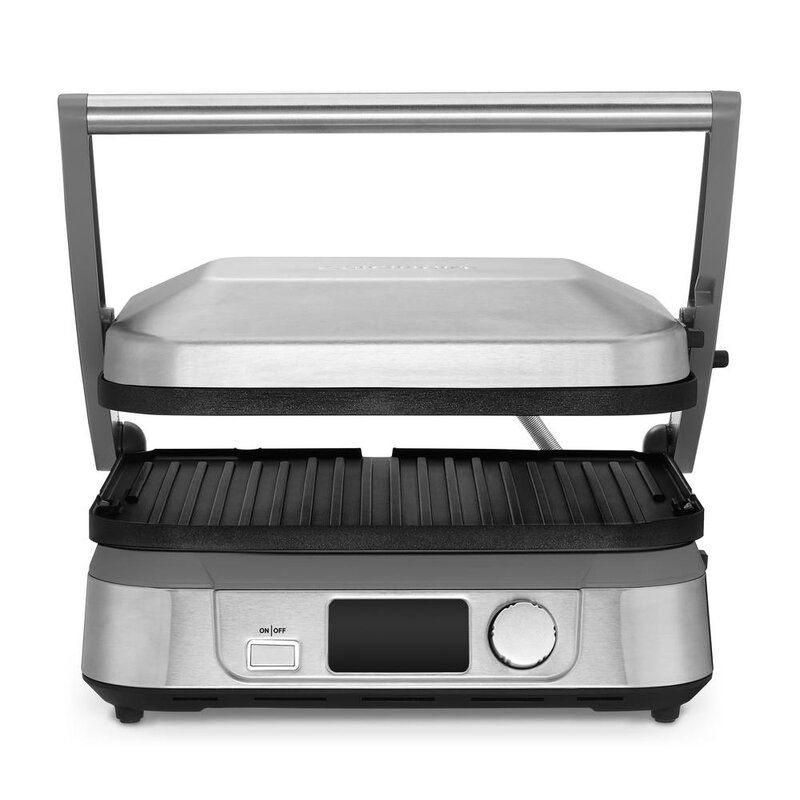 Griddler Five
$220 $119.95 (45% off)
Source: Read Full Article