Wendy's Has A Brand New Bourbon Bacon Cheeseburger So You Can Skip The Chicken Sandwich For Once
The new burger debuted as part of Wendy's National Burger Month celebrations and was added to the Made to Crave lineup. The Bourbon Bacon Cheeseburger joins the Pretzel Bacon Pub Cheeseburger, Big Bacon Classic Cheeseburger, Jalapeño Popper Chicken Sandwich, and Pretzel Bacon Pub Chicken Sandwich on the Made to Crave menu.
According to Market Watch, the new menu item comes as a surprise due to the virality of the fast-food "Chicken Wars" that have been going on since Popeyes released their spicy chicken sandwich in the fall of 2019. Wendy's chief marketing officer Carl Loredo told Market Watch that the release is all about Wendy's staying true to itself.
"Following the success of our Pretzel Bacon Pub Cheeseburger and Jalapeno Popper Chicken Sandwiches on the Made to Crave platform, we wanted to go back to our roots," he said.
At the drive-thru every morning? Us, too. Come hang with us and get your fast-food fix.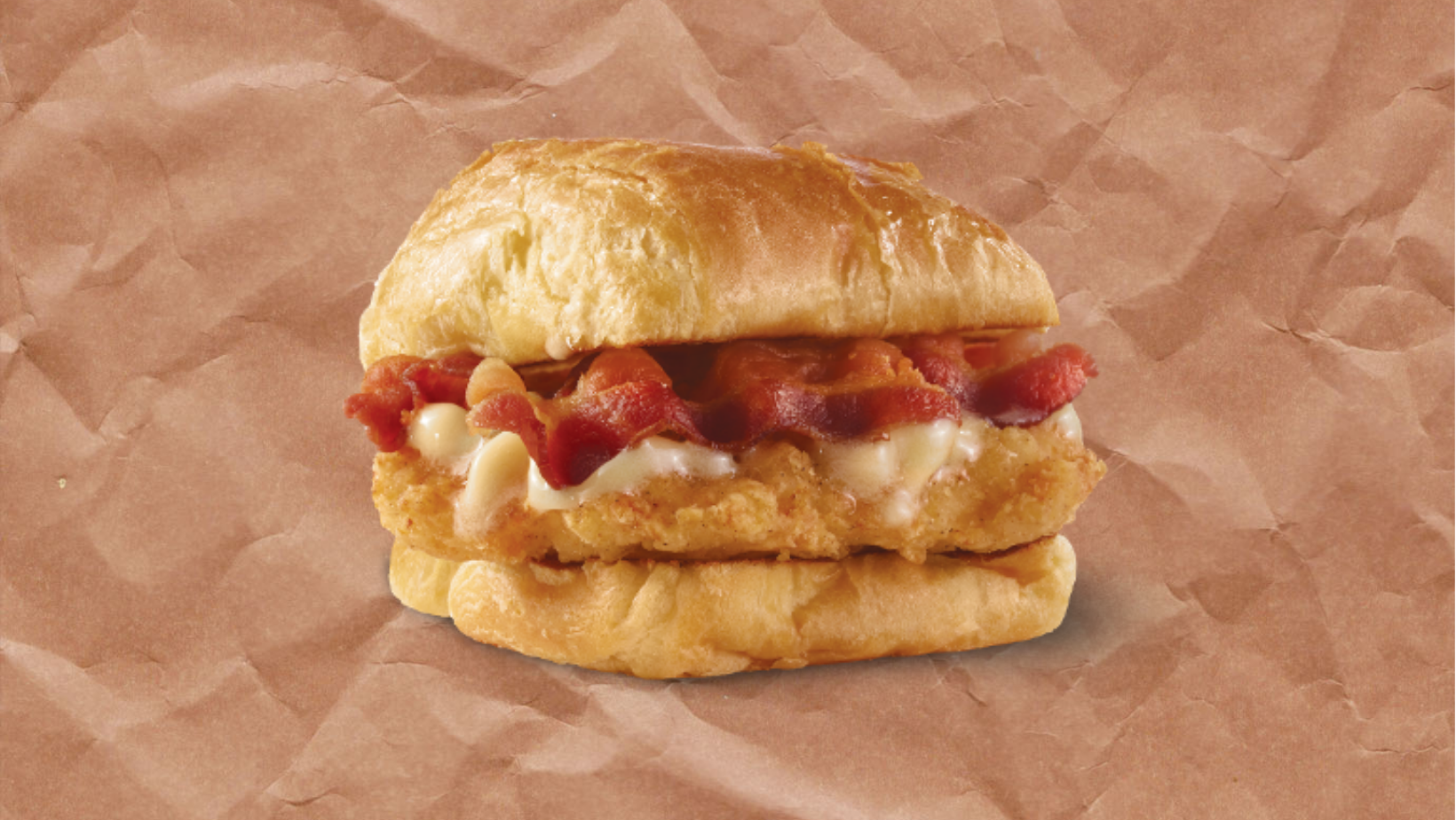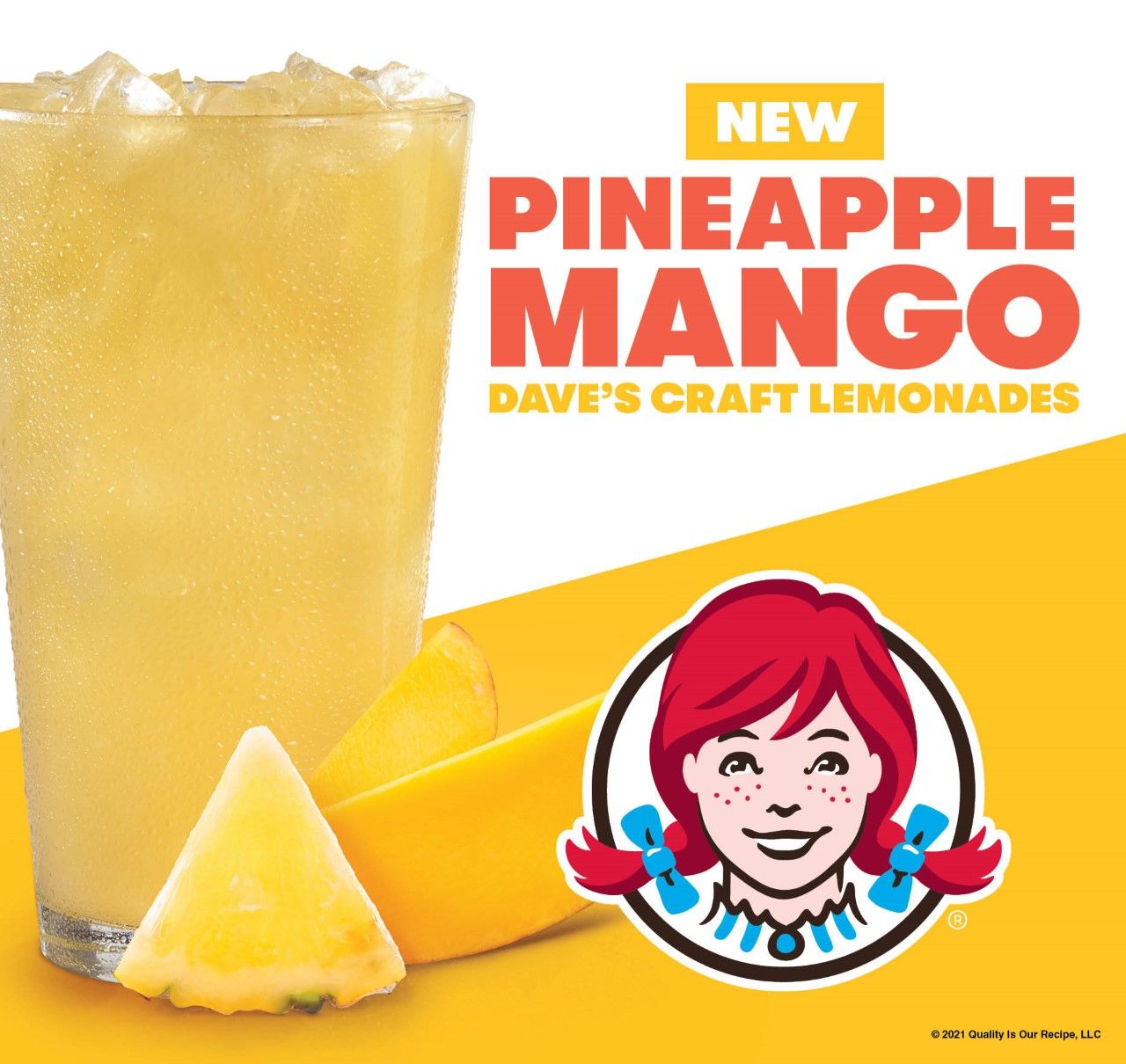 Source: Read Full Article