You Can Get This Mini Le Creuset Cookware For Under $20 On Amazon Right Now
When you buy Le Creuset cookware, you typically invest at least $100 for a staple piece from the iconic brand. But if you're a party of one or are only looking to make and serve individual portions of food, you can get a mini version of the brand's popular Dutch oven for under $20 on Amazon. Not bad, right?
The Le Creuset Stoneware Mini Round Cocotte is truly just under $20 on Amazon. The catch? There's a small pool of colors to choose from at that price. You can go with indigo, oyster, or deep teal. Honestly, though, that's not so limiting! The oyster is a dark gray, so that would pretty much fit in with any other cookware you own.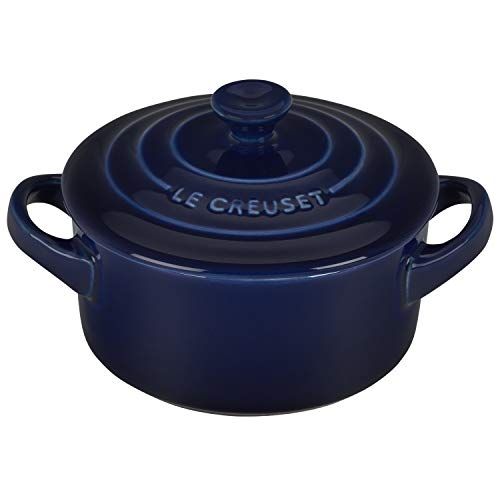 Mini Round Cocotte, Indigo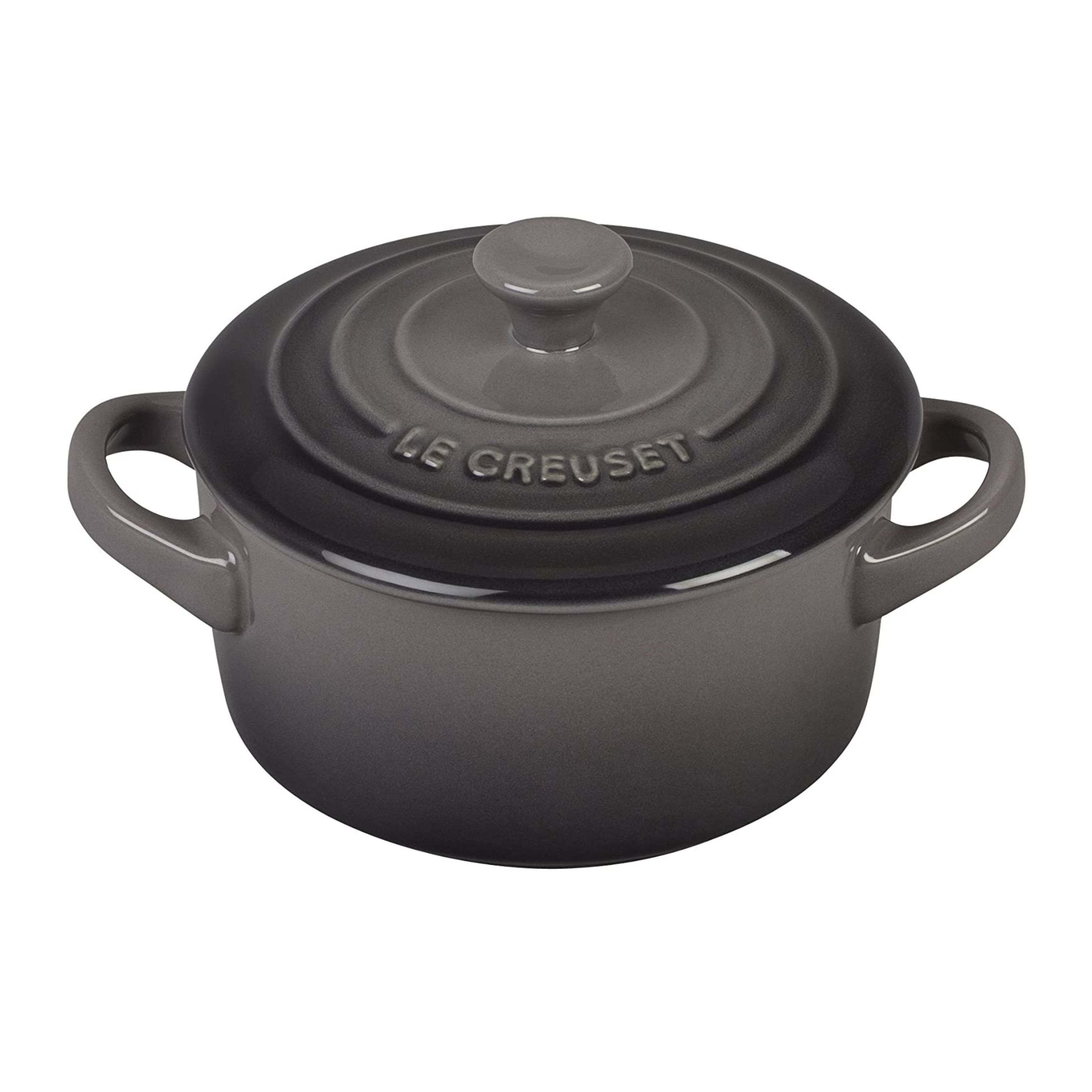 Mini Round Cocotte, Oyster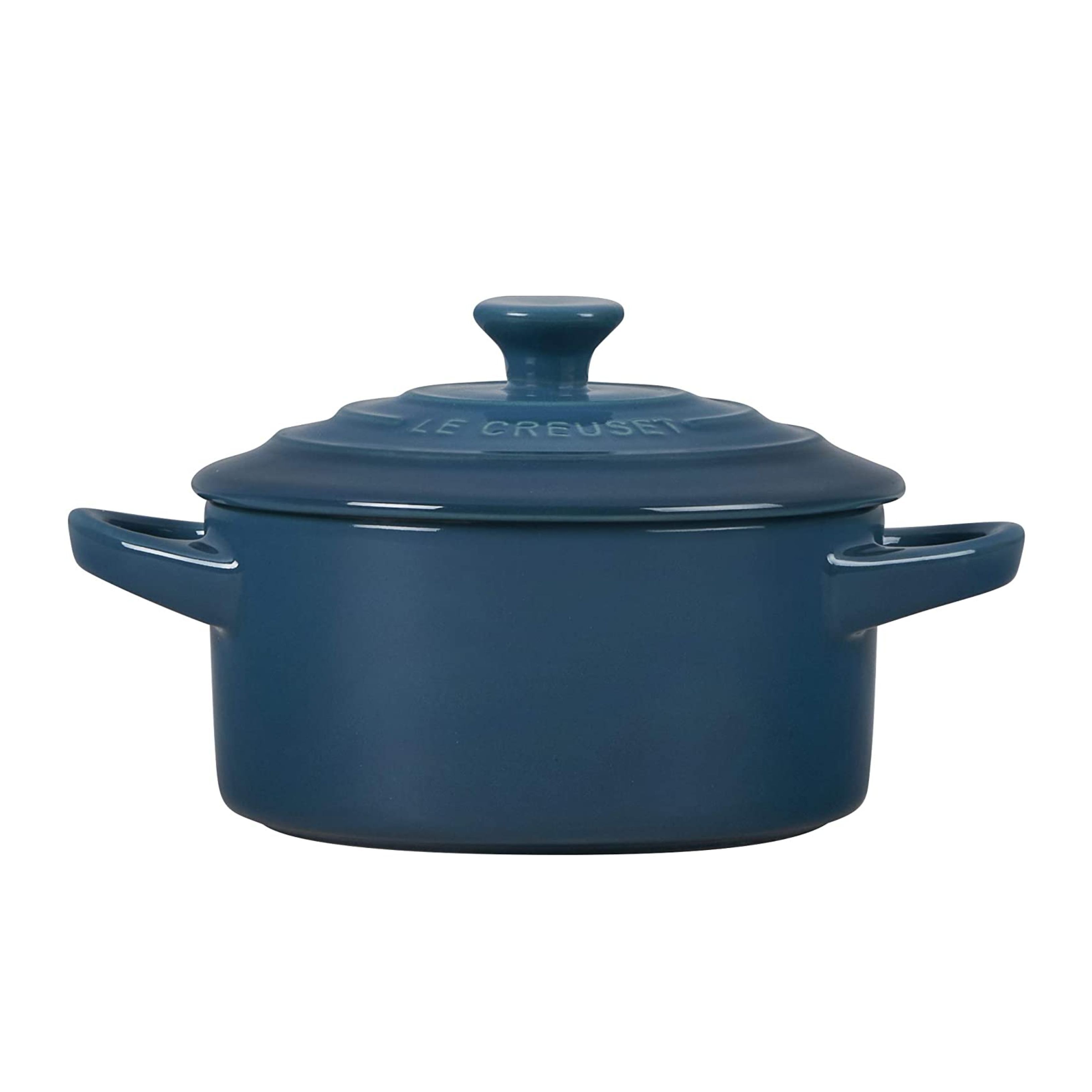 Mini Round Cocotte, Teal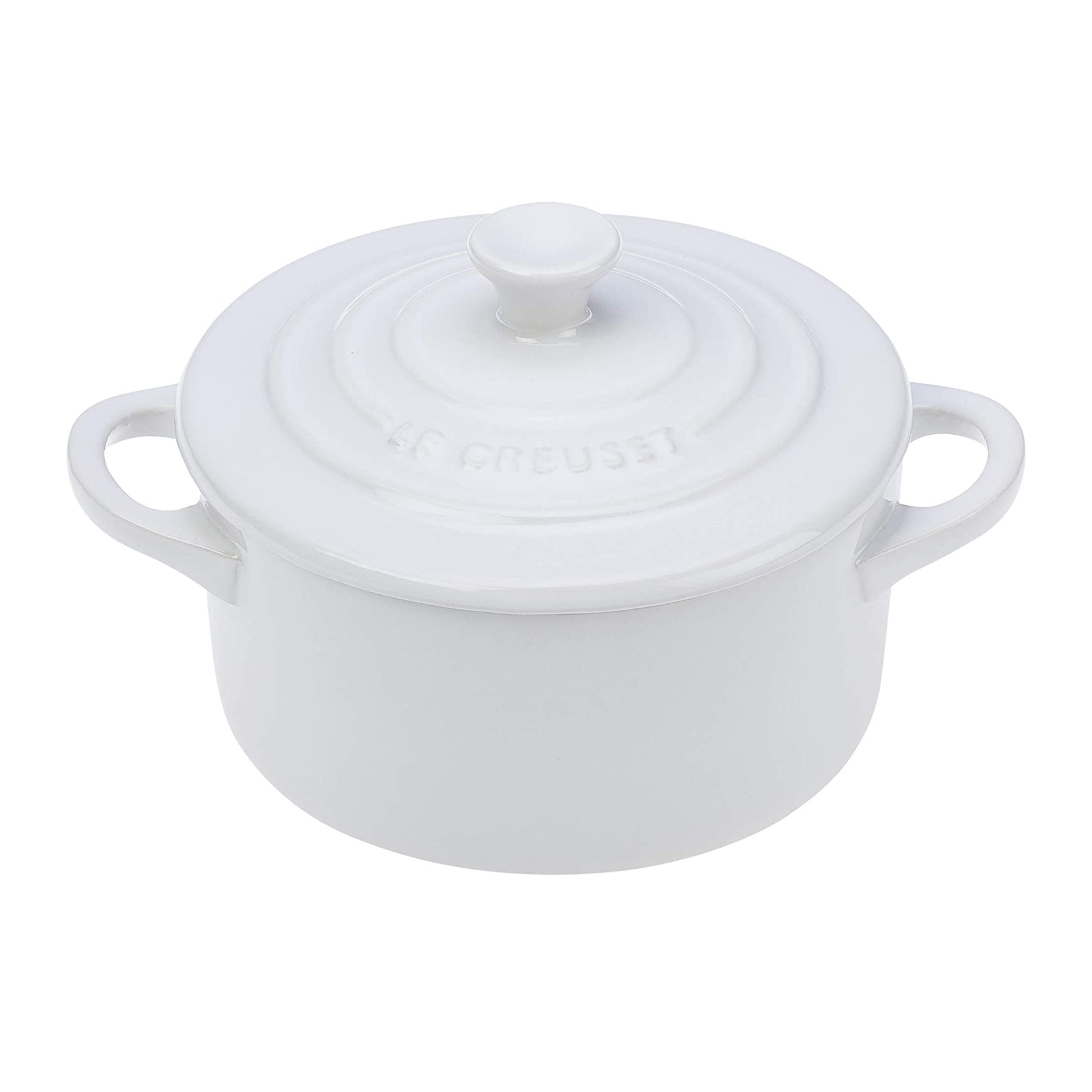 Mini Round Cocotte, White
The eight-ounce stoneware is ideal for serving single portions of a side dish. When you're not using it to eat, it can work as functional decor in an empty area on your kitchen countertop or shelving. When dinner parties become a thing again in the distant future, you can use a few of these cocottes to avoid shared, high touch surfaces that would promote the transfer of germs.
If you're looking to drop a little extra cash, a few of the cocottes in other colors like light blue and white are available for around $30 on Amazon. And, of course, you might want to consider buying a larger Dutch oven to match your cute, mini ones. If so, Amazon can also help you out with that.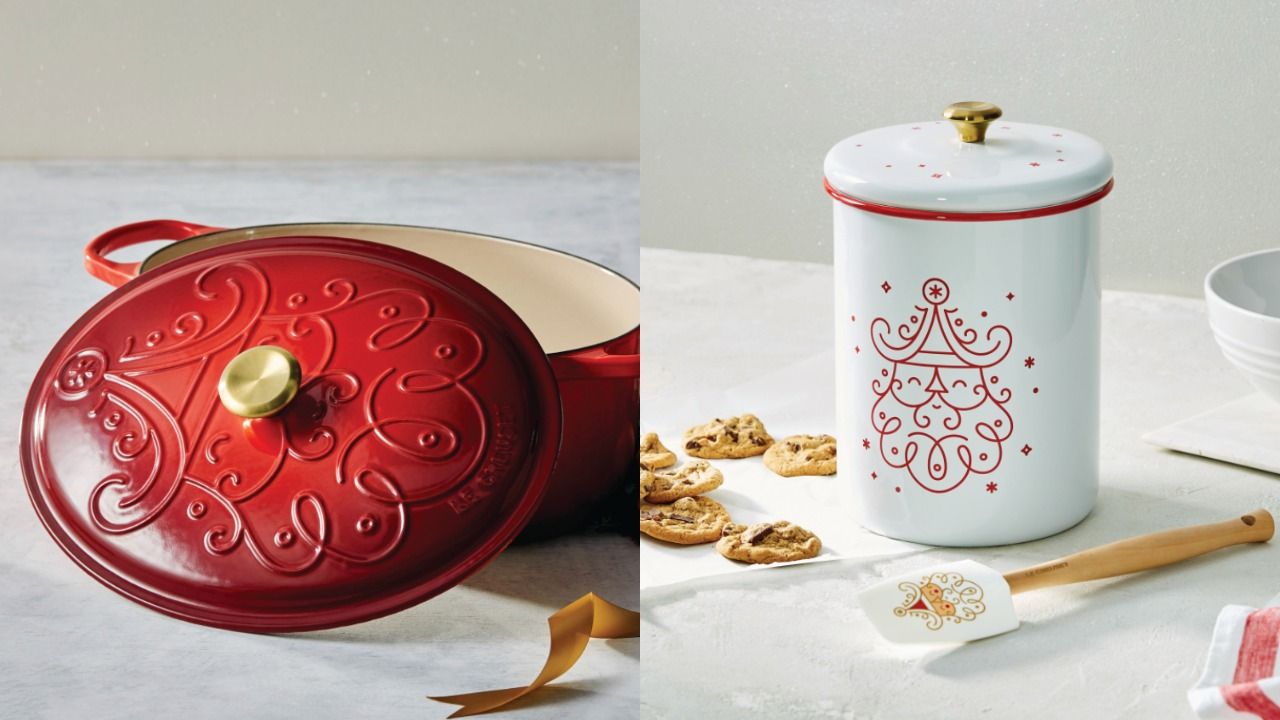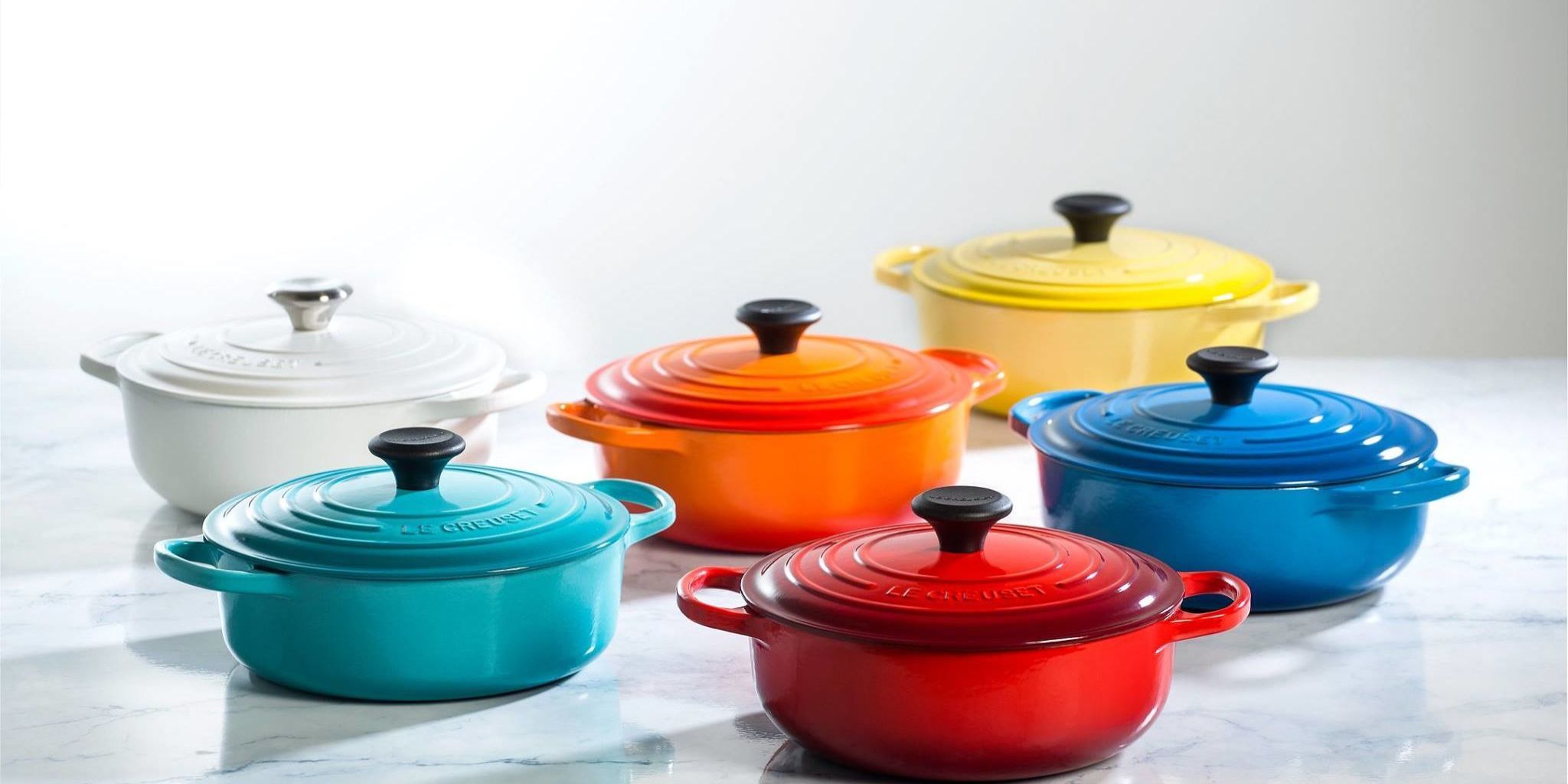 Source: Read Full Article