Next Week's Meal Plan: A Week of Easy & Fun Dinners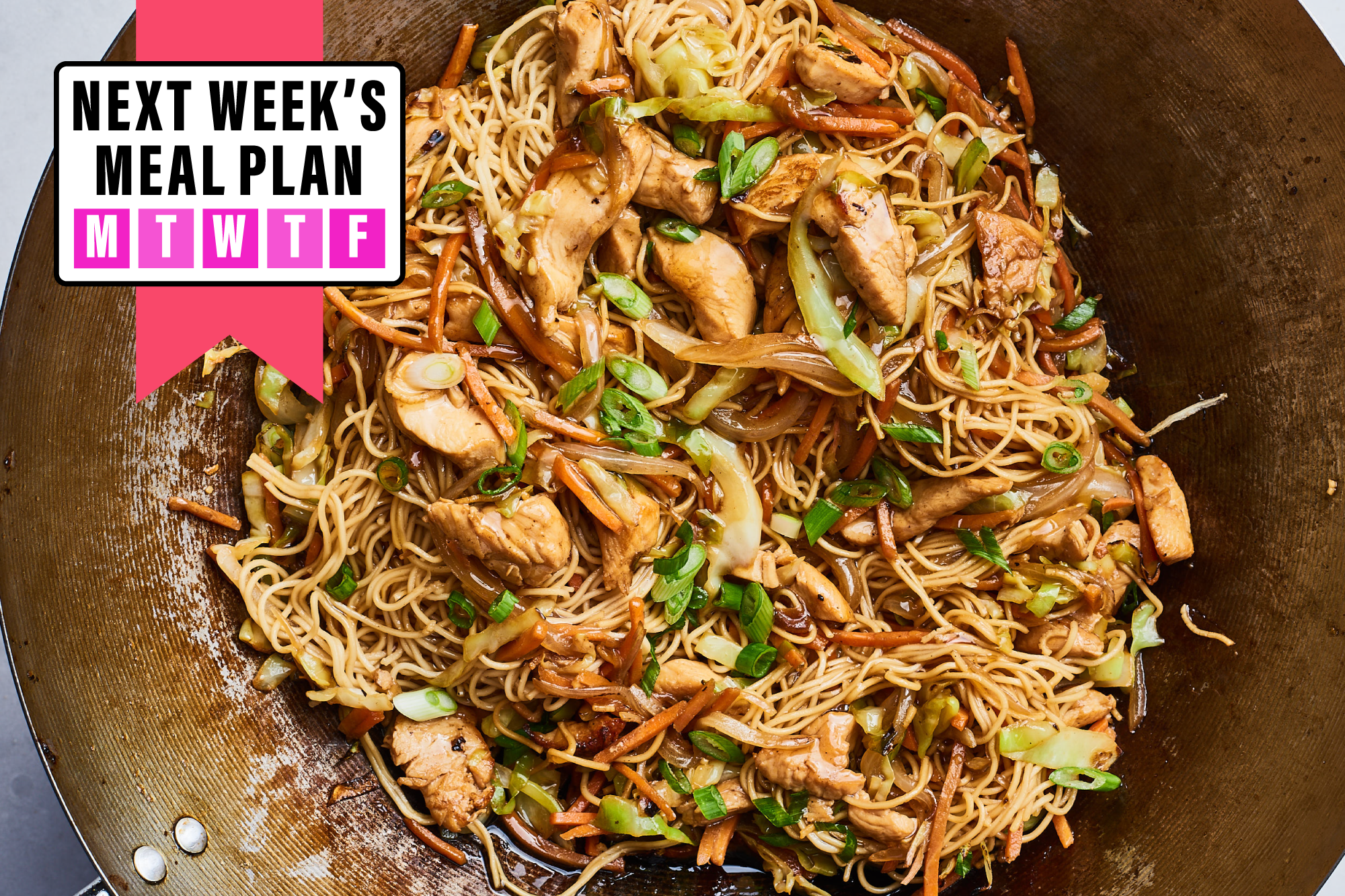 One of my personal parenting goals is to have as much fun as possible with my kids before they grow up, so when my daughter bemoaned a dinner of grilled cheese and tomato soup as "so boring, Mom!" it got me thinking about how dinner can be fun.
As the primary cook, any recipe that is fast and low on dish-dirtying is fun, because it makes my life easier. But this week I did set out to meal plan dinners that seemed fun, with my 7-year-old's input. Here are the five fun, easy, and cozy dinners we are eating this week.
Welcome to This Week's Meal Plan
I believe meal planning is the secret to stress-free weeknight dinners. Since I'm frequently asked by friends and family what I'm cooking for dinner each week, I share my weekly meal plan here. Whether you're just learning to meal plan and looking for a real-life example of how this works or you're an old pro on the hunt for inspiration, here's a peek at how I'm feeding my family this week.
New to meal planning? Start here.
The Beginner's Guide to Meal Planning: What to Know, How to Succeed, and What to Skip
The Best Way to Use a Weekend for Meal Planning Success
Ask Yourself These 5 Questions Before You Start Meal Planning
5 Strategies for Picking Recipes for a Week of Meal Planning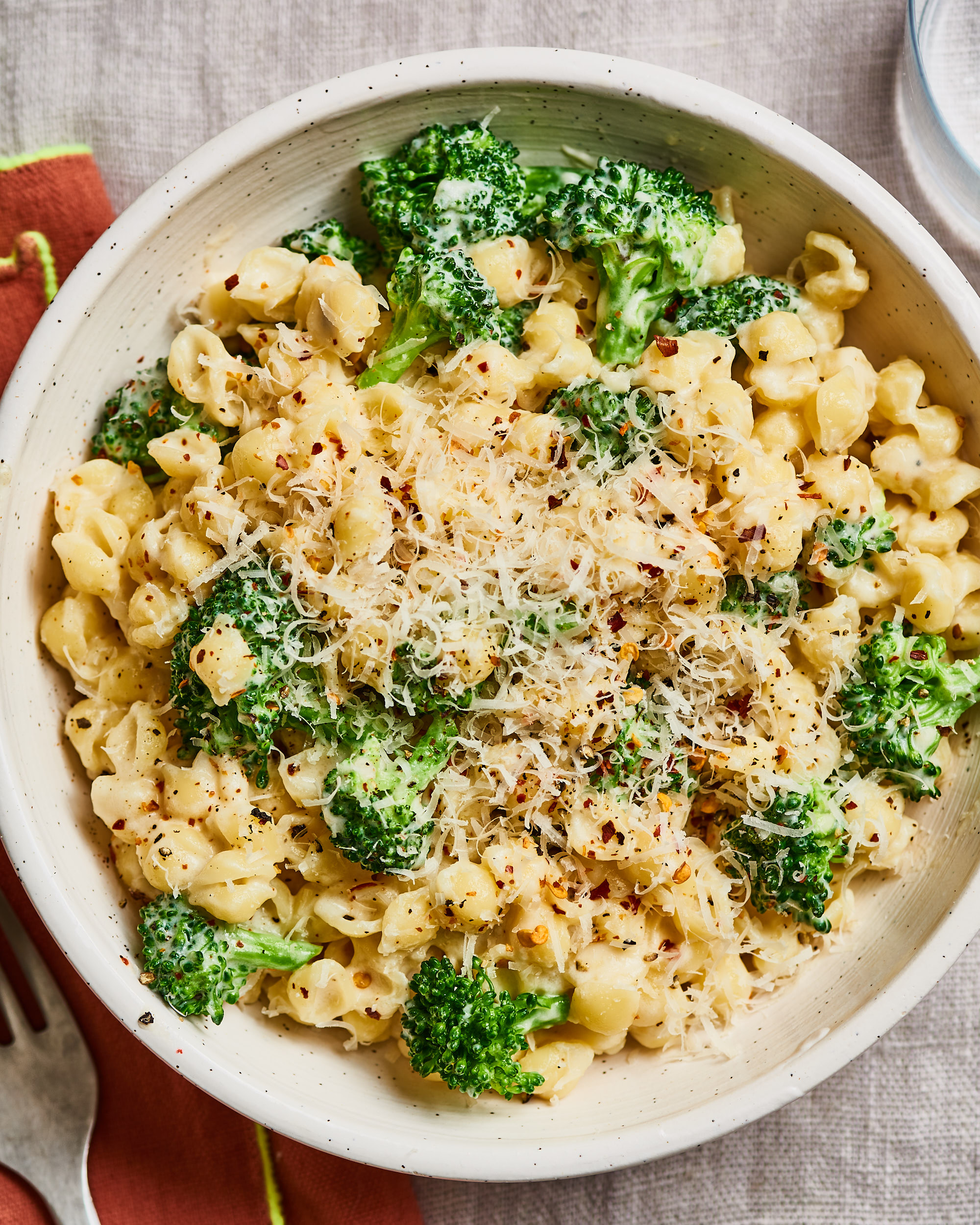 Monday: One-Pot Creamy Broccoli Pasta
I would never in my life have guessed that broccoli and pasta would be fun (I'd count it as very basic), but my daughter saw this and said the shells looked "so fun and cute." Plus this one-pot pasta is kind of perfect for a busy Monday night.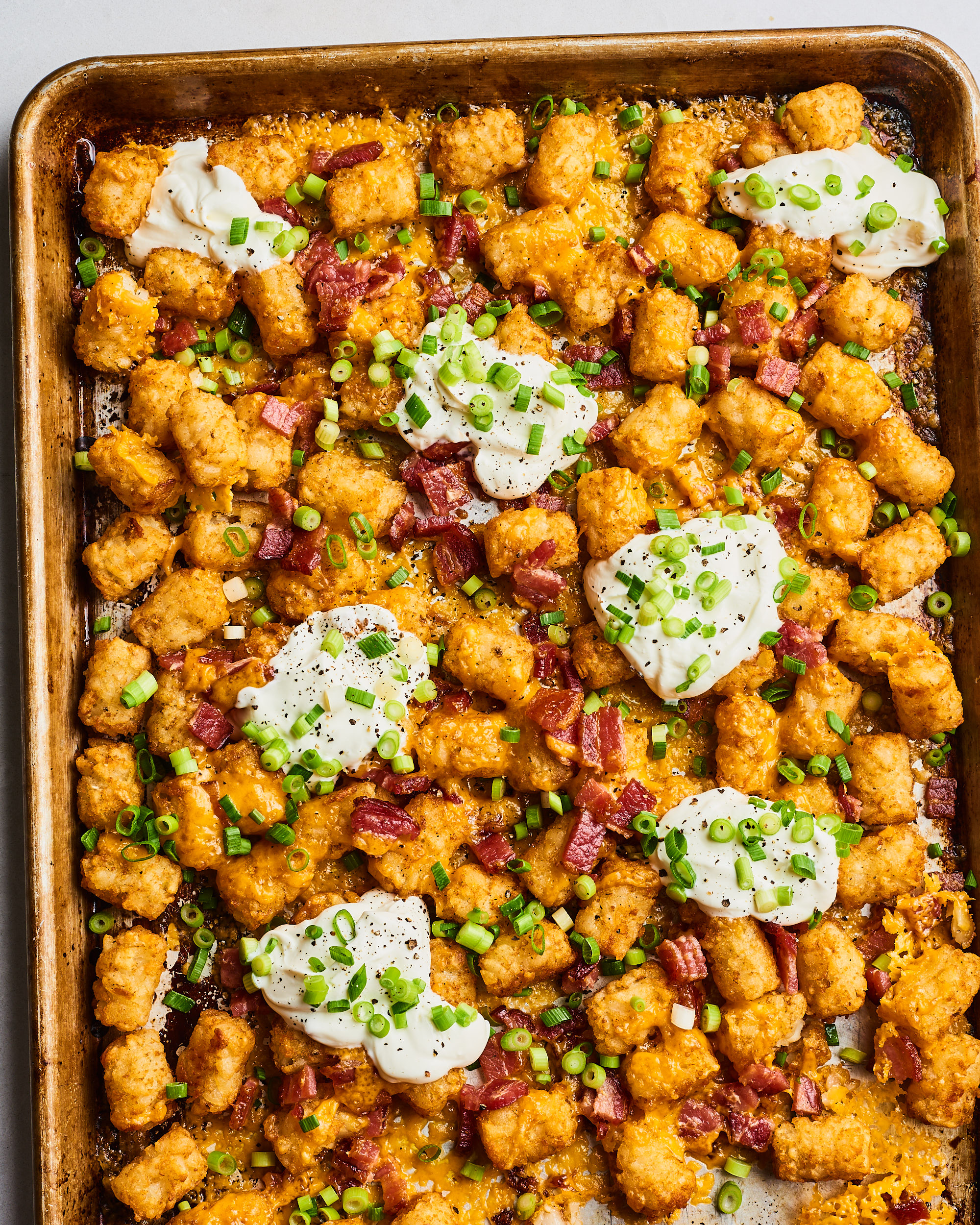 Tuesday: Five-Ingredient Loaded Totchos
Totchos are nachos built on tater tots and they are decidedly fun no matter the toppings. We're planning to make these more loaded with corn kernels, black beans, diced tomatoes, and avocado.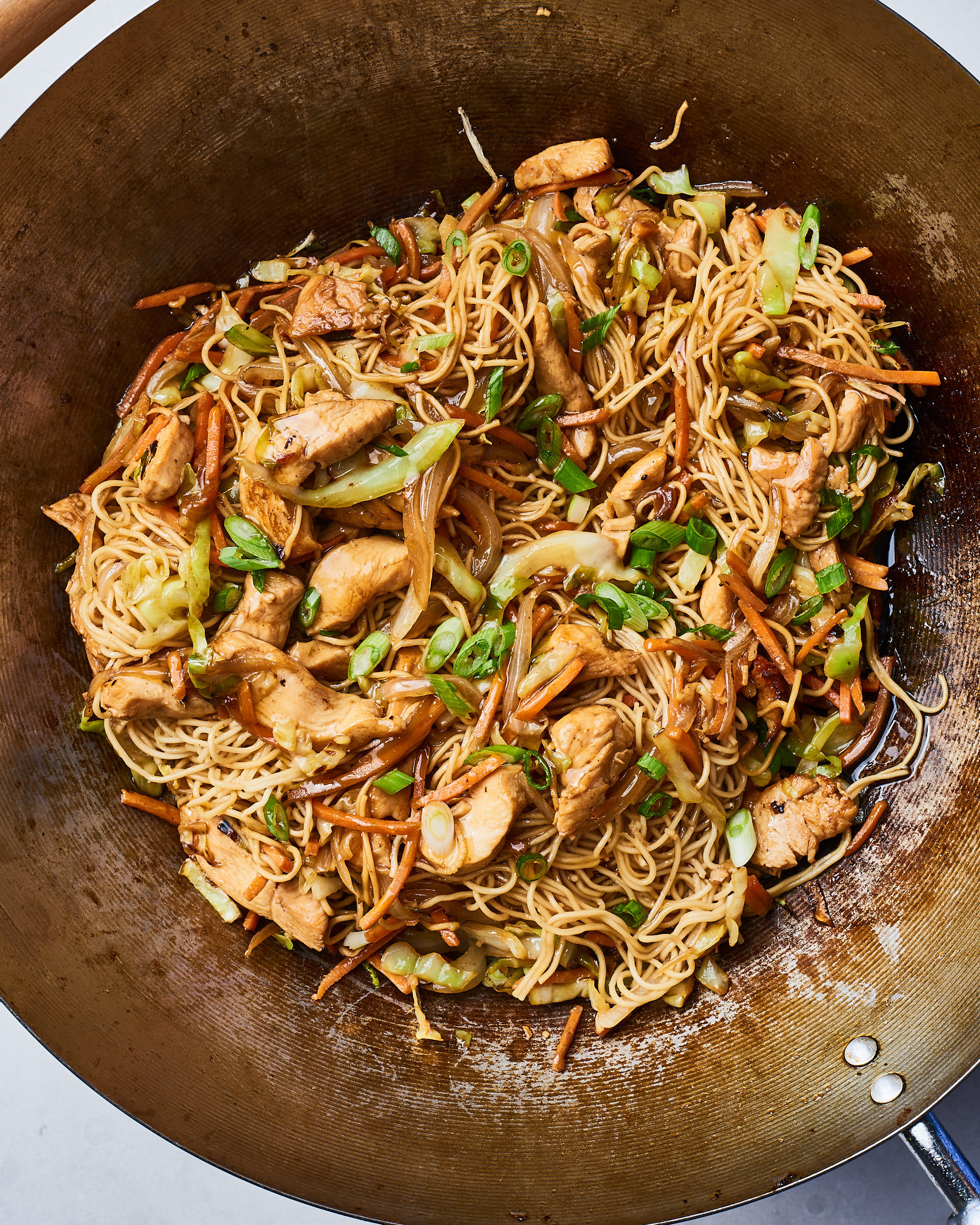 Wednesday: Easy Twenty-Minute Chow Mein
"Noodles are so fun, Mom. They slurp and you make a funny noise when you chew them!" My 7-year-old is currently in love with chow mein noodles and I'm excited to try this easy version at home. We're skipping the chicken and using tofu instead — it's my favorite trick of pairing something loved (noodles) with something less loved (tofu).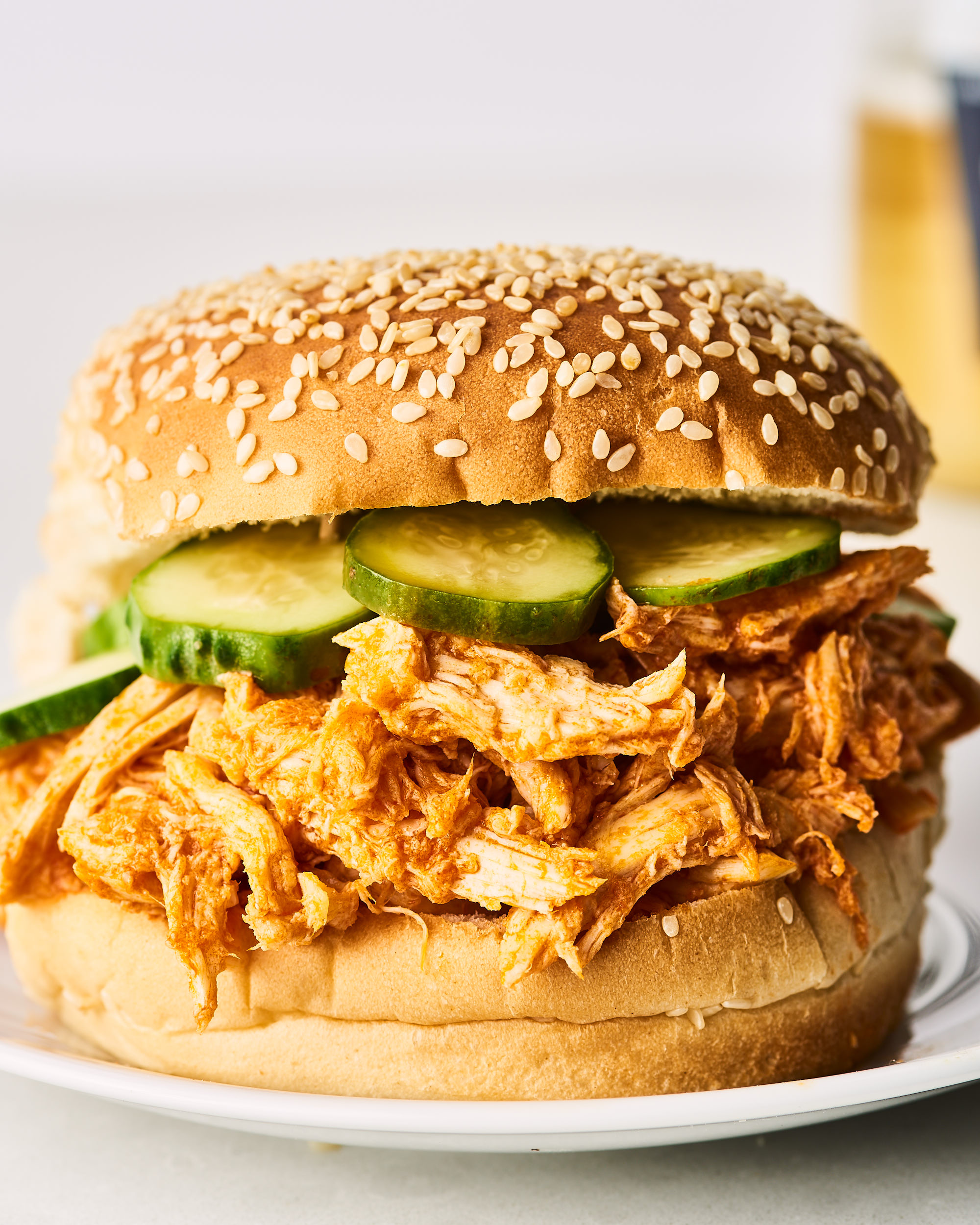 Thursday: Slow Cooker Buffalo Chicken
Honestly, you guys, I'm nervous about this recipe, but my usually spice-averse kid picked this sandwich out. (The pickle topping may have sold her!) Plus, this slow cooker dinner is easy on me, the cook. We're also serving carrots, celery, and creamy ranch dip on the side.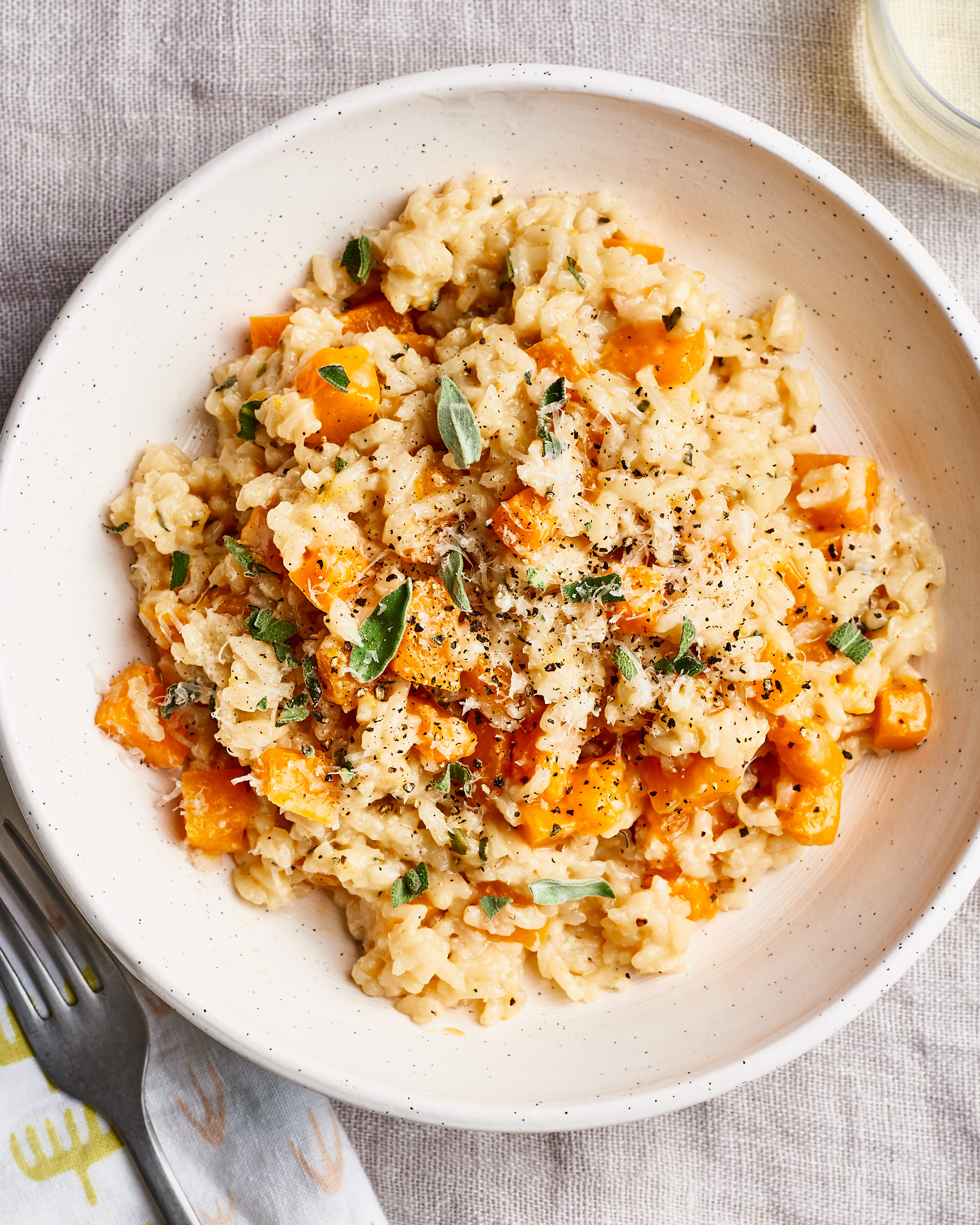 Friday: Easy, Creamy Butternut Risotto
Here's where I admit something a bit dorky. I think risotto is really fun to make! The dance of adding broth and stirring; waiting for the rice to tell you it is ready for more liquid with a gentle slide back to the center of the pan. It is just the kind of magical cooking I need to end my week of fun cooking.
Source: Read Full Article