Make These Buttermilk Lemon Poppyseed Muffins for Breakfast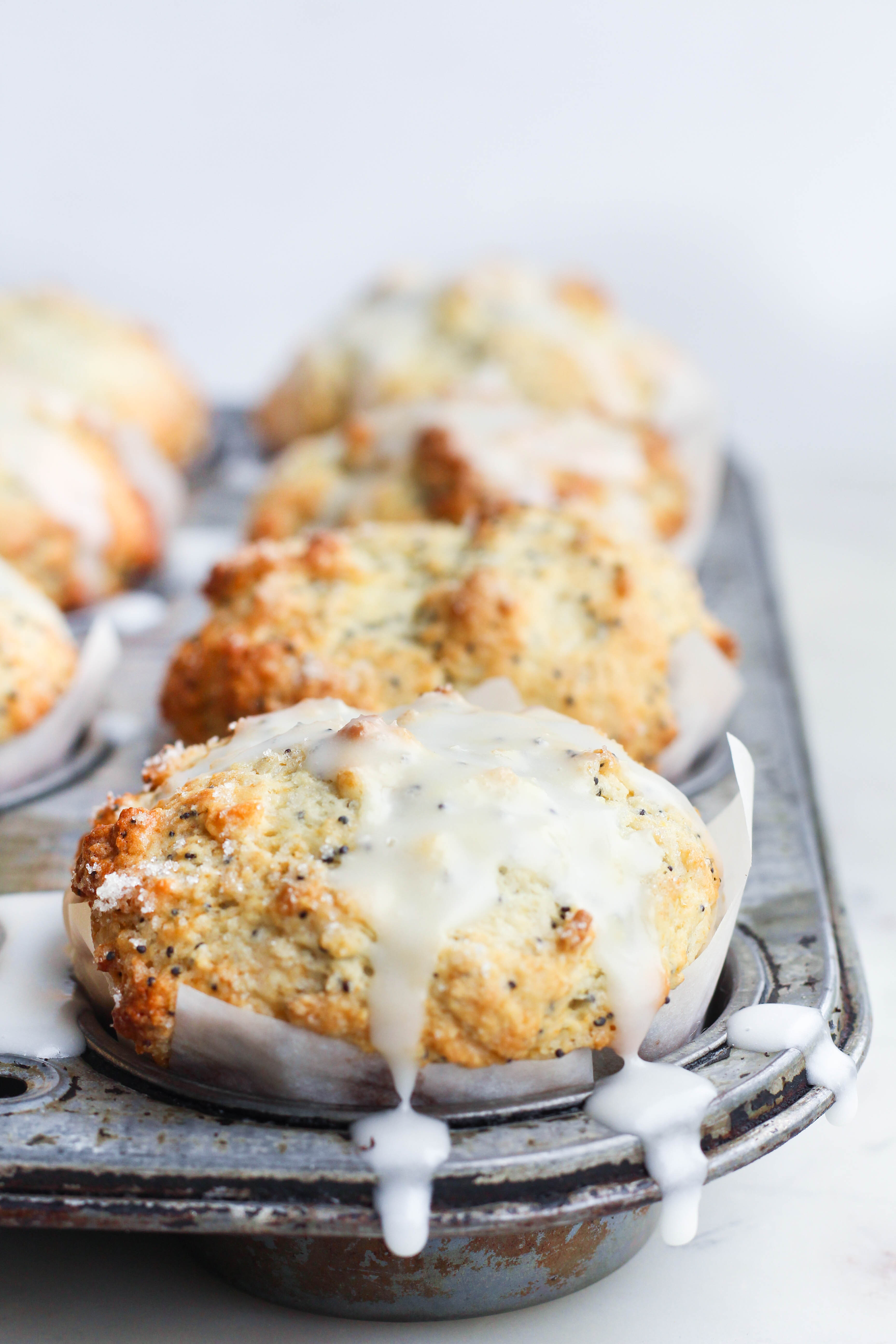 I have been trying to eat more balanced breakfasts lately — maybe eggs and a slice of avocado toast or oatmeal — but the one thing I will never be able to resist in the morning is a warm breakfast pastry. A small slab of butter melting on a semi-sweet muffin alongside a cup of tea before your day starts has got to be one of life's smallest but greatest pleasures. That's why I am planning on making these buttermilk lemon poppyseed muffins as soon as I have the opportunity.
Now, baking can sometimes seem like a daunting task. For some, like myself, it's relaxing, but for others it just seems overwhelming. I'm happy to report that these muffins don't take extraordinary patience or impeccable technique like some recipes for baked goods do. In fact, you don't even need your mixer.
These muffins are super simple: You just dump all the ingredients in a bowl, and give the mixture a quick stir (seriously, it only takes about 10 minutes to get your batter in the muffin tin). And if you have leftover lemon juice you can make a lemon glaze to top the muffins once they come out of the oven. In fact, this recipe is even more appealing because it adds a touch of sweetness to the slightly savory poppy seeds.
Really, the most work you have to do is sit and wait patiently while the muffins bake, which is harder than it sounds — trust me. Anyone, at any level in their baking journey, can enjoy these cakey, dense, lightly golden-brown muffins. And while I might be tempted to enjoy them solo, muffins make a quick snack for families, or an easy accompaniment to a homemade brunch feast. No matter why you decide to bake these muffins, they will most certainly upgrade your breakfast experience.
Get the recipe: Buttermilk Lemon Poppyseed Muffins from The Sweet and Simple Kitchen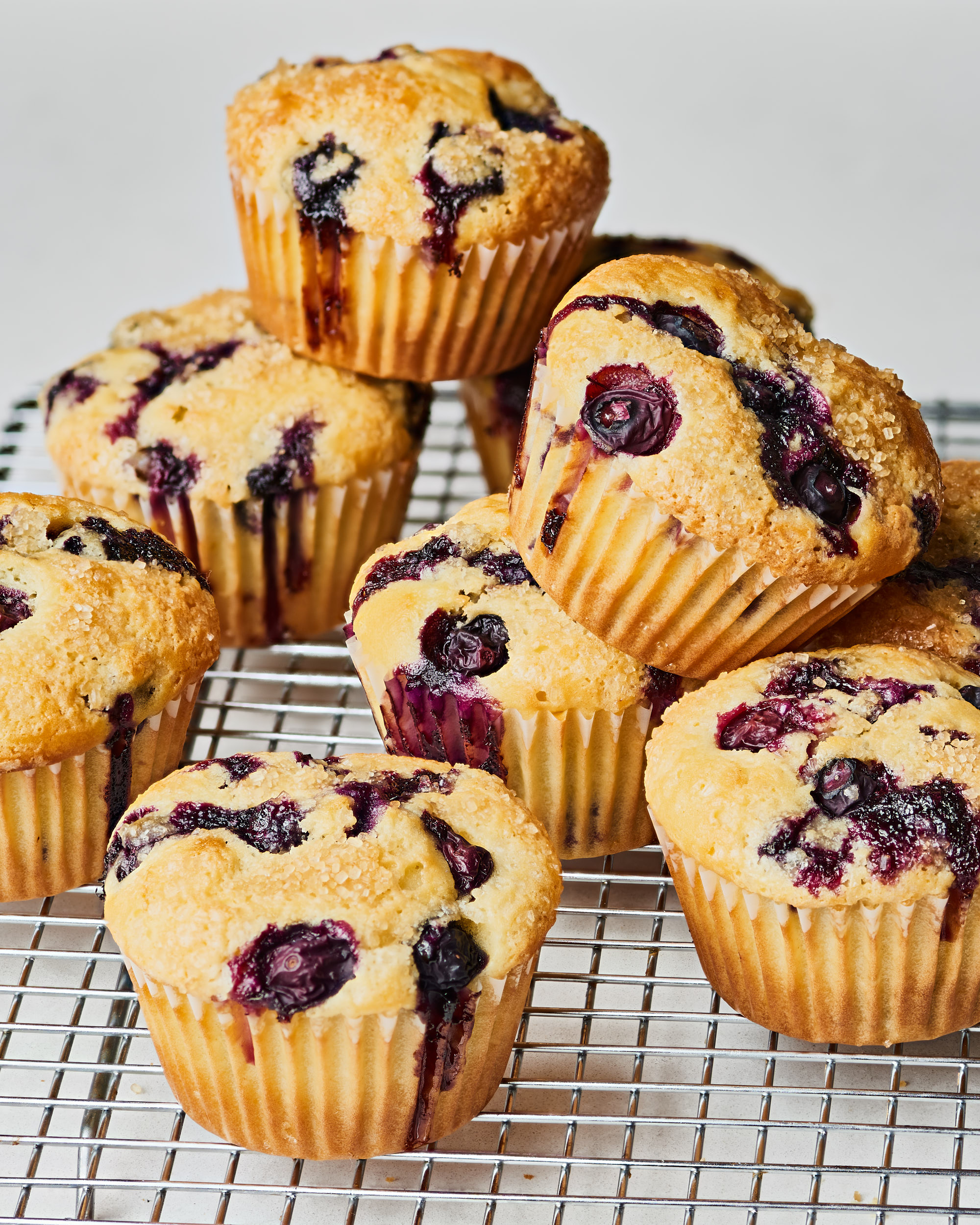 More Delicious Muffin Recipes from Kitchn
How To Make the Best, Easiest Blueberry Muffins
Sour Cherry Chocolate Chunk Muffins
Double Chocolate Muffins
Olive Oil Carrot Muffins
Source: Read Full Article