8 Easy Low-Carb Dinners to Make in a Slow Cooker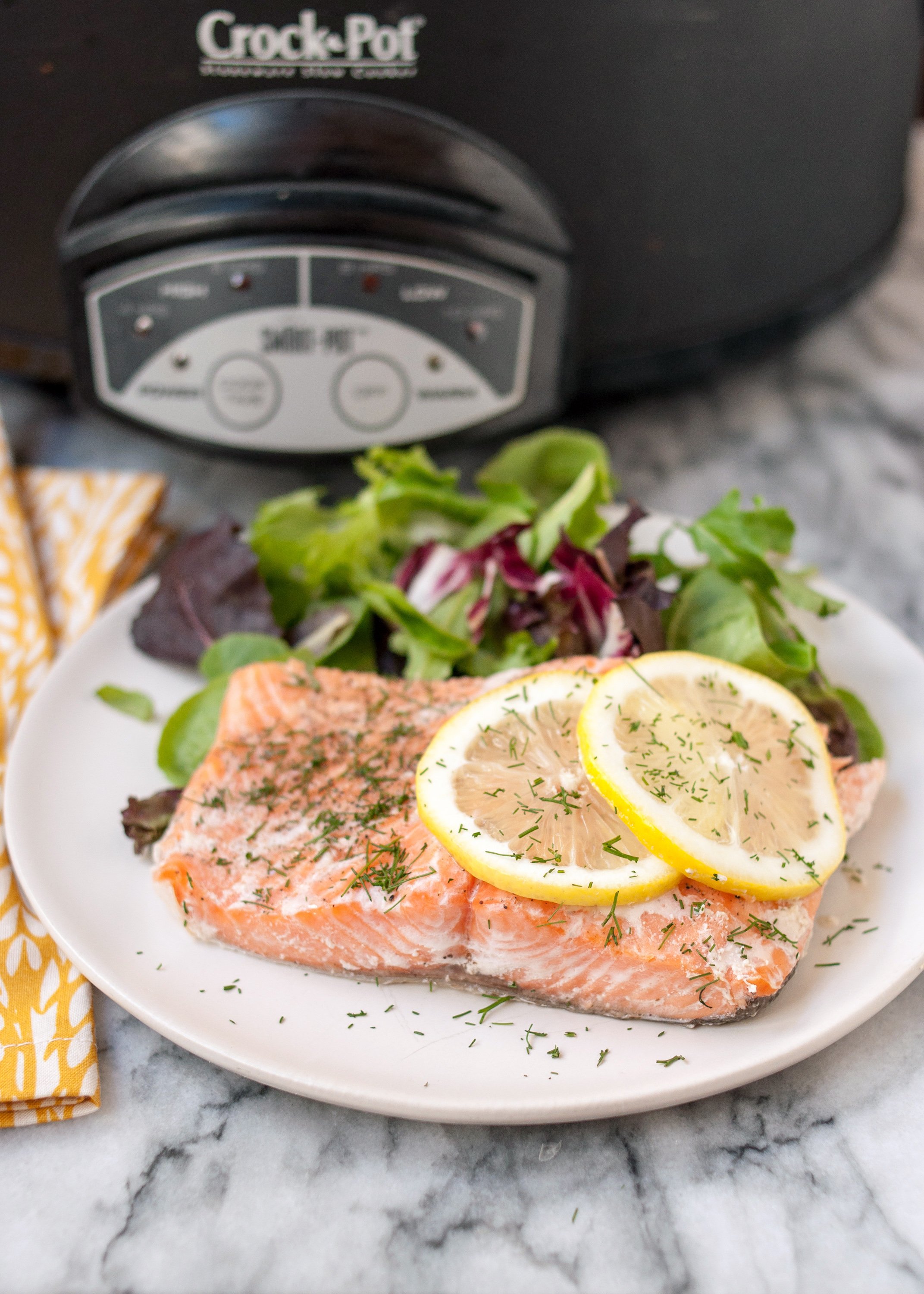 Whether you're following a low-carb diet or are just trying to cut back on carbs, your slow cooker is the ticket to getting a dinner that fits the bill on the table without breaking a sweat. These easy recipes start with wholesome proteins like salmon or chicken breast, nix the carb-heavy potatoes, and lean on lighter veggies such as greens, bell peppers, eggplant, and tomatoes.
1. How To Cook Salmon in the Slow Cooker
I can't recommend cooking salmon in your slow cooker enough; if you're not already doing it, you should definitely give it a try. The method is foolproof, with the low, steady temperature delivering a fillet that's super tender and flaky.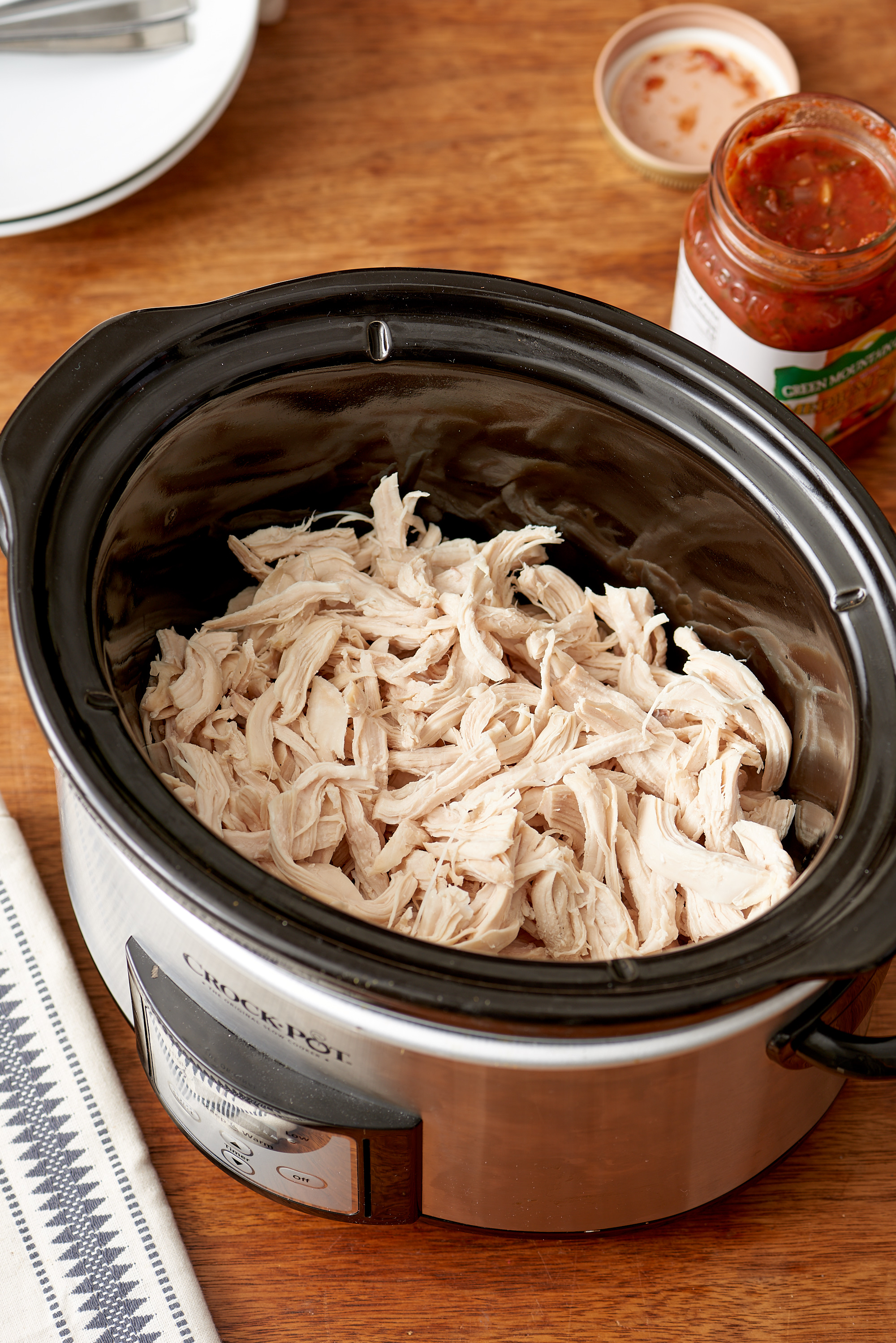 2. How To Make Easy Shredded Chicken in the Slow Cooker
It doesn't get easier than this when you want to cook up a bunch of chicken breasts to be shredded. Use the meat to top off salads and bowls, stuff into lettuce wraps, bulk up soups, or partner with roasted veggies.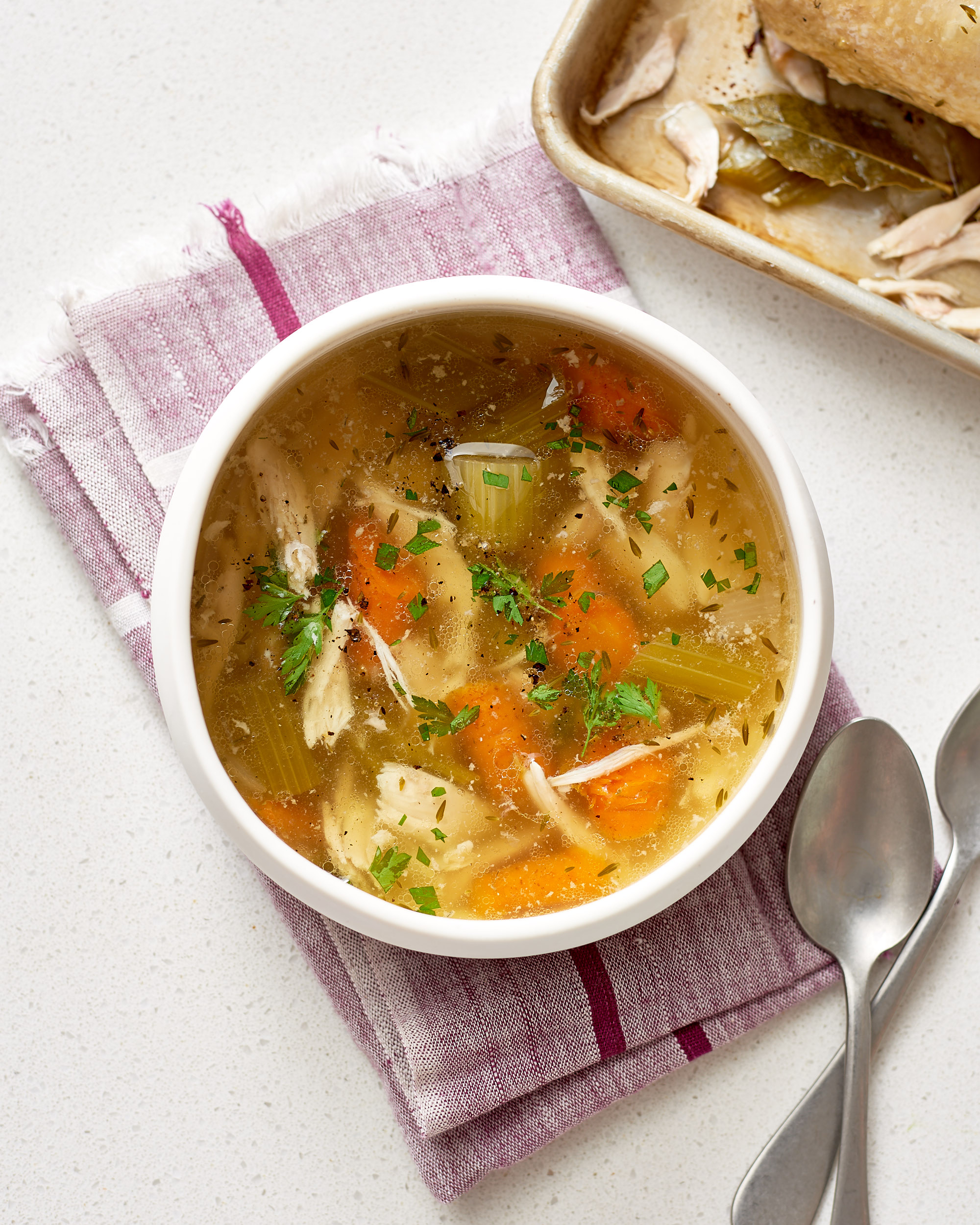 3. Slow Cooker Whole Chicken Soup
The biggest ask from this classic soup is time, although it doesn't take a whole lot of effort to pull off. If you want to bulk it up even more, add some cauliflower rice or zucchini noodles to your bowl just before serving.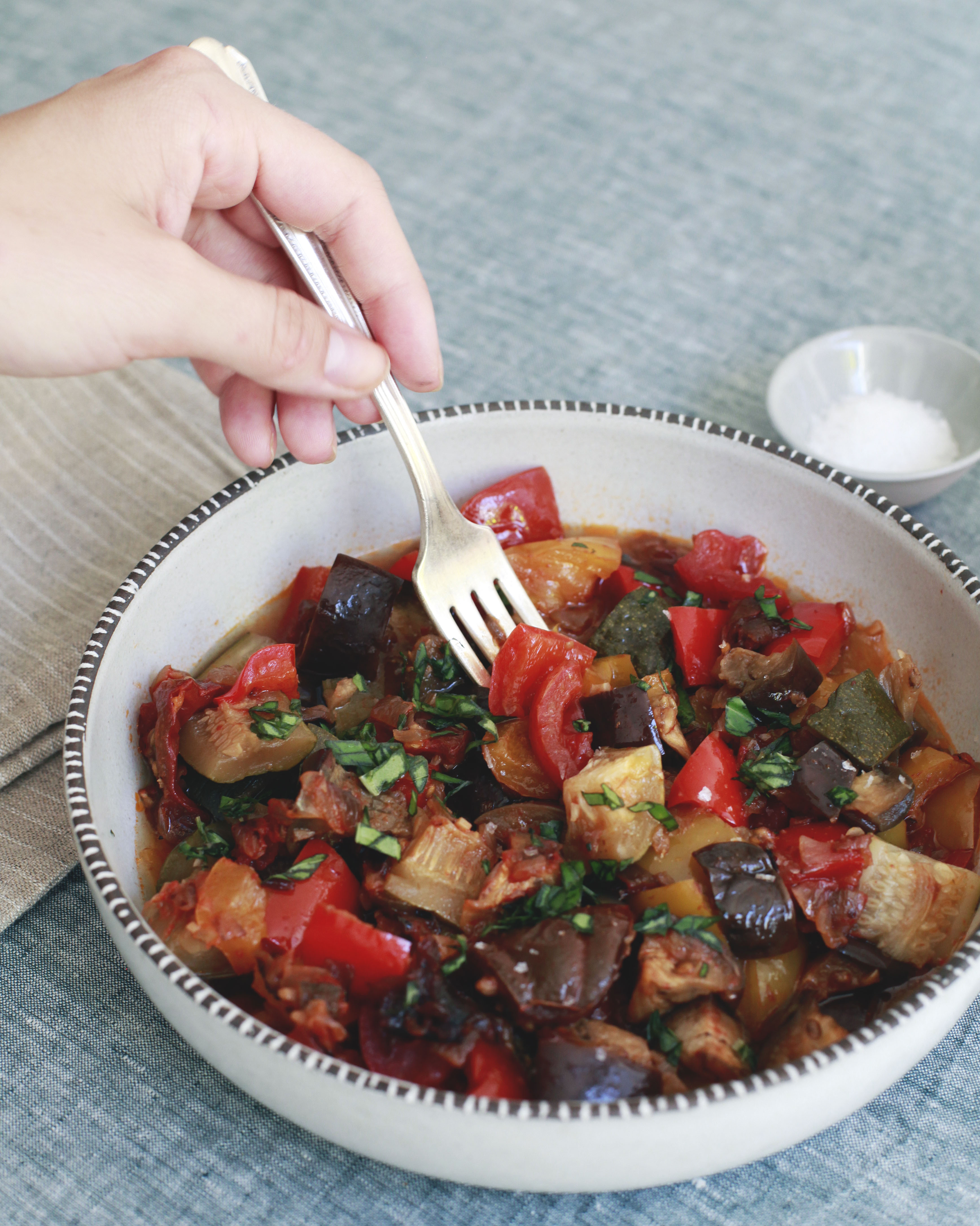 4. Slow-Cooker Ratatouille
There are so many ways to serve up this French-inspired veggie dish. Try serving it with a couple of fried eggs, or spoon it over cauliflower rice or zucchini noodles.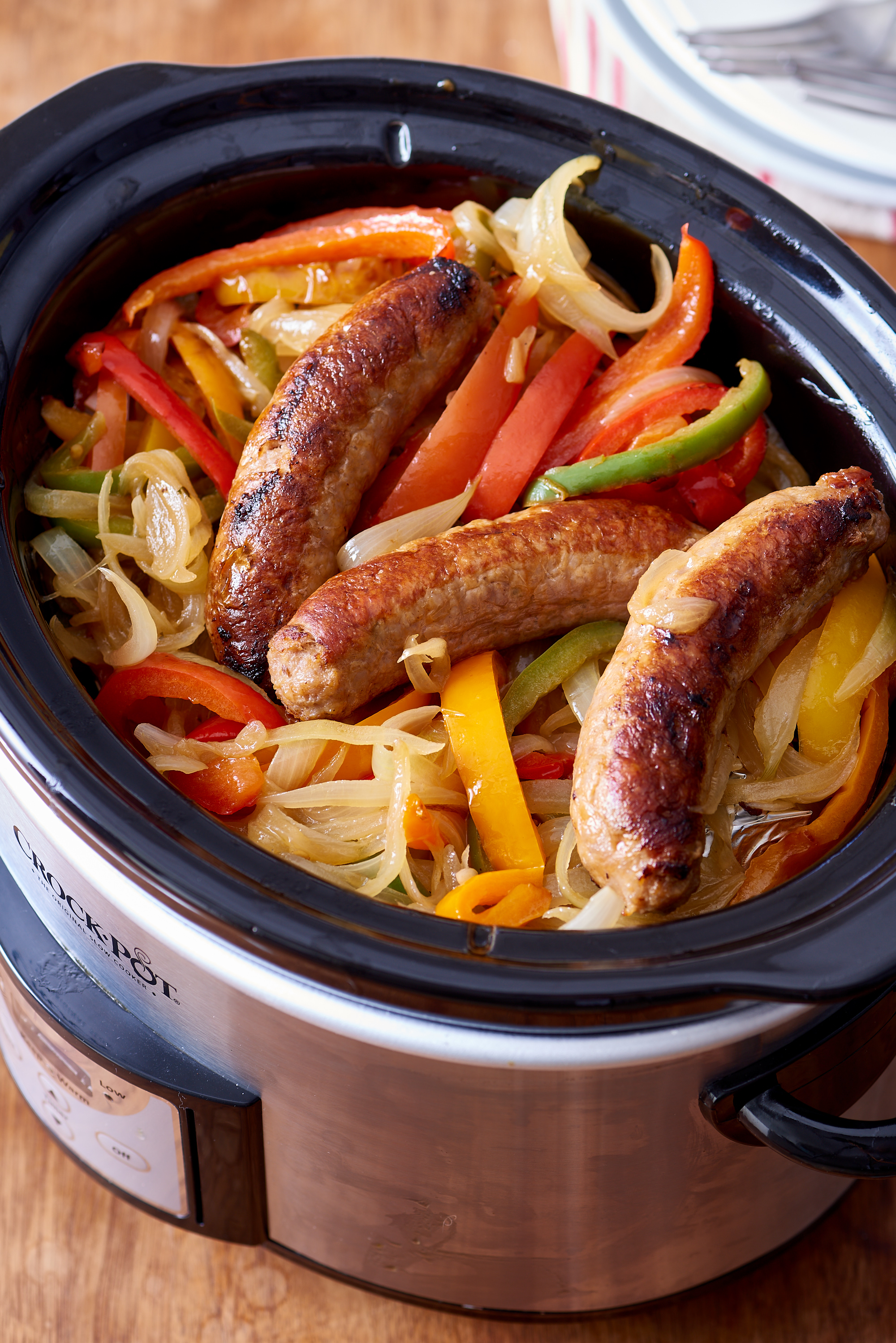 5. Slow Cooker Sausages with Peppers and Onions
This easy dinner is naturally low in carbs, but if you want to cut back even more you can swap the beer for an equal amount of chicken broth. You'll want to skip the buns, but a warm bed of cauliflower rice is always a nice alternative.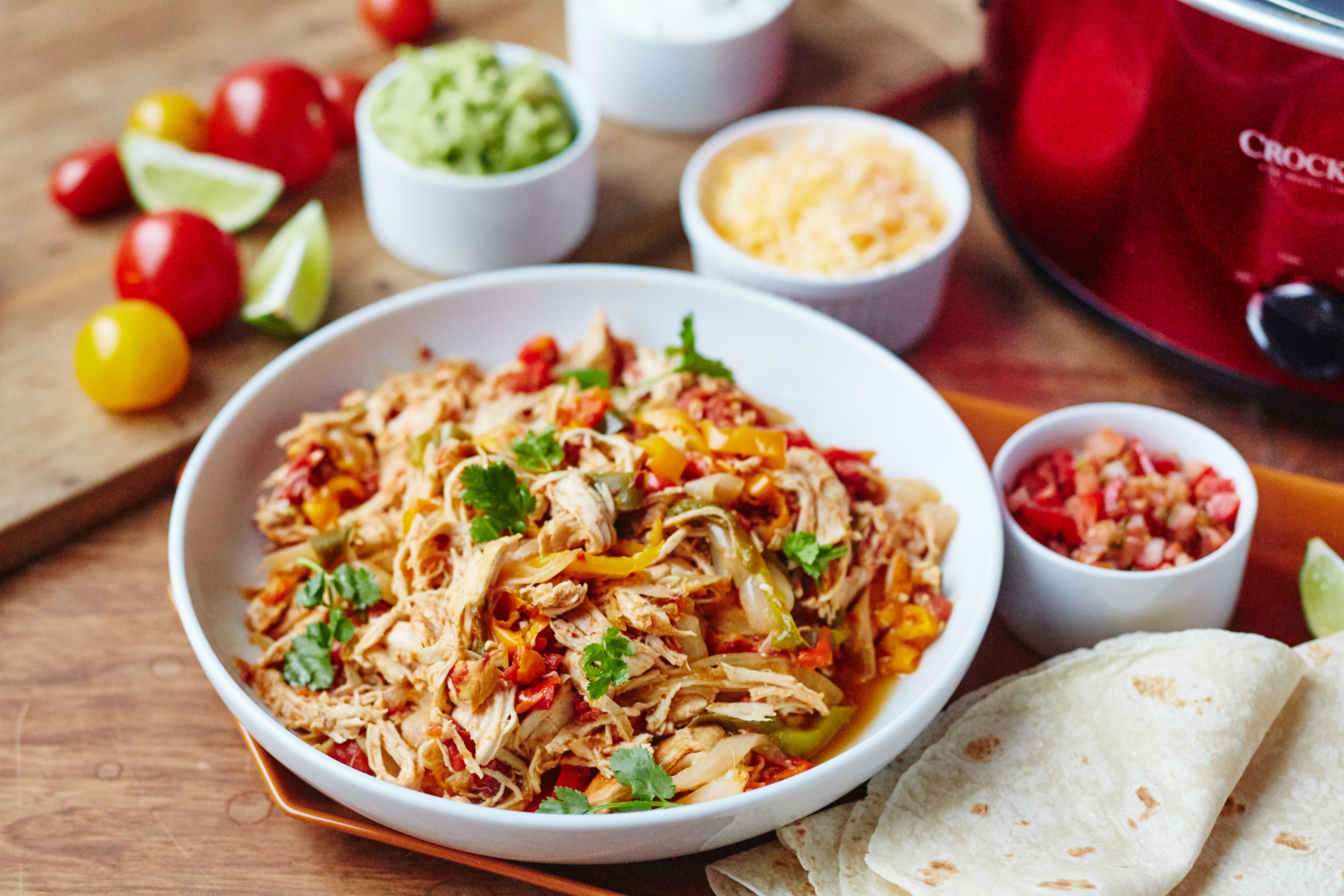 6. How To Make Slow Cooker Fajitas
Instead of tortillas, plan to serve this family favorite over a bed of crunchy romaine or turn it into a fajita bowl with cauliflower rice and plenty of guac on the side.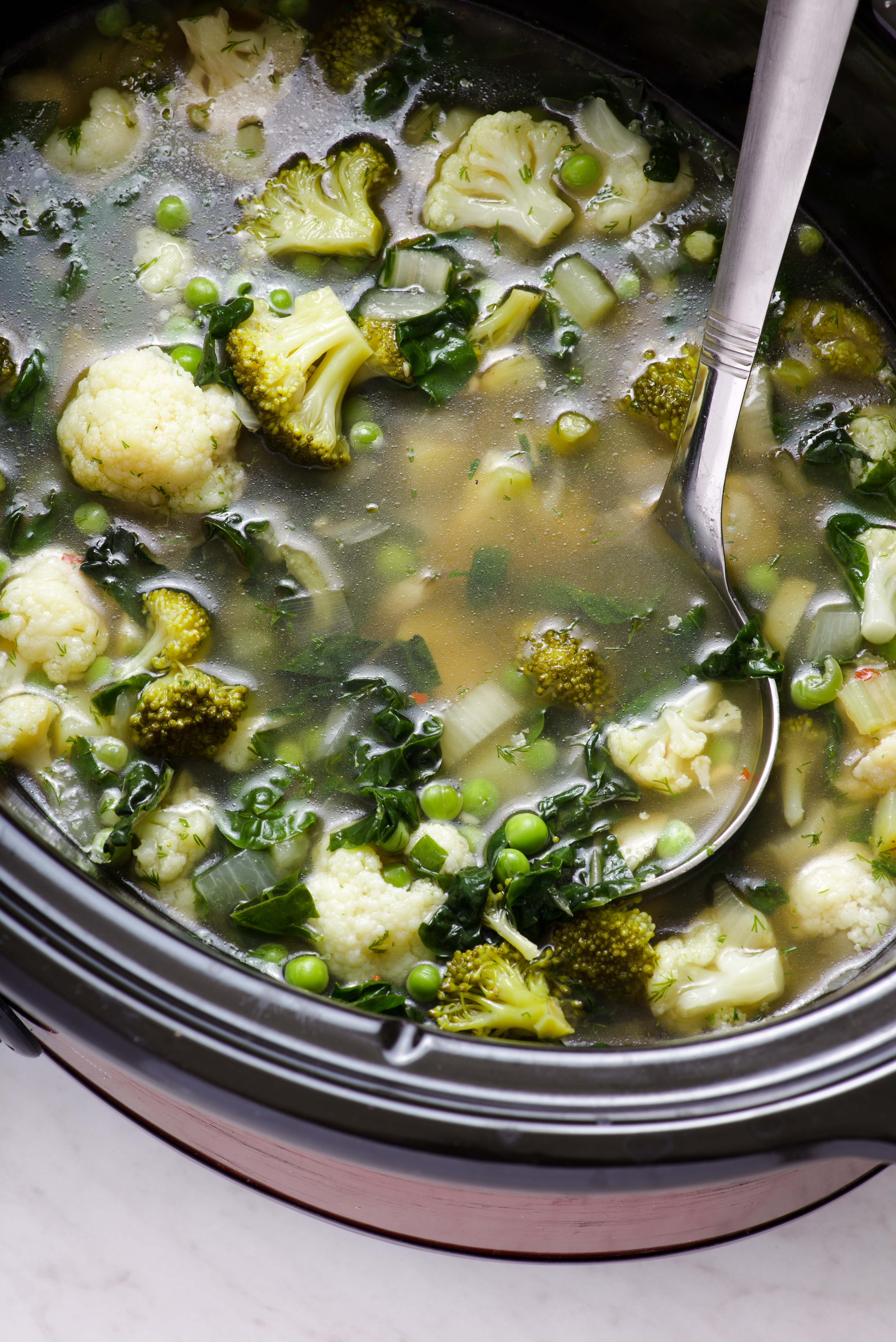 7. Everyday Green Vegetable Slow Cooker Soup
You'll want to nix the potatoes in this wholesome, veggie-heavy soup (honestly you'll never even miss them!). Consider bulking up your bowl with a poached or fried egg to top off the soup.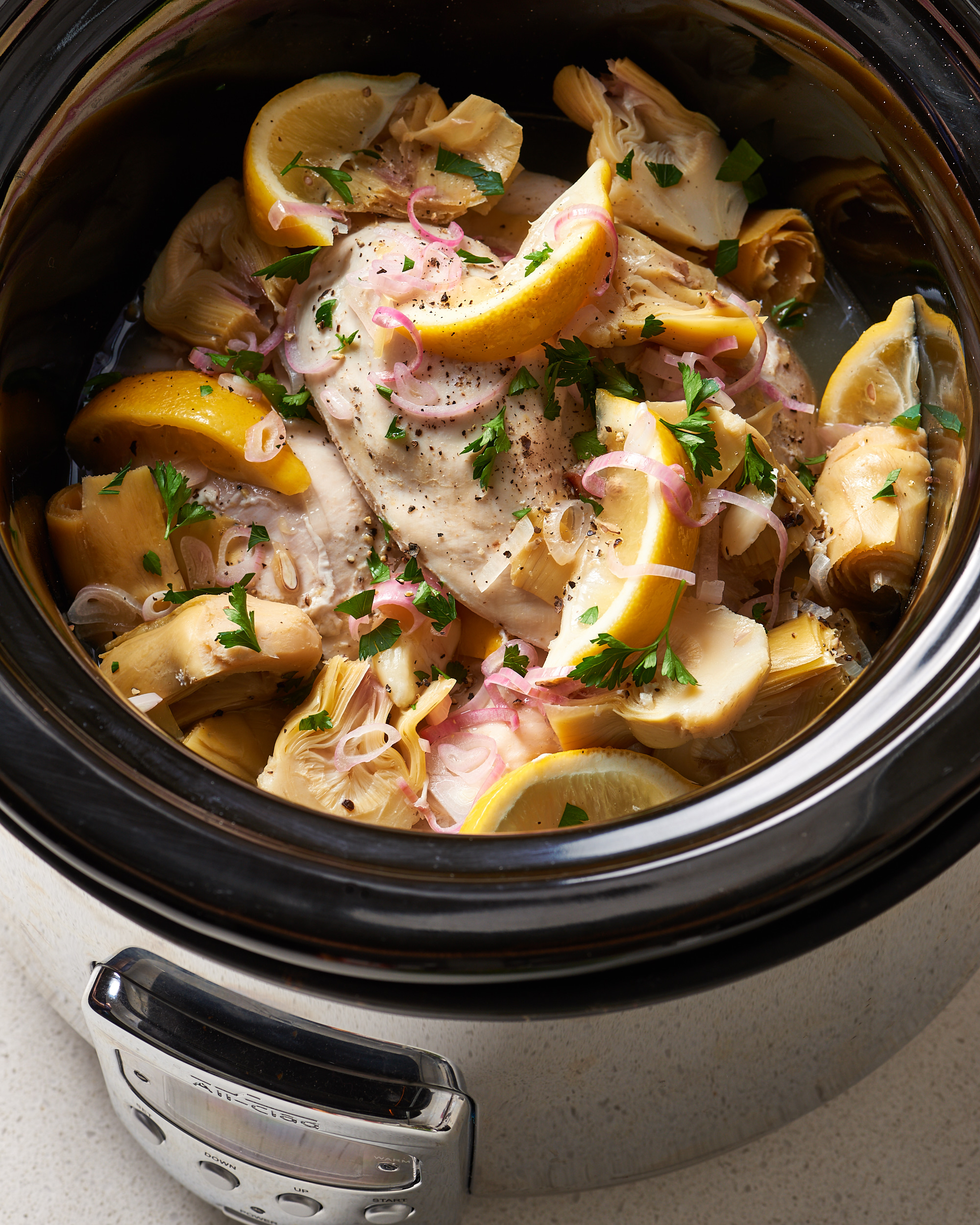 8. Slow Cooker Spinach and Artichoke Chicken
If you want to cut back the carbs even more with this chicken dinner, you can ditch the wine for extra chicken broth. You can't go wrong with it served as is, although kohlrabi noodles, zucchini noodles, or cauliflower rice all make good sides.
Source: Read Full Article