All Our Essential Methods for Cooking Chicken Breasts (in One Place)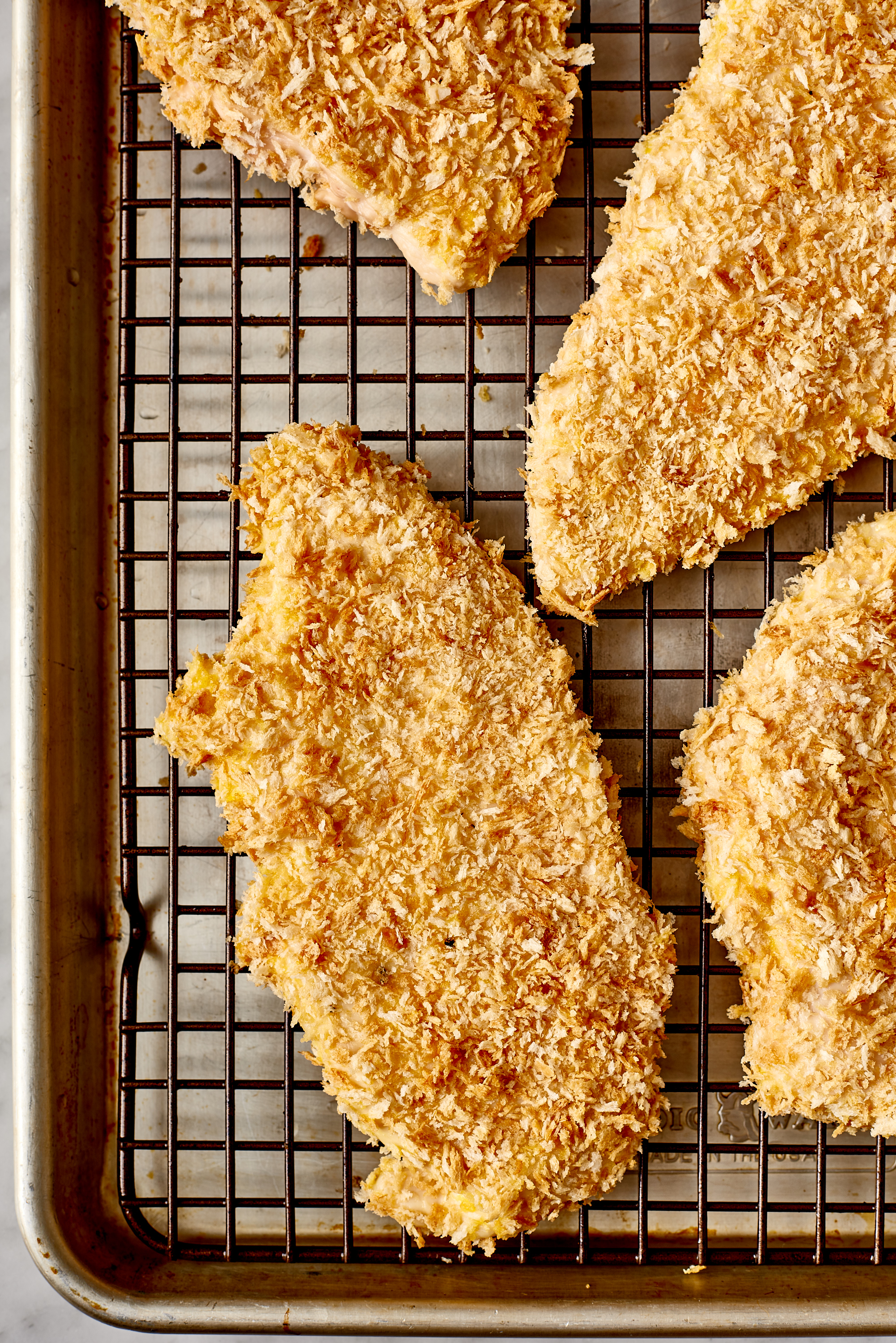 Arm yourself with a pack of versatile chicken breasts and the sky's the limit when it comes to preparing them. In addition to it easily being partnered with an array of flavors and ingredients, you've got a lot of options when it comes to all the ways to cook it up. And before arming yourself with a stack of recipes, it's helpful to build a solid foundation by getting a few basic cooking methods down.
Here's your master list for all the ways to cook chicken breast. From the stovetop and the oven, to the slow cooker and grill, we've got it all covered.
1. How To Bake Crispy, Juicy Chicken in the Oven
Everyone knows the best part of oven-baked chicken is the crispy coating. Grab some panko instead of traditional breadcrumbs, then for maximum crispiness, lightly toast it in the oven first, and bake the chicken on a wire rack set inside a baking sheet.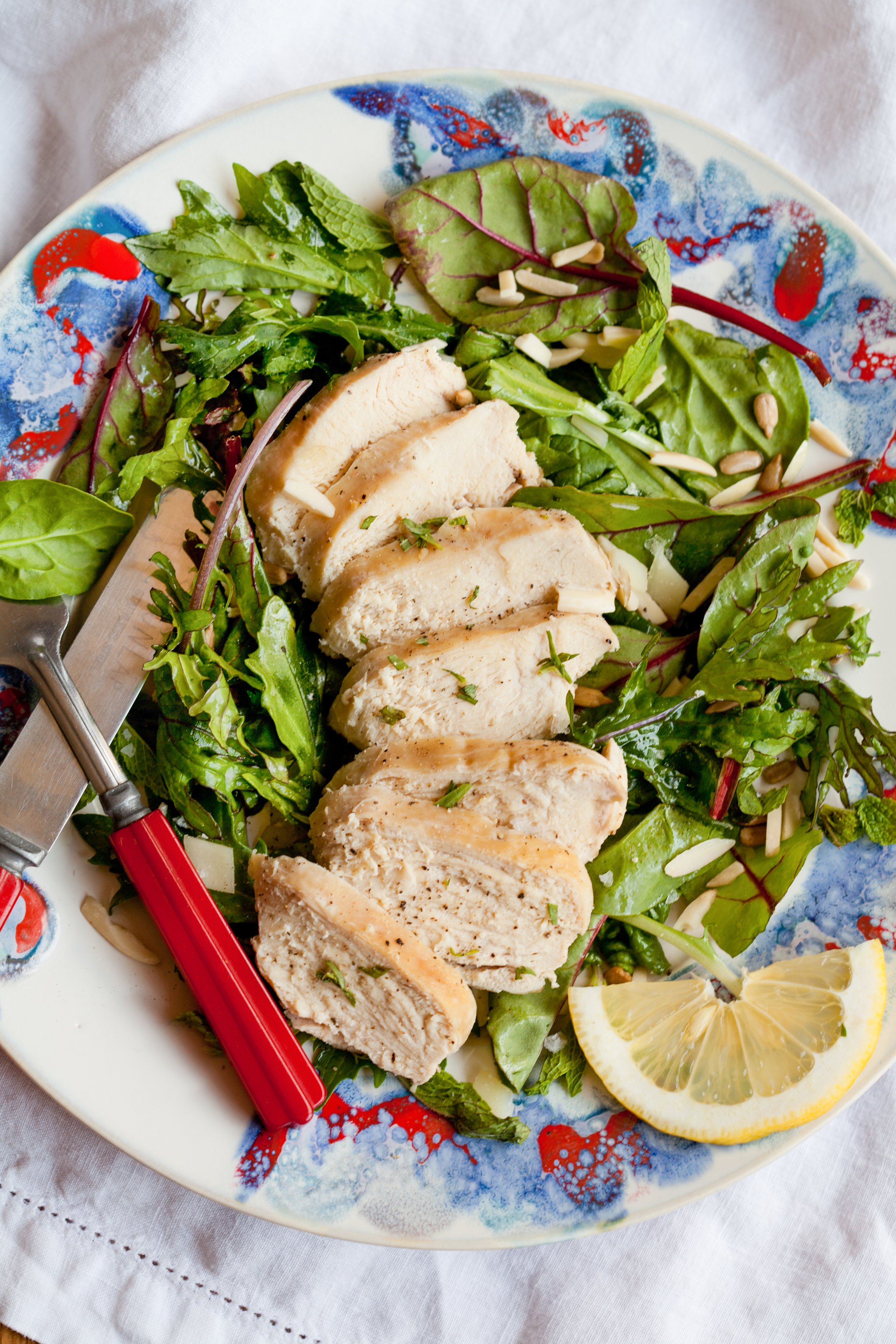 2. How To Cook Moist & Tender Chicken Breasts Every Time
Whether you're a beginning cook or you've been at it for years, this is the foolproof stovetop method everyone needs for making chicken breasts. The pan gets covered with a lid while the chicken cooks, and the simple trick for getting it right every time is trusting the process and leaving that lid exactly where it is. That means no peeking.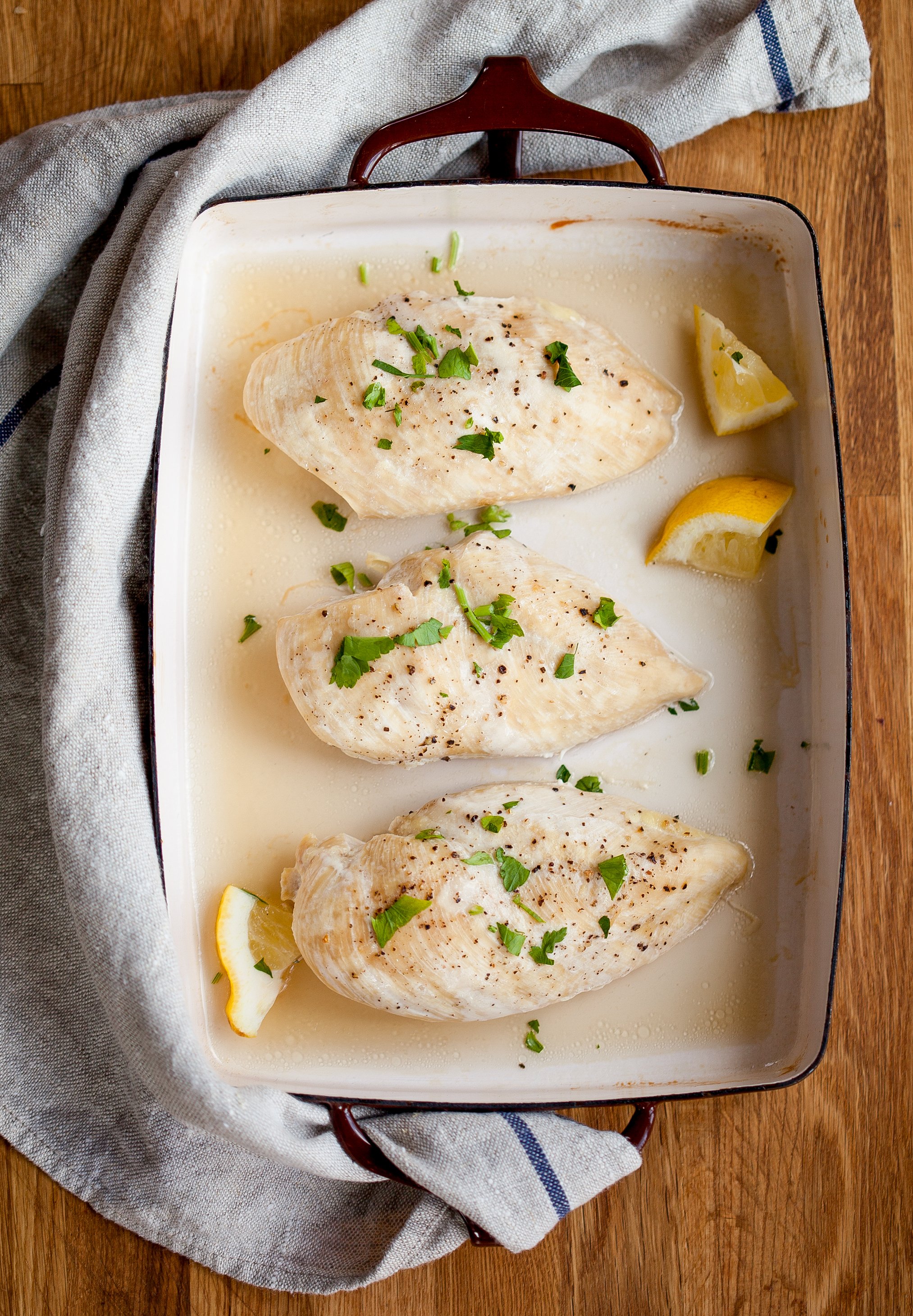 3. How To Bake Chicken Breasts in the Oven
It doesn't matter whether you have a single chicken breast or a couple of pounds — this method delivers a moist and tender result every time.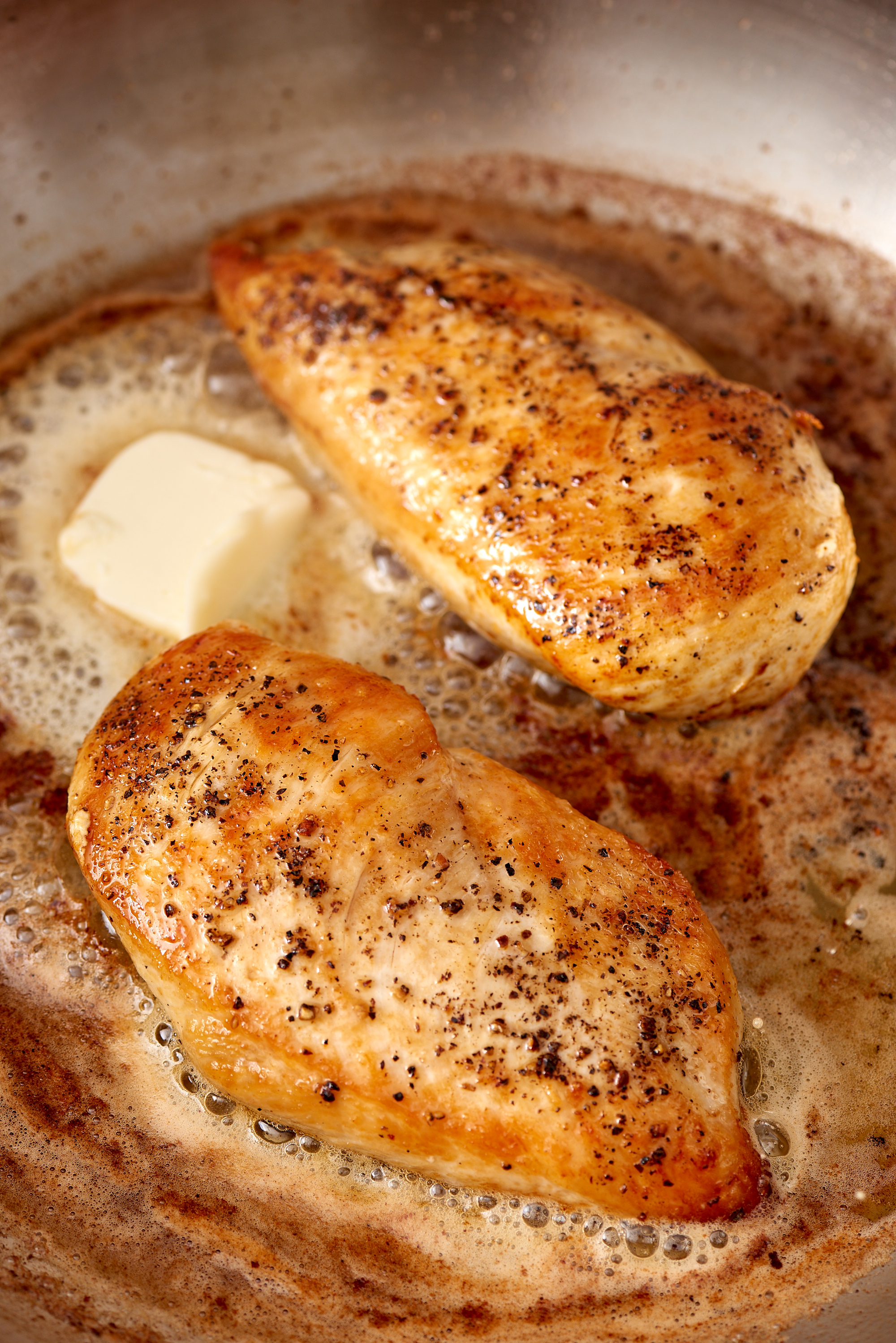 4. How To Cook Golden, Juicy Chicken Breast on the Stove
Cooked with a little bit of oil and finished with a knob of butter, this pan-seared chicken breast has a golden-crisp exterior with a still-juicy interior. After adding it to a hot skillet it's best to have patience and let it cook totally undisturbed for at least five minutes so it picks up a beautiful brown color.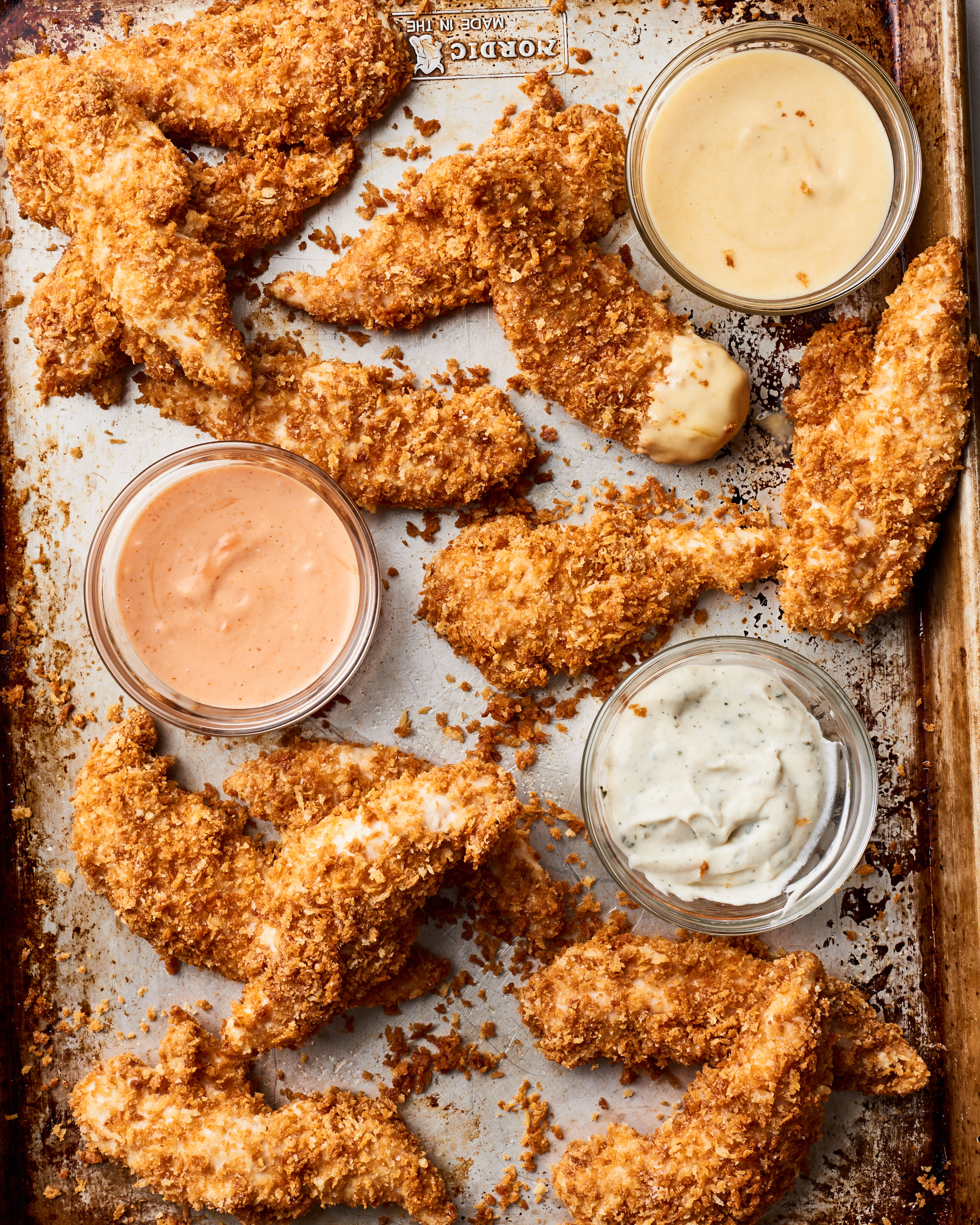 5. How To Make Crispy Oven-Baked Chicken Tenders
This method skips the usual three-step breading process and instead coats the chicken pieces in a mayo-egg mixture that helps "oven-fry" the breadcrumbs, giving them a crispiness other oven-baked tenders often lack. Start with pre-cut tenders or grab a couple of boneless, skinless chicken breasts and cut your own.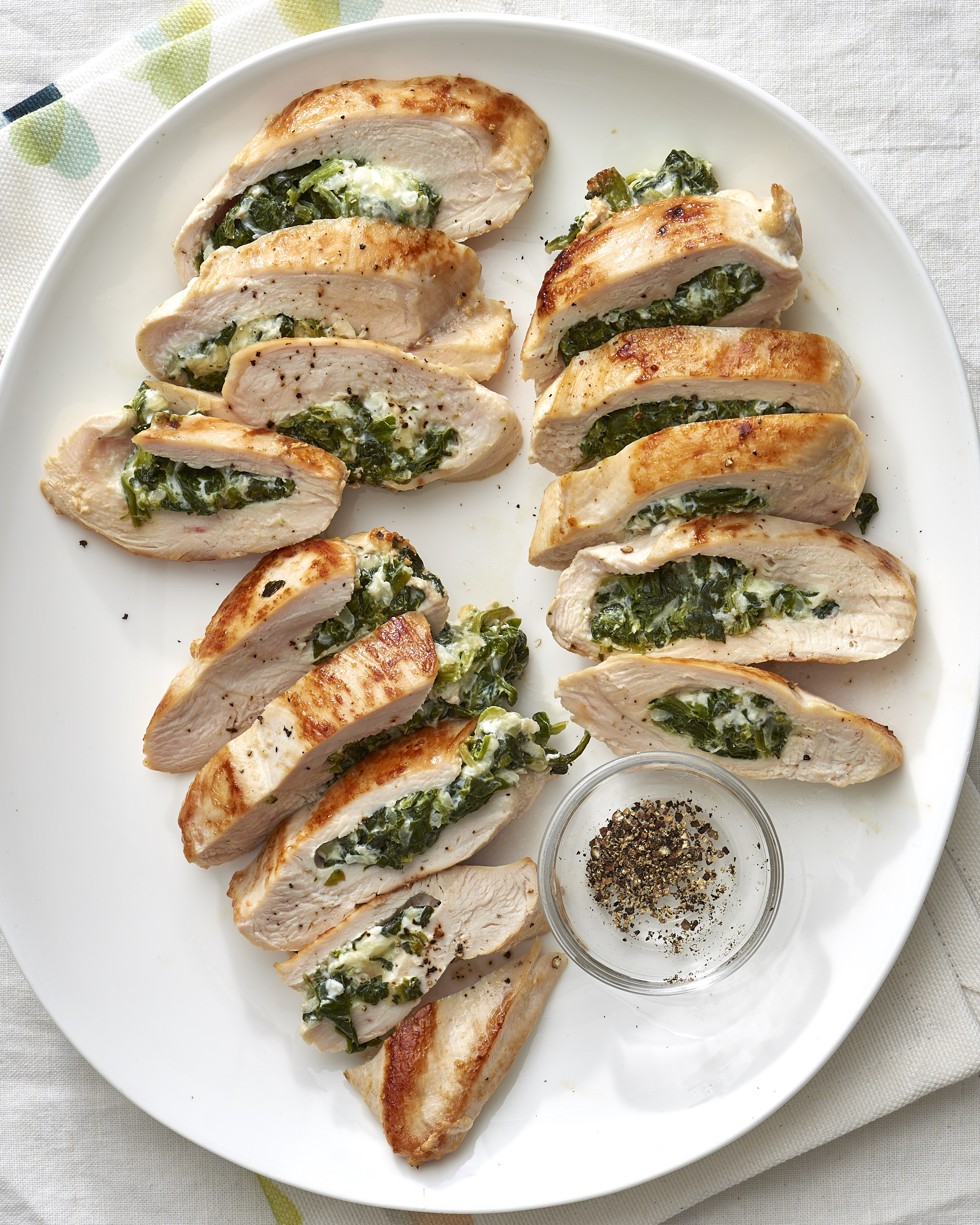 6. How To Make Stuffed Chicken Breast
Stuffing a chicken breast is the quickest way to give it a fancy twist, and best of all it's a whole lot easier than it looks. The most important thing you'll want to remember is when slicing that pocket into the breast, never cut all the way through.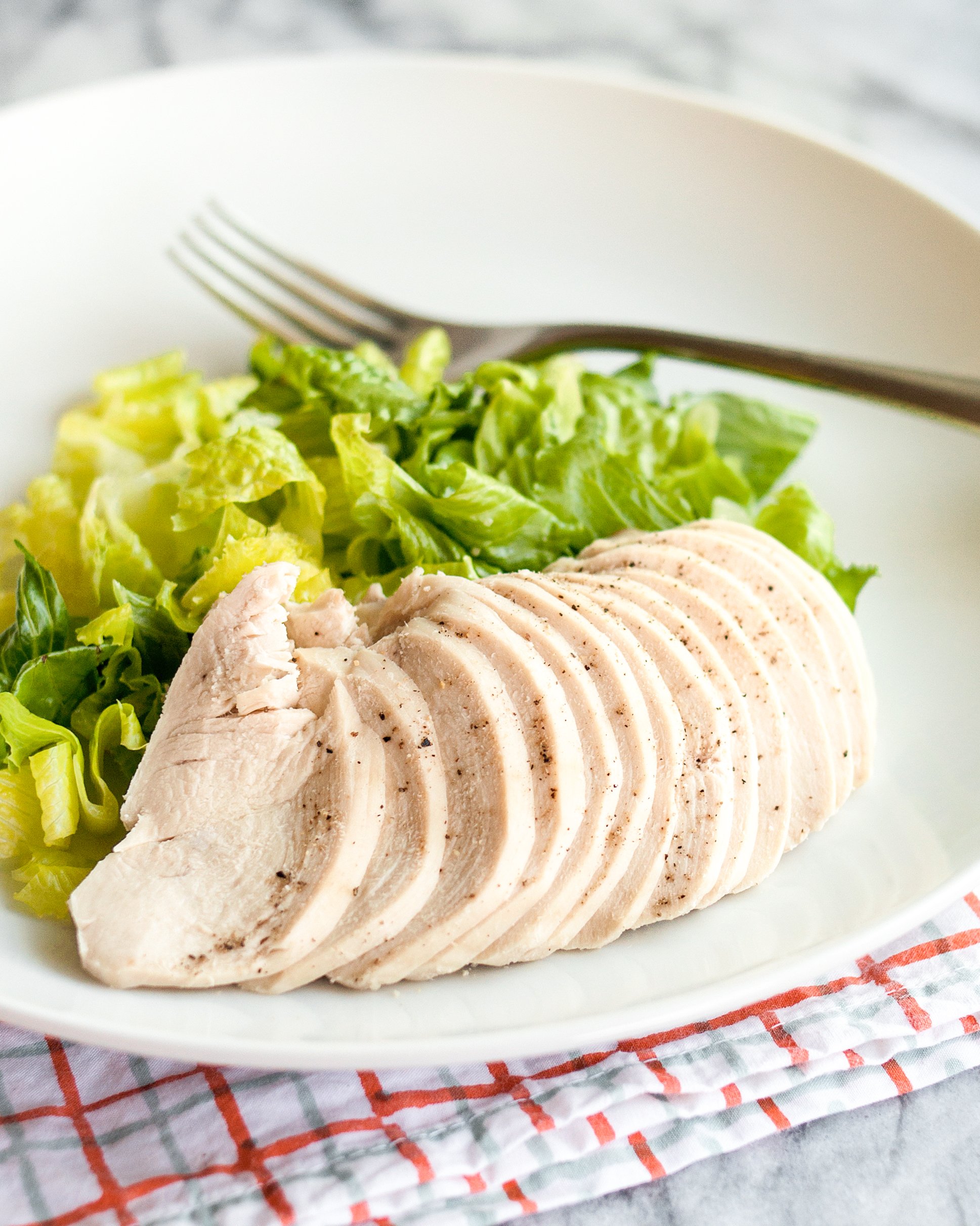 7. How To Poach Chicken Breasts
Poaching is one of my favorite way to cook chicken breasts because it's also one of the most versatile. Once cooked, the meat can be left whole, sliced, or shredded to be used to salads, sandwiches, grain bowls, tacos, and more.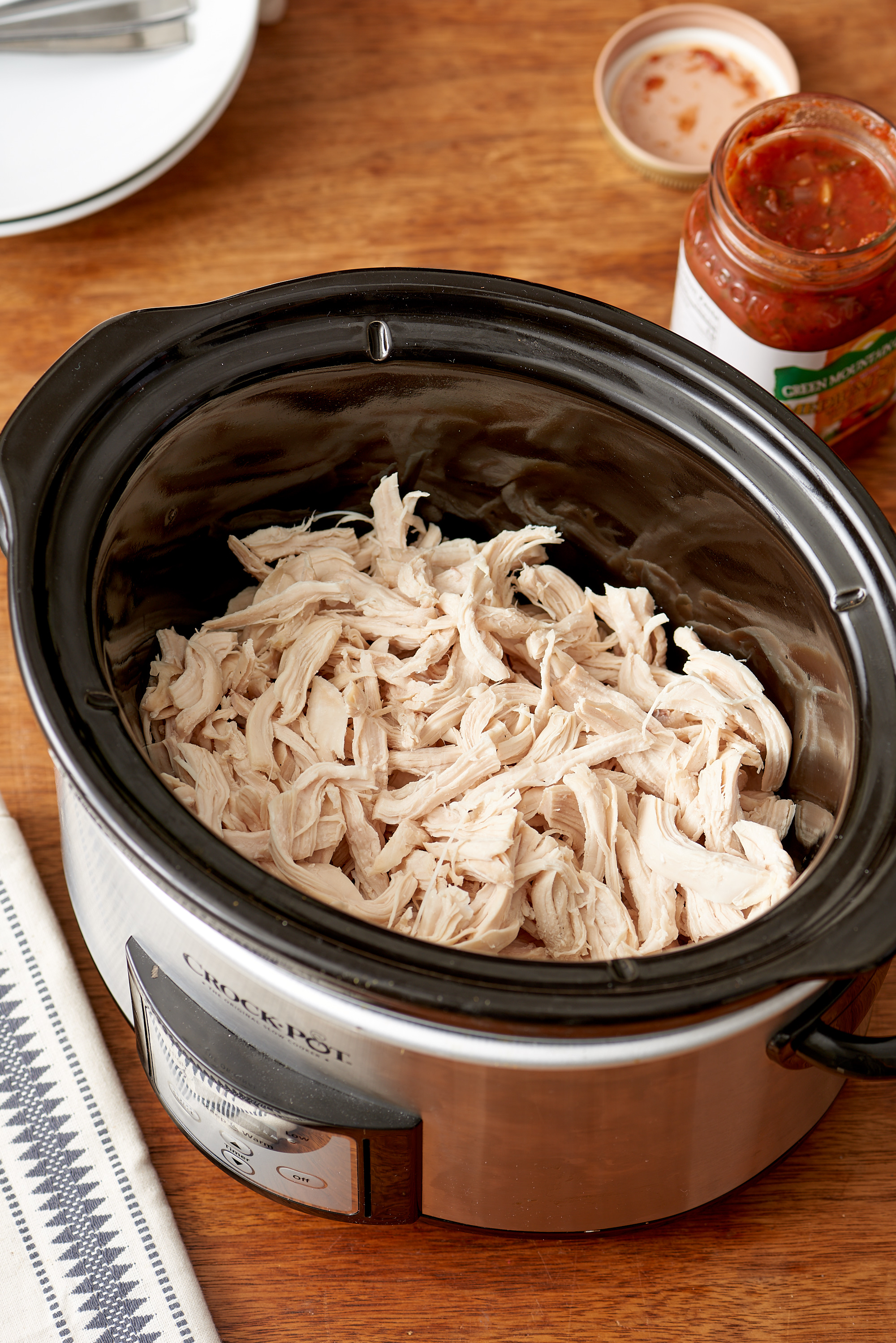 8. How To Make Easy Shredded Chicken in the Slow Cooker
This is one of the easiest ways to cook a lot of chicken breasts at once, and leaves you with a super-versatile result that's similar to poached chicken. You can use the shredded chicken in everything from grain bowls and sandwiches to salads and quick stir-fries.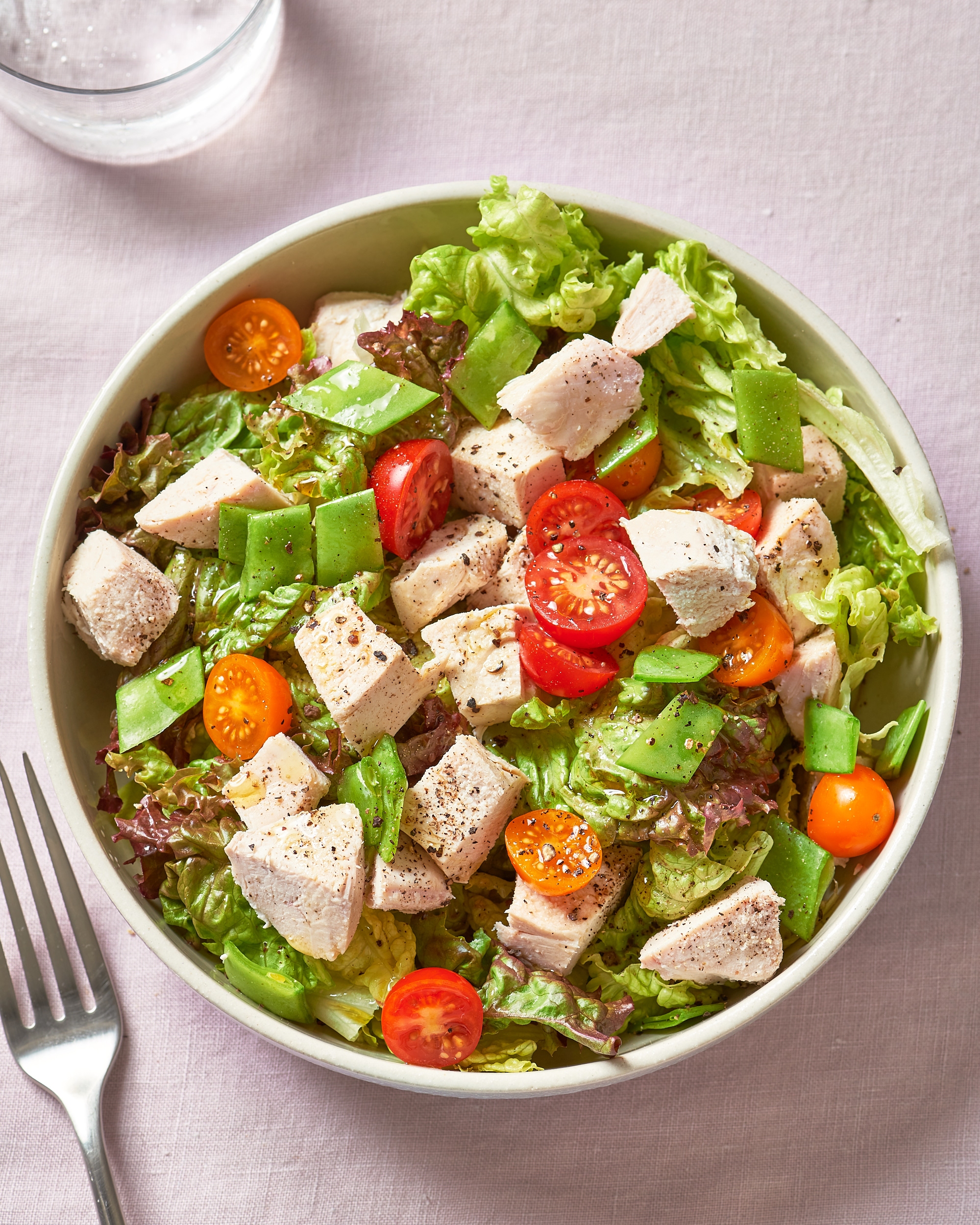 9. How To Cook Chicken Breasts in the Instant Pot
If you need a method for prepping plain chicken breast to be used for building salads and grain bowls or for using in recipes that call for cooked chicken, this one is fast and easy. Plus, you can aim for firm but juicy chicken for cubing, or let it cook a little bit longer for tender shredded chicken.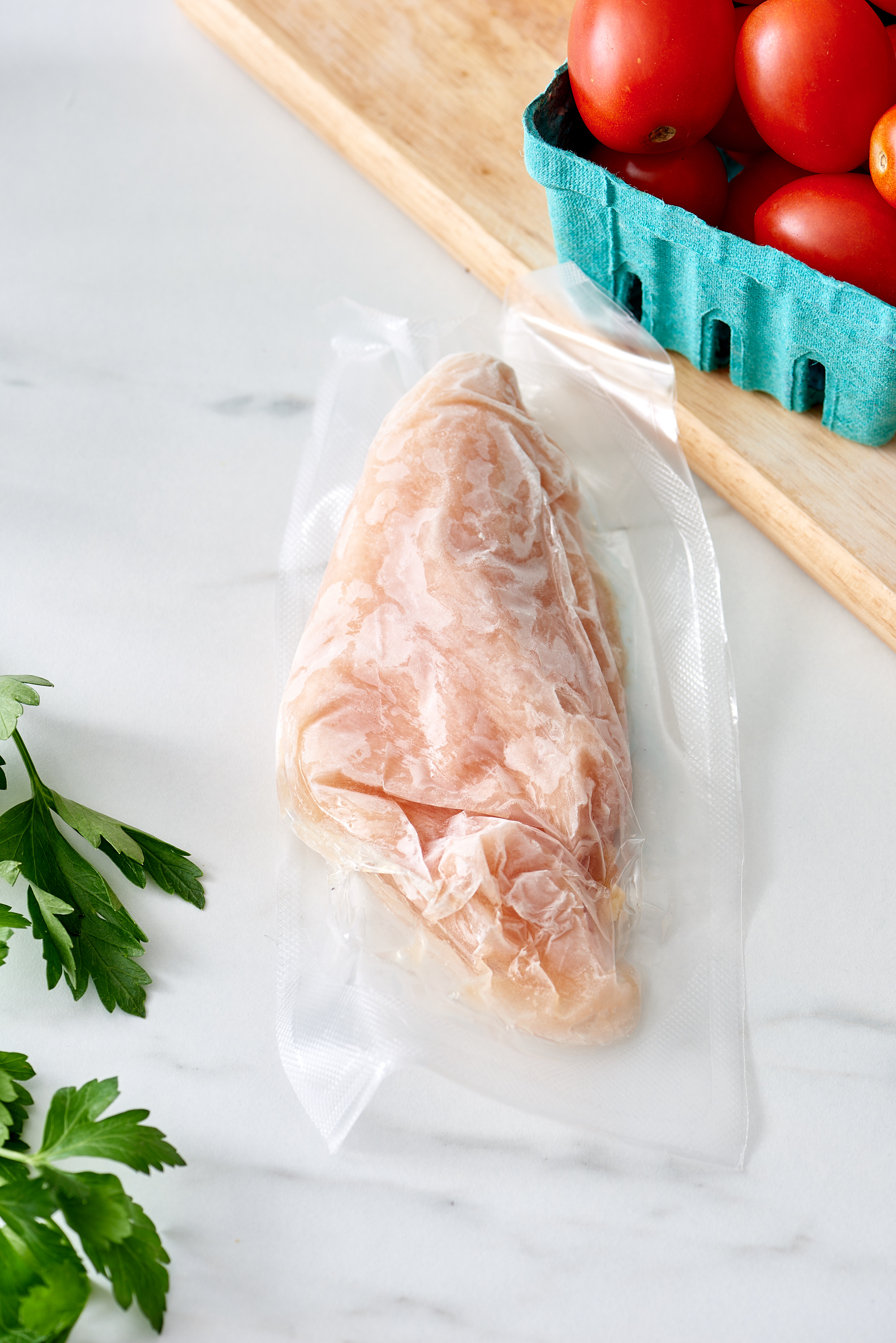 10. How To Cook Chicken Breast from Frozen
If you forgot to thaw chicken breast for tonight's dinner, you are not out of luck. Because yes, you can really can cook chicken breast straight from the freezer, and it takes less than an hour from start to finish.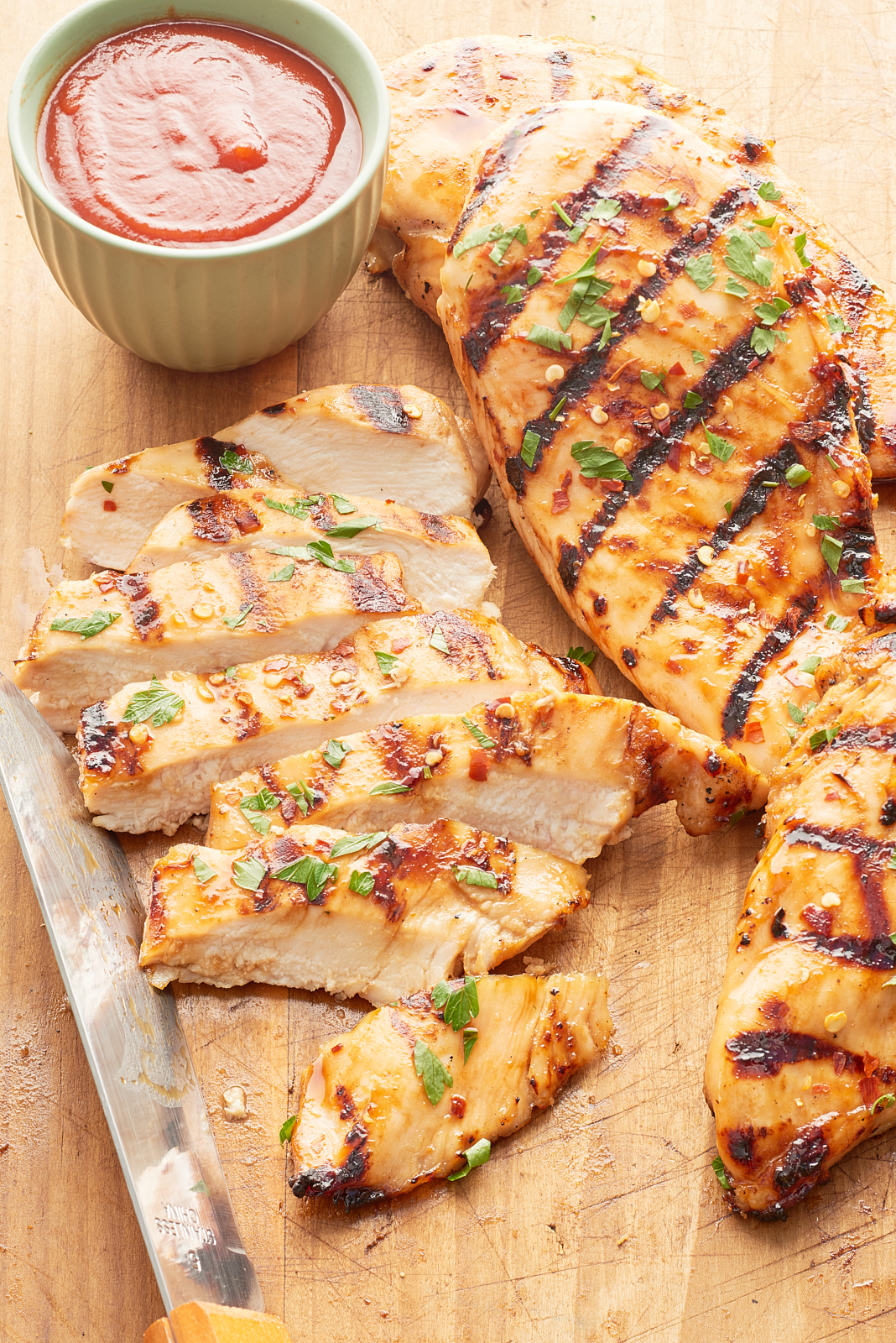 11. How To Make Juicy, Flavorful Grilled Chicken Breasts
A big part of getting grilled chicken breast just right is all in the prep work. Before hitting the grill, plan to pound each piece to an even thickness, then give it some time to soak in a simple briny marinade.
Source: Read Full Article