Shrimp mushroom Neptune
Quick fix appetizer donated by cousin Paula.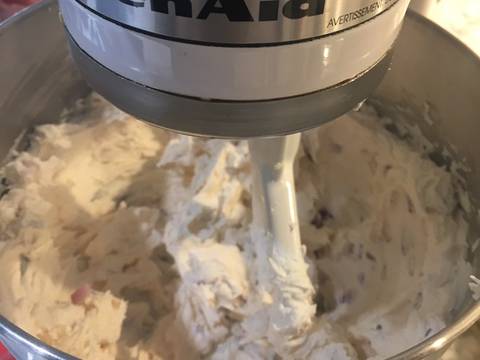 Take 3 of the shrimp and line them up tail to tail. Chop them up. Once you have chopped them up throw them into cream cheese mixture along with dill.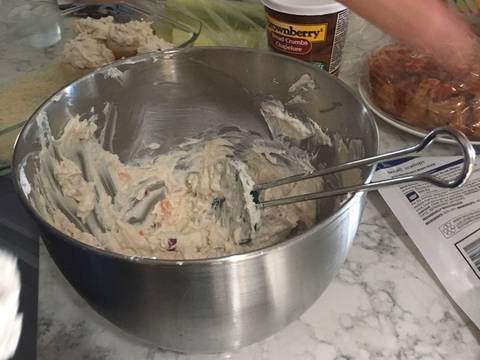 Put bread crumbs on bottom of pan. You can substitute cornmeal. This stops the mushrooms from sticking and keeps the mushrooms dry. Stuff the mushrooms and place on pan.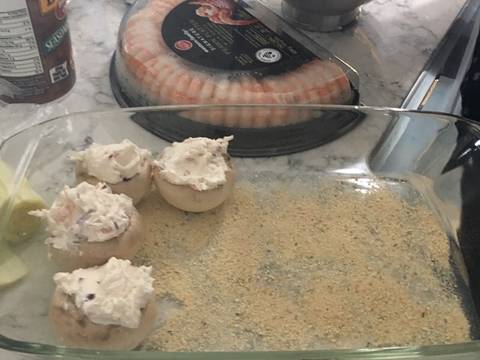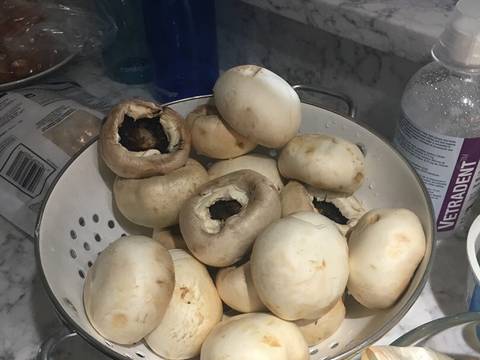 Bake at 350 to 375 f for 30 minutes.
Source: Read Full Article