The best Collard greens
I'm not from the south but this dish is a staple in my house. Goes great with bbq.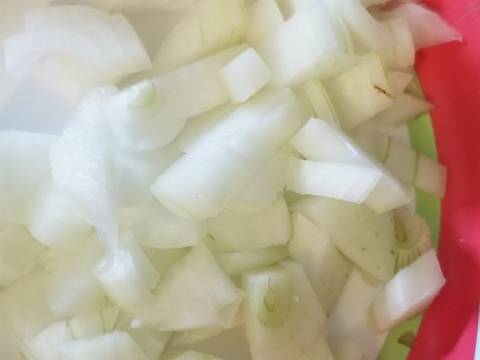 Combine all liquid while cooking bacon and onions. Add stock to deglaze the pan. Mix well. Add a dash salt. Add Collard greens to pot. And cook on low /medium until greens are soft but still have a little firmness. Toss the mixture every 15 minutes.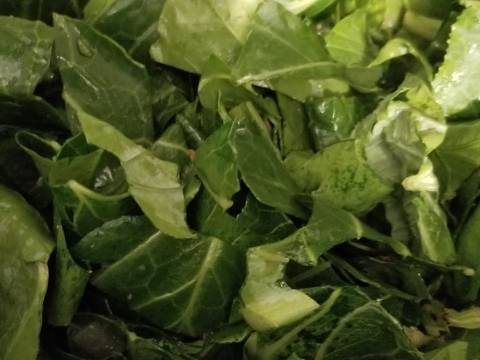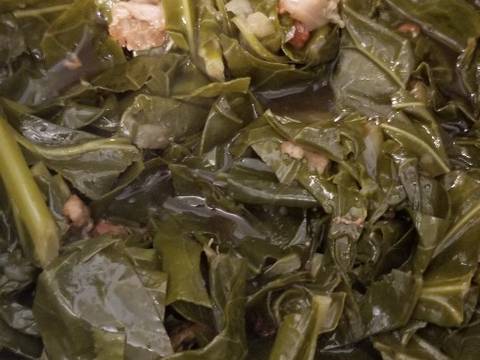 Source: Read Full Article