These Are The 5 Best Eggo Waffle Flavors Based On Their Fluff-To-Crunch Ratio
This very trendy flavor is the perfect pick for constructing an ice cream sandwich. Sprinkle flaky sea salt on the finished product if you're feeling beyond luxurious.
Buttermilk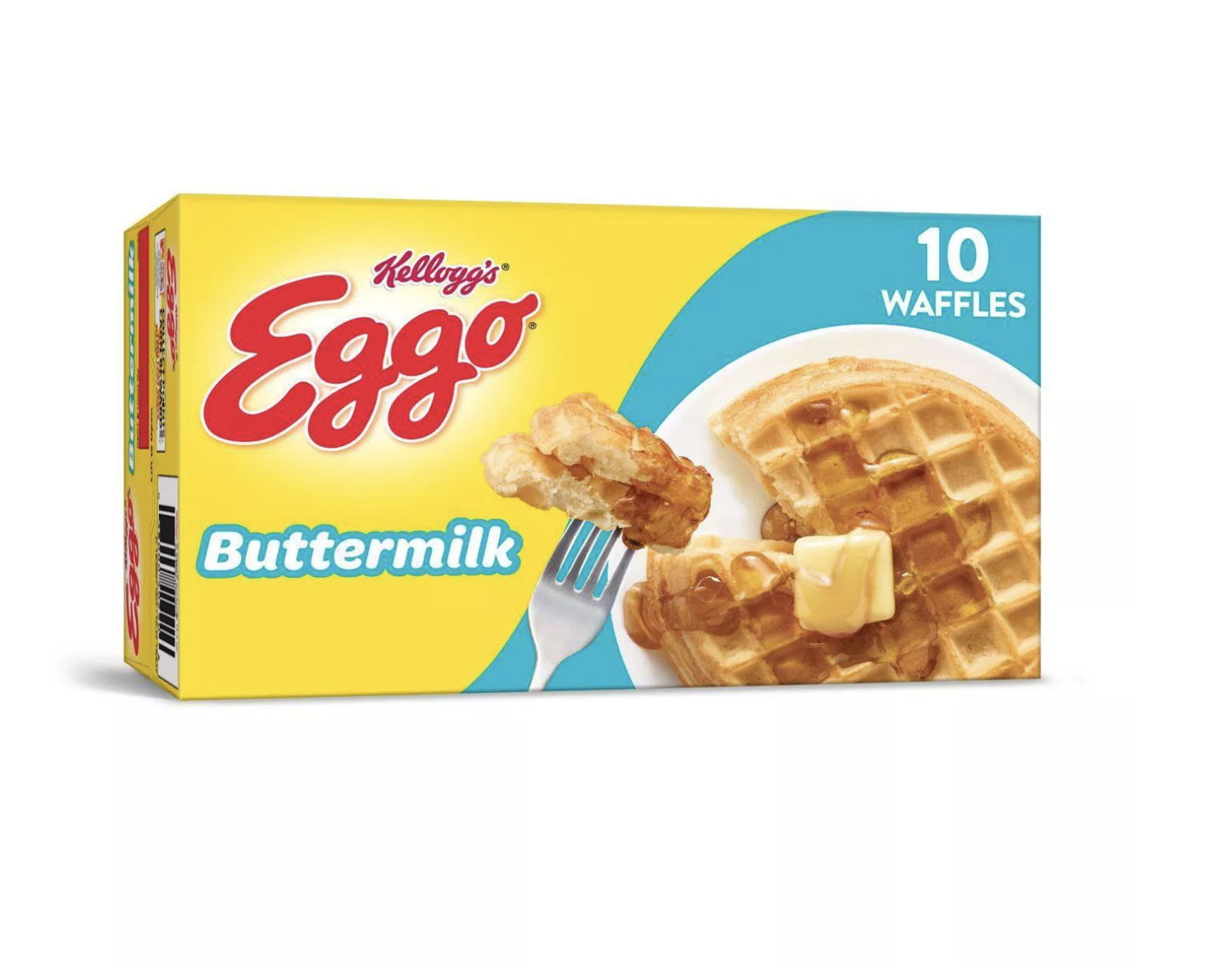 The addition of buttermilk means this one's slightly less dense than the regular homestyle waffle. Something about this flavor brings you right back to third grade, inhaling breakfast out of the microwave before sprinting to the bus.
Double Chocolatey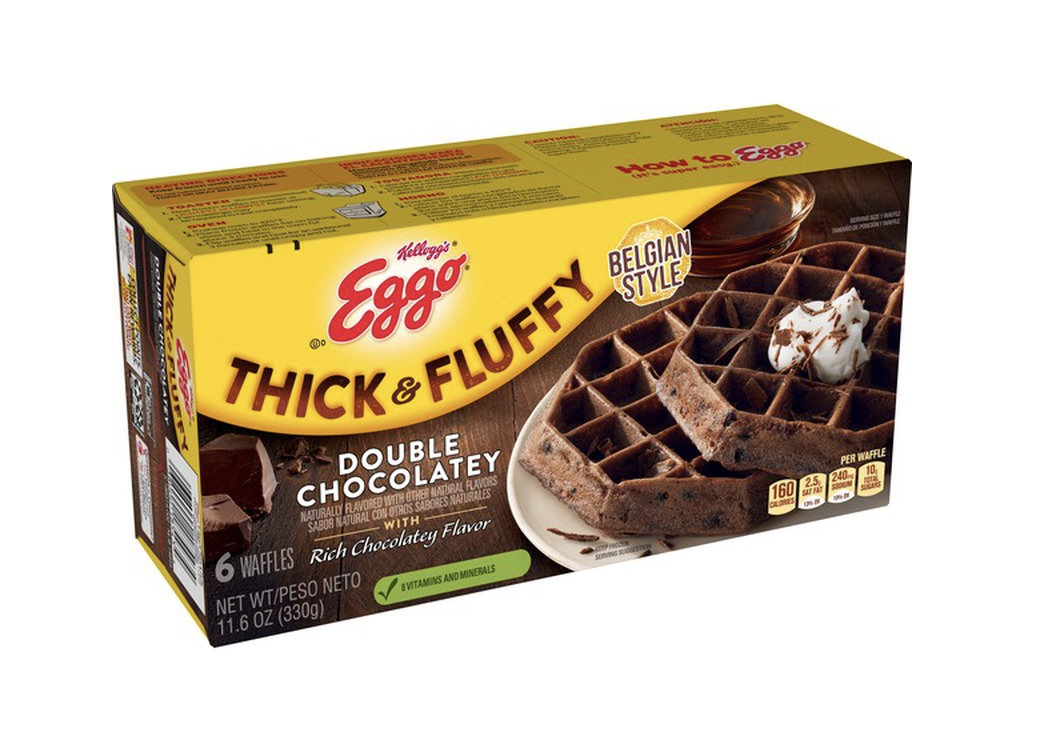 While amazing on its own, drizzle this bad boy with some warm peanut butter and you're really in business.
Blueberry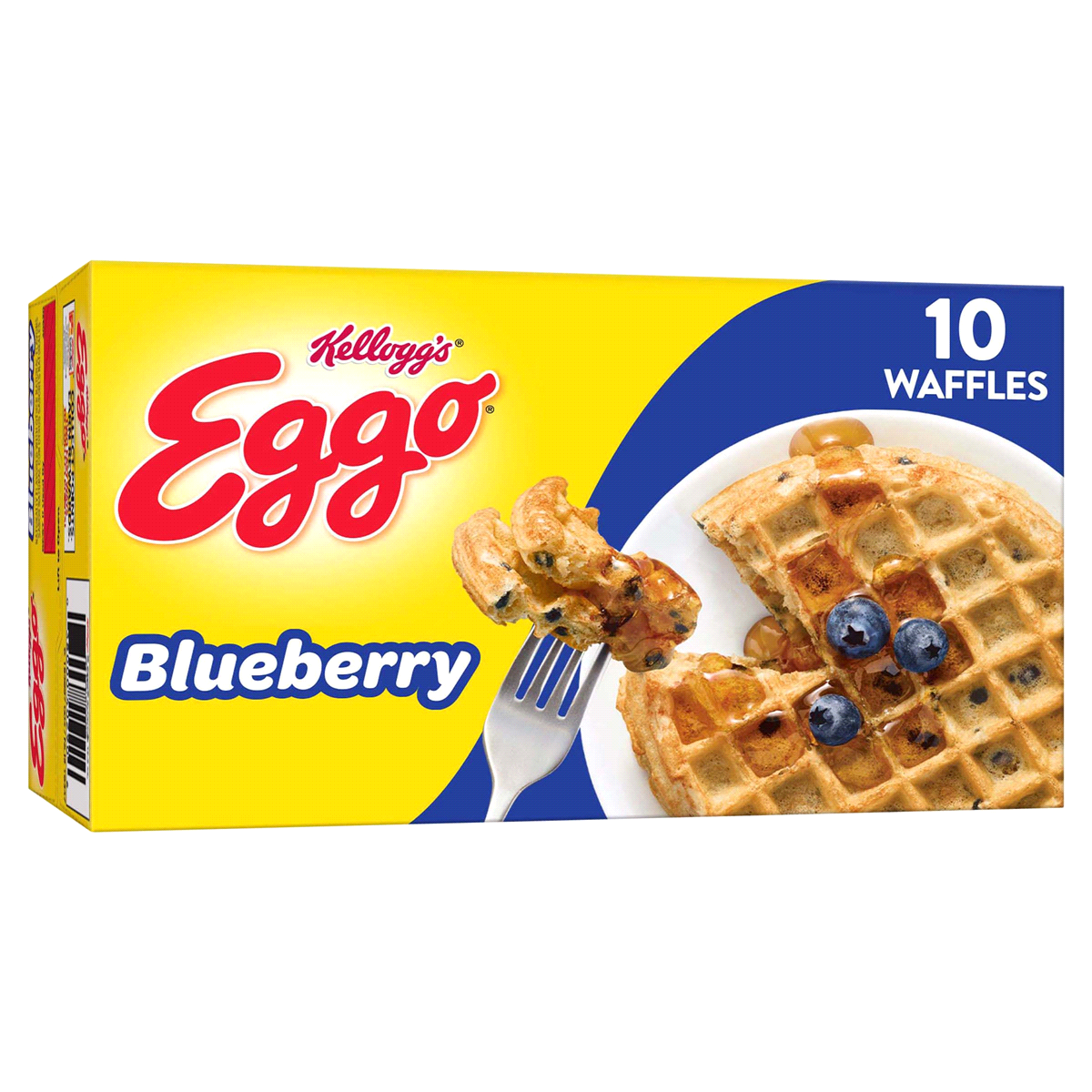 The little bursts of sweetness make this waffle awesome on its own—but life is short and syrup makes everything better.
Thick & Fluffy Original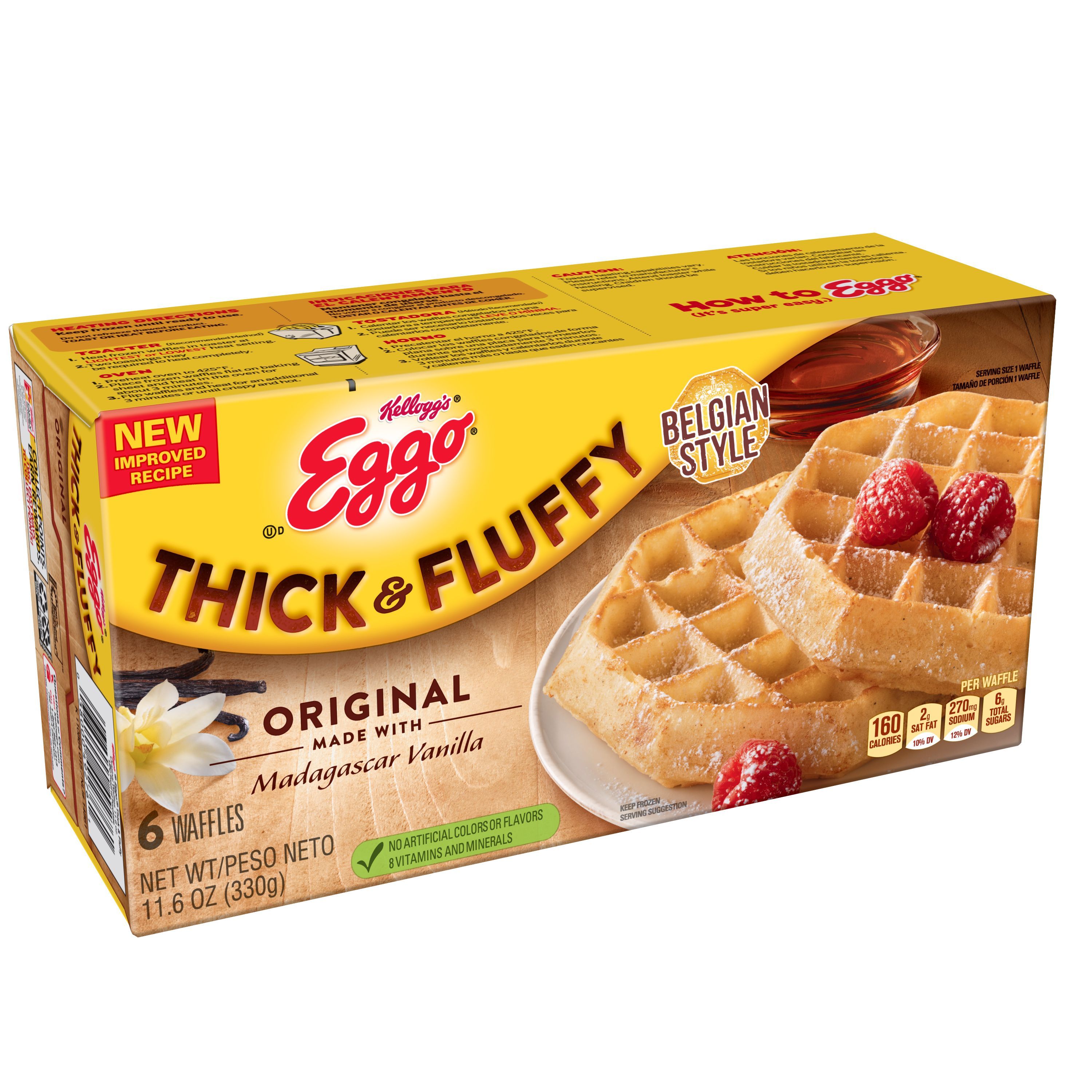 These slightly larger, Belgian-style waffles have the texture of a puffy cloud, plus the softest hint of vanilla flavor. Ahhhh.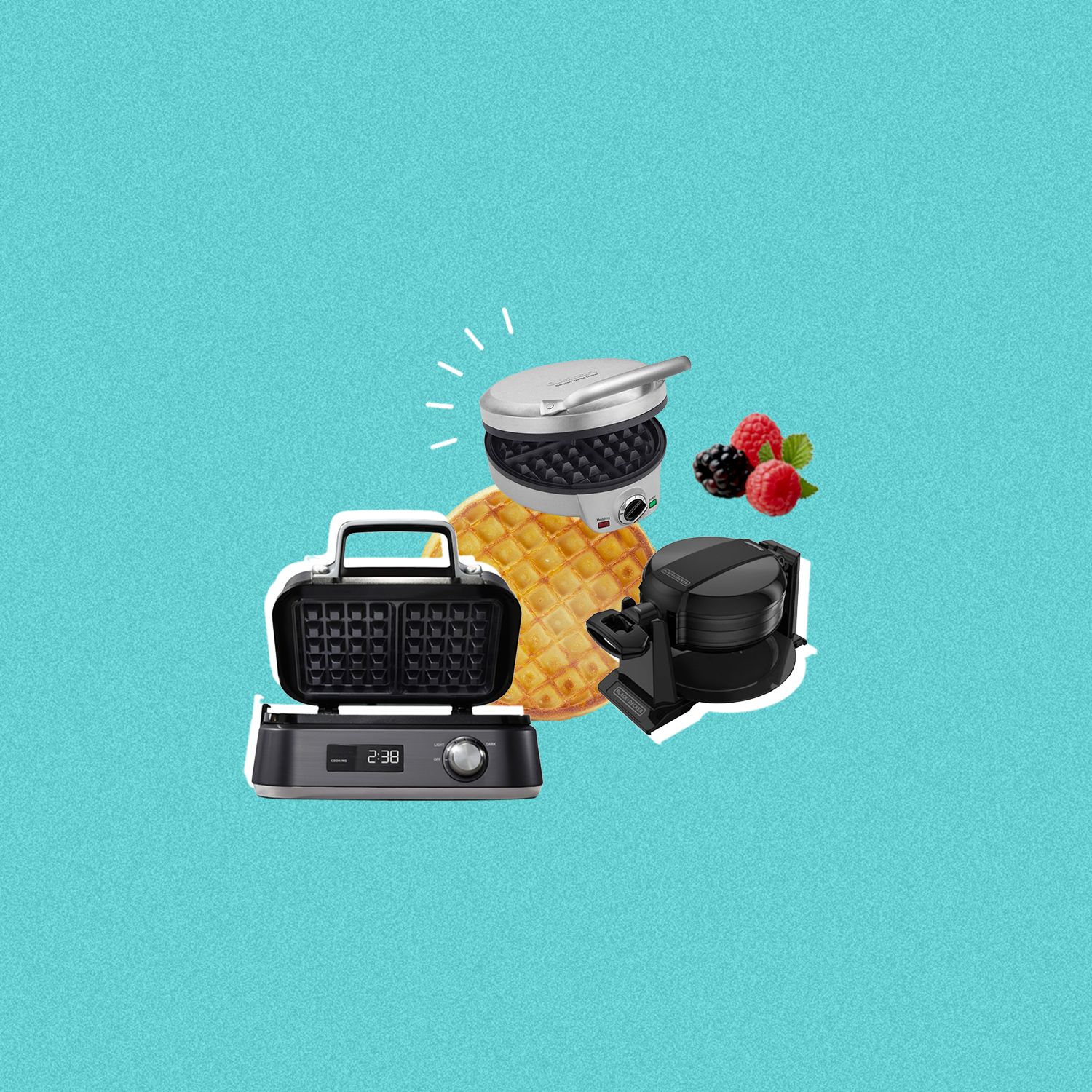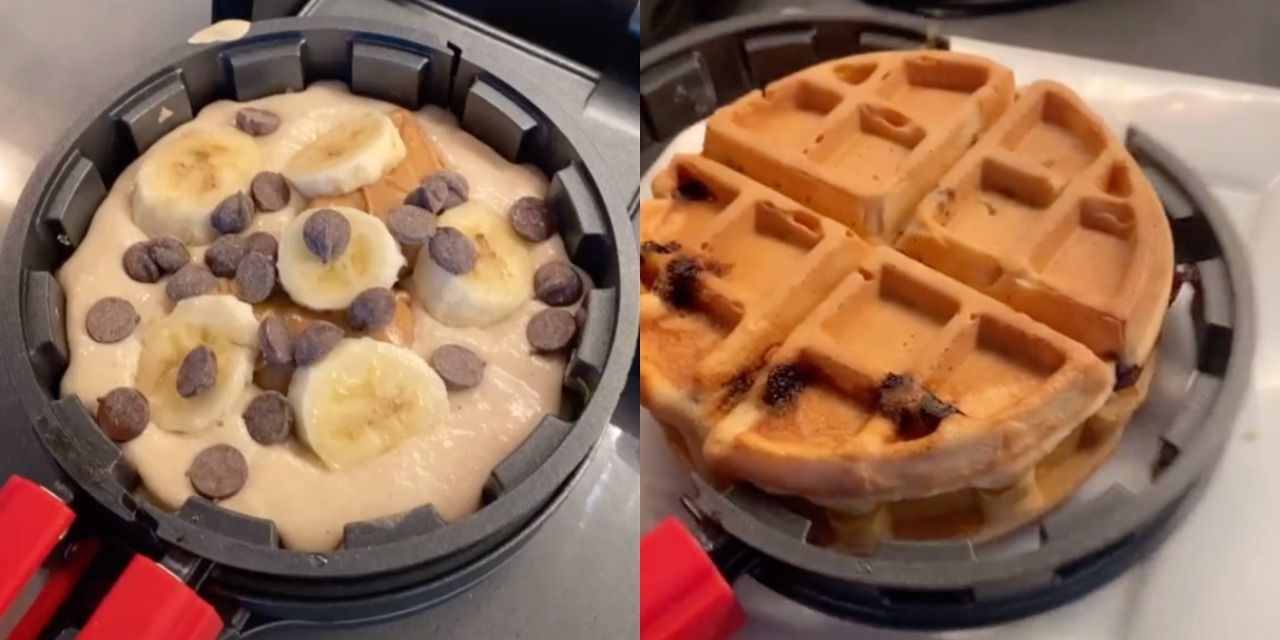 Source: Read Full Article